Make a Year-end Gift for Clement Kids!
---
Clement Kids
The impact of Clement Kids classes is more than just learning art forms – it's financially supporting adoptive families, creating community among parents, giving foster children a safe space to create, and teaching children how our talents glorify God. As you make your end of year contributions, please consider a gift to Clement Kids.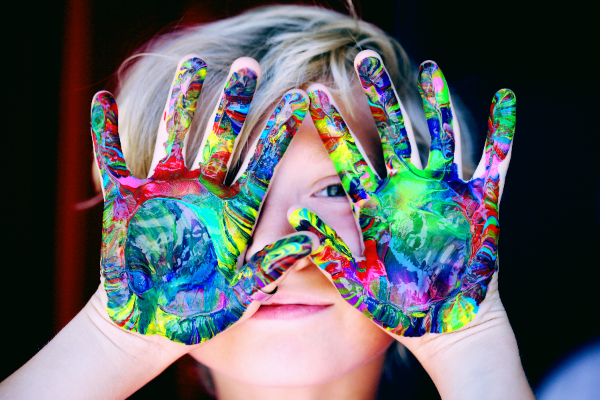 Clement Kids offers excellent children's arts instruction in a fun and uplifting environment with instructors who love children as much as their craft. The classes are open to all children, and children in foster care are invited to attend tuition free. A portion of each Clement Kids tuition provides adoption grants for local families.
Read about how Clement Kids impacts our community by the stories and interview below!
---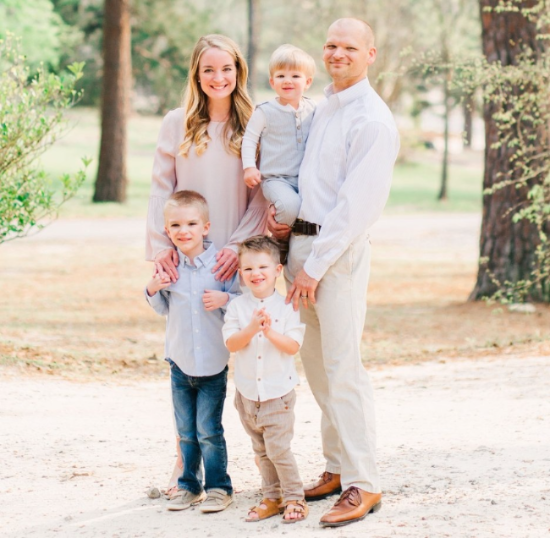 "As a teacher and a church administrator that already has 3 children, and 1 with special needs, pursuing international adoption seemed financially impossible. However, we very strongly felt the Lord calling us to do so. In faith, we said 'yes' and trusted the Lord to provide for us.
Through Clement Arts, and the grant they were able to offer us through their Clement Kids program, we have been able to continue forward with our adoption and pursue the child the Lord has chosen to bless our family with. We are so thankful for programs like Clement Kids that enable families like ours to confidently answer the call to adopt!" –Amy Jaeger
---
Proceeds from Clement Kids classes support families like the Jaegers, but what do these classes teach our children? Read the interview below with one of our art instructors to find out!
CA: How long have you been teaching with Clement Kids?
RF: I have been teaching at Clement Kids for one year and will be instructing again in Spring 2020.
CA: How has Clement Kids impacted you and your heart for orphan care?
RF: Before Clement, I was always interested in orphan care, and even interested in adopting in the future, but that's about my only connection. Working for Clement has opened my eyes to more ways to live out James 1:27. The belief that the only way to help orphans is to adopt or go on short term missions is wrong. I have enjoyed working with this ministry as I am able to live out the gospel more fully. I would encourage everyone to see what opportunities are available to support a ministry because it truly is rewarding. 
CA: How have you seen the gospel impact your students?
RF: This semester, there was an art project we did where the students learned about how John describes heaven in Revelation 7:9 and then made a collage to visualize the image. During the making process, a student stated that you go to heaven if you do good things. Well, that began a long conversation about the gospel and what Jesus did for all of us. This is how I know that Clement Kids is doing amazing things. Not only are we making beautiful things, but planting and growing everlasting seeds. 
CA: Tell me about your lesson plans and what courses you've taught:
RF: Last semester I held an "Art Around the World" class. Every week, I would introduce a new country and talk about some of the highlights of that location. These included major landforms or well-known sights. Then, we would have a brief conversation about the spiritual climate of that country. After praying for that country and the Christians there, we made an artwork based on that country. For example, we painted decorated elephants from India, made windmill sculptures for Holland, and paper relief totem poles for Canada. 
This semester we focused on some of the heroes of the Bible. We look at a classic Bible hero, but we look at the story through an artistic lens. For example, when we learned about Adam and Eve, we made the Garden of Eden with a monotype printmaking process and Noah and his ark by sewing a tapestry piece. 
CA: Thank you for your time and telling us more about the impact Clement Kids has on students and instructors.
---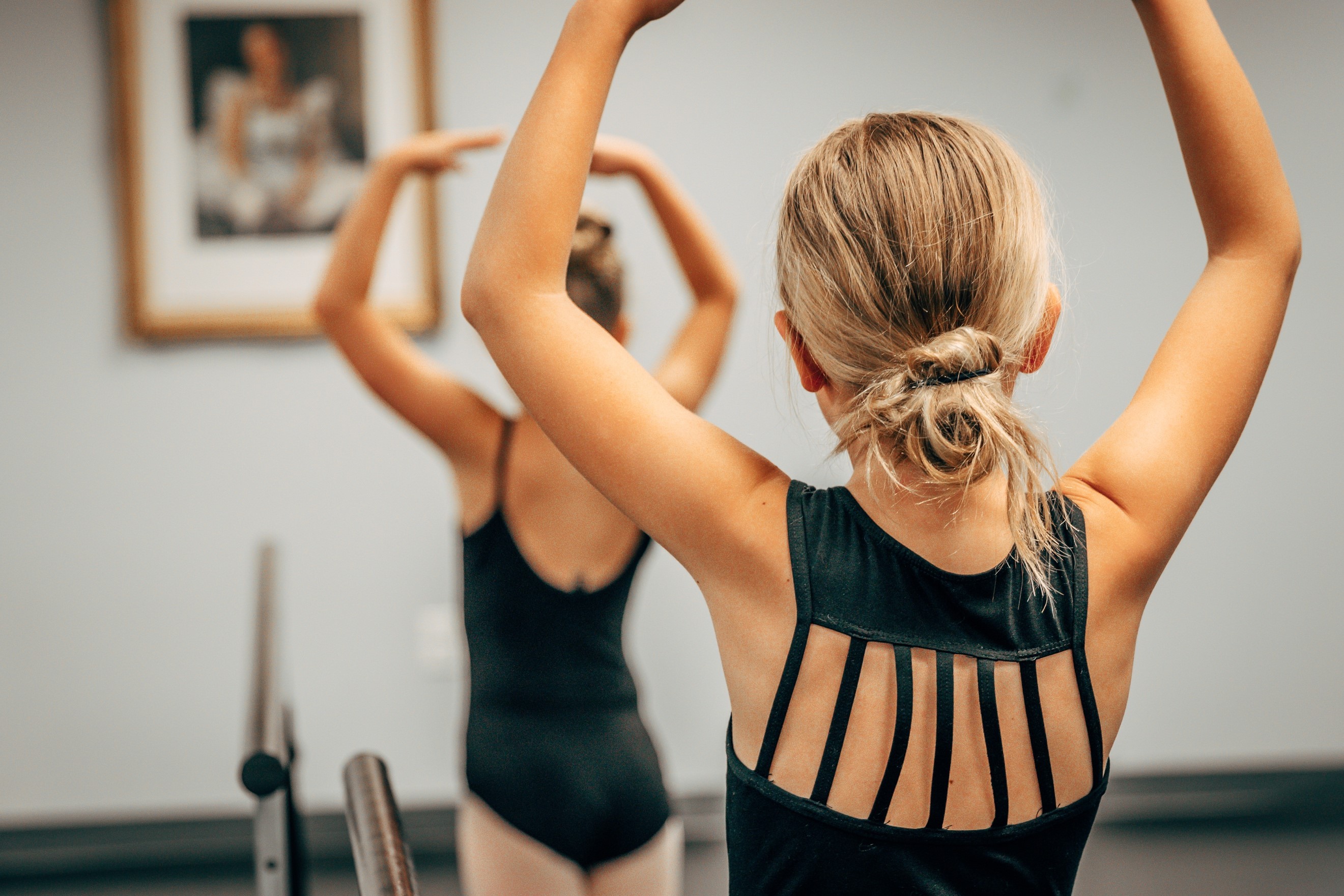 While our students have a great time in class, our parents take time to fellowship together, and it is beautiful to see that kind of community. A few weeks ago it was brought to my attention that a group of ballet moms decided to bring coffee and snacks to share with each other while their daughters were in class. 
That same week we had a little girl that is in foster care visiting that same class, and it was comforting for her foster mother to be able to have that time with other moms. In a world that can be very lonely, being able to find this community is difficult and I was overjoyed to hear that Clement Kids was able to provide just that.
---
The impact of Clement Kids goes above and beyond simple dance, music, and art classes. We need your help and support to continue our model that provides adoption grants and free tuition for children in foster care. We encourage you to give today and become part of a community that is answering the beautiful and life-giving call to care for the orphan.
Clement Kids Donation Form
100% of your donation received will support the Clement Kids program. You can also opt to cover the payment processing fee for your donation to increase your impact. Because Clement Arts is a 501(c)(3) organization, your donation is fully tax-deductible.