Help Michael & Jessica Reach their Goal! (Donate Below)
---
Michael and Jessica
Growing Through Adoption
Hello! We are Michael (military officer), Jessica (stay-at-home mama with a side biz), & Kylie (our little sassafrass)!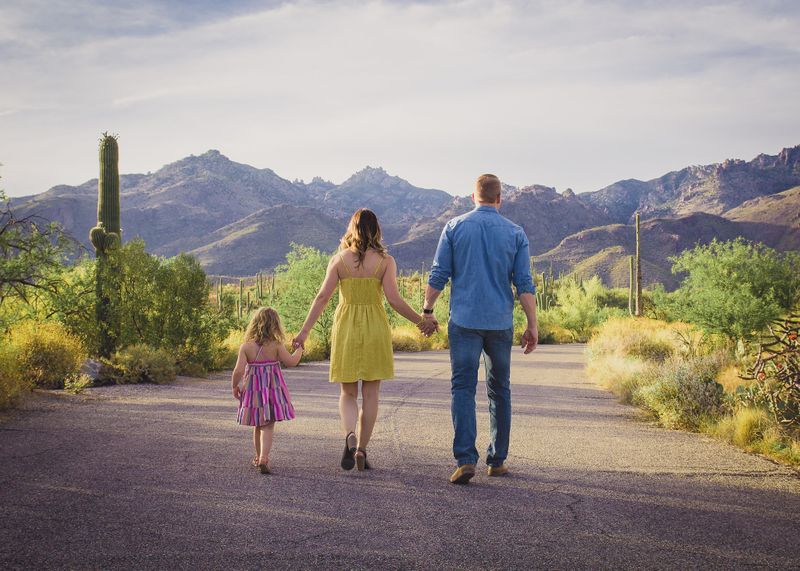 The story of adoption and its correlation to the Body of Christ, illustrated through the life of Jesus Christ, and finalized during God's second coming, is an amazing redemptive story of love and sacrifice. Our lives without this truth would be meaningless and have no purpose. Because we know our Redeemer and His love for the Body of Christ, we are championed into His ultimate love story of an unfailing and never-ending love presented through overwhelming acts of grace in our lives.
This adoption story is something that we have always felt deeply interwoven to. We have always wanted to grow our family through adoption. It's sacrificial and gracious actions towards caring for the orphan is such a humbling and beautiful story that we personally wanted to be a part of long before we wed! Praise God for His kindness and calling on our lives.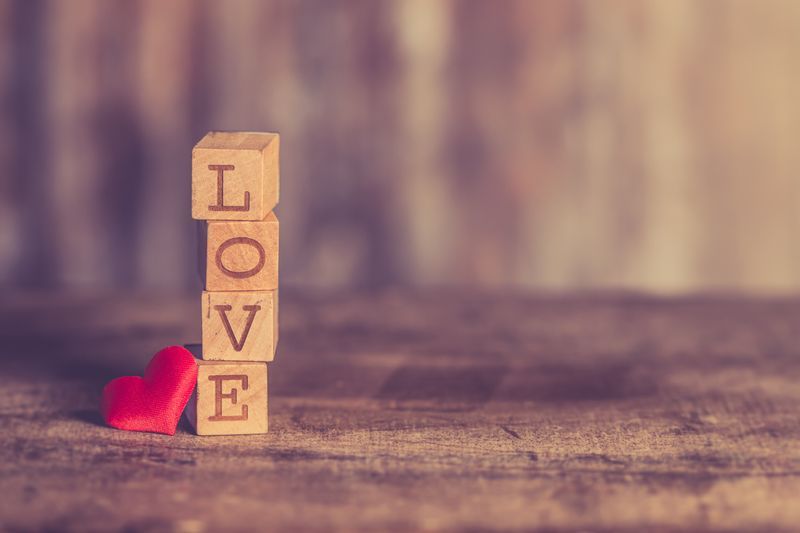 Our daughter, Kylie, is a blessing. She is full of spirit, determination, love, and laughter. She is our first adoptive child. We had the honor of bringing her into our family as a newborn, and she has been the greatest joy and blessing to our lives. We have been able to welcome her into our family and hearts from day one, and she has continued to grow into such a smart and capable little girl. All glory to Him and gratitude for His provision through His people!
We look forward to adding another little addition to our family. We are hopeful and still humbled by our participation in the adoptive love story that Christ has provided for us. We always know that when we struggle, we can look to Him for guidance, and when we succeed, it is because of Him, and all praise, glory, and honor are due to the One that conquered the grave. We cannot wait to see how God moves in bringing our next baby home!
---
Michael and Jessica have a fundraising account with Lifesong for Orphans where 100% of your donation received will support the Michael and Jessica's adoption. 
Thank You for Your Support!