Just Imagine...
... a community in which there is a loving home for every child. Imagine lives marked by abuse, neglect, and abandonment transforming into testimonies of healing, engagement, and connection. Imagine an end to the local foster care crisis. Imagine a unified Church bringing glory to God by rising up to meet the needs of our community's most vulnerable children. Imagine hope...
In every solution,
in every family who opens their home to a child,
in every volunteer who takes action...  
change begins when brave people imagine a future that's better than the present.
Will you imagine with us?
---

Clement Arts Celebration Banquet 2019
Tuesday, September 24 | 6:30 - 8:30 PM
St. Luke Ministry Center | Columbus, GA
---
Keynote Speaker: Jennifer Trafton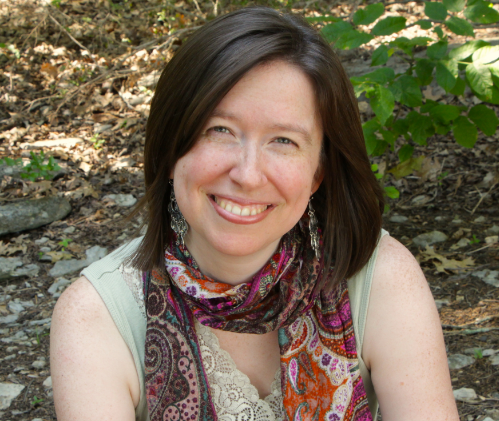 Jennifer Trafton: Children's Book Author & Writing Instructor
Jennifer Trafton began writing seriously at the age of ten. She holds degrees from Wake Forest University and Gordon-Conwell Theological Seminary with further graduate work in religion, history, and literature at Duke University. She also served for four years as managing editor of a history magazine.
In 2010, with the publication of her first novel, The Rise and Fall of Mount Majestic (Dial Books for Young Readers), Trafton returned to her first love: children's fiction. Her novel received starred reviews in Publishers Weekly and School Library Journal and was a nominee for Tennessee's Volunteer State Book Award and the National Homeschool Book Award.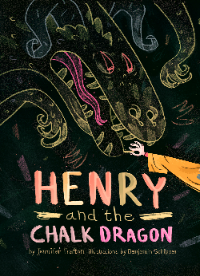 Her second novel, Henry and the Chalk Dragon, arose from her lifelong love of drawing and her personal quest for the courage to be an artist. The book received starred reviews in Booklist and School Library Journal, was nominated for a Cybils Award, and was named a runner-up for WORLD Magazine's Children's Book of the Year. 
She lives in Nashville, Tennessee, where, in addition to pursuing her love of art and illustration, she teaches writing classes, workshops, and summer camps in a variety of schools, libraries, and homeschool groups in the Nashville area, as well as online classes to kids around the world.
---
"[Imagination] makes us more open to a world where the marvelous and the miraculous are possible, where if we don't walk through life with our eyes wide open we will miss all of the wonder." - Jennifer Trafton
---
More Event Attractions
Silent Art Auction

Featuring a wide variety of art from some of our area's most gifted artists, you will love finding that special piece to take home from our art auction. Proceeds from the auction will support the ongoing work of Clement Arts for local foster care and adoption. Previously featured artists have included Bo Bartlett, Suzy Schultz, Teil Duncan, Gina Hurry, and more.

Magic & Comedy

Contemplate the impossible, as Atlanta magician Arthur Atsma dazzles your mind. You'll be amazed at Arthur's sleight of hand and delighted by his comedy as he performs illusions up close, table to table.

Photo Booth

There's no better way to show off your own creativity and imagination than at the Celebration Photo Booth. We'll have all the props you need to remember the evening and impress your friends on Instagram.

Fine Dining

Enjoy an amazing dinner by the St. Luke Ministry Center staff. Follow it up with coffee and dessert.
---
Celebration Banquet Registration Form
September 24, 2019 | 6:30 - 8:30 PM | Columbus, GA
Join Clement Arts as we celebrate the gospel through arts and orphan care. Individual seats are available, or full tables may be purchased at a per-seat discount. Payment can be made now by credit card, or by cash or check at the event registration table.