5 Ways to Get Involved in Foster Ministry
Heather Irvin, Clement Care Director
---
Looking for ways to get involved in foster care? Here are 5 ideas to consider!
1. Learn About the Need 
There are over 400 children in the Muscogee County Foster Care System alone, not including the children that are in our surrounding Chattahoochee Valley Area. There are 90 foster homes in Muscogee with just over 200 beds. This leads to children being displaced out of their community, home school, separated from siblings, and staying in emergency placements temporarily.
2. Look Into Starting a Foster Ministry in Your Church
Clement Care staff can meet with you and your church's pastor to discuss how your church can join a growing network of churches that are making a difference in Muscogee, Harris, and Russell Counties. Foster ministries look different to different churches with one goal in common: meeting needs within the foster community.
3. Become a Foster, Respite, or Adoptive Parent
There is an ongoing need of homes for children coming into foster care, foster families in need of weekend childcare, or children who are in need of a forever family. Find a foster orientation near you.
4. Volunteer or Join a Care Community
Volunteers can serve foster families in short-term capacities, while Care Community members can help with long-term needs in a verity of ways, such as: provide meals, mentor a child, pray, provide transportation, and babysit. Find out if your church has a foster ministry with opportunities for you to serve, or connect with Clement Care to find a volunteer group.
5. Donate Needed Items
Clement Care is excited to announce that our Clement Care Connects resource tool will be open to the community very soon. This free online tool will make known the current needs and requests of the Department of Family and Children Services along with other foster care agencies in the area. These donation requests - such as clothing, bedding, or baby care items - will be specific to the needs of the families and children being served.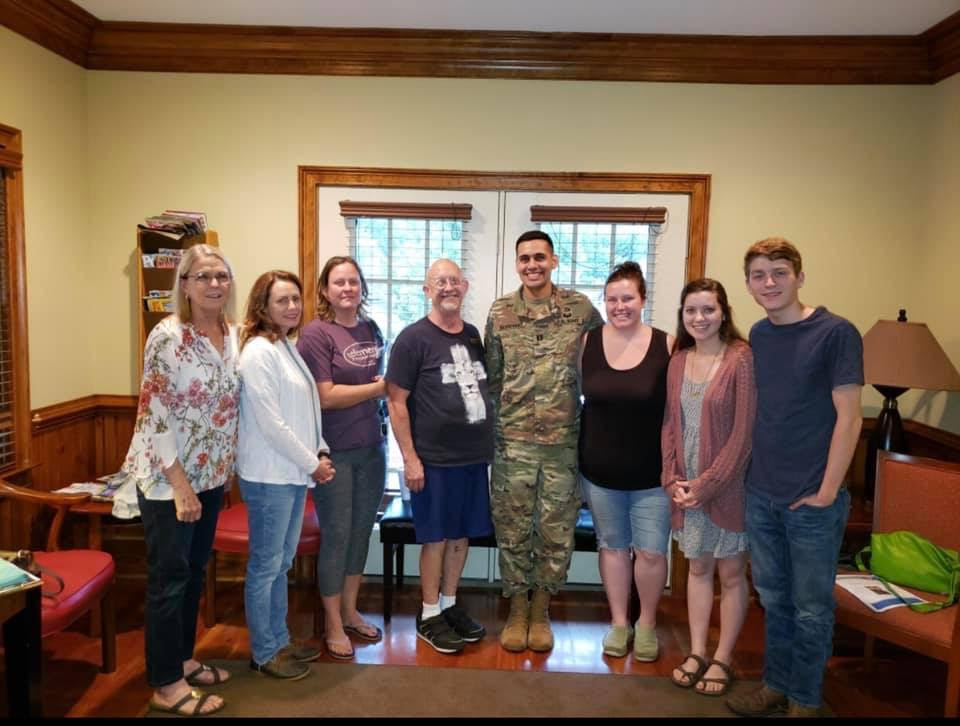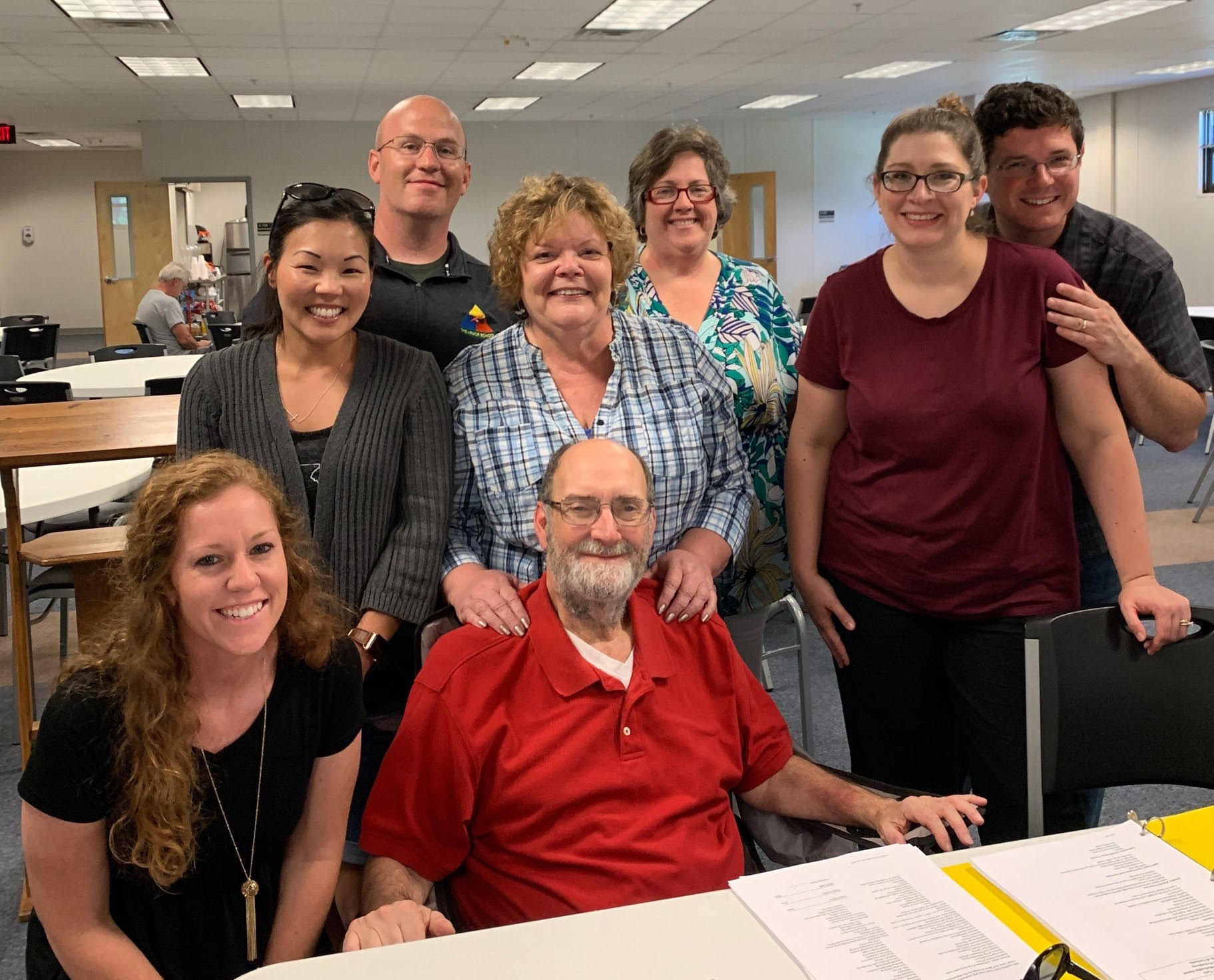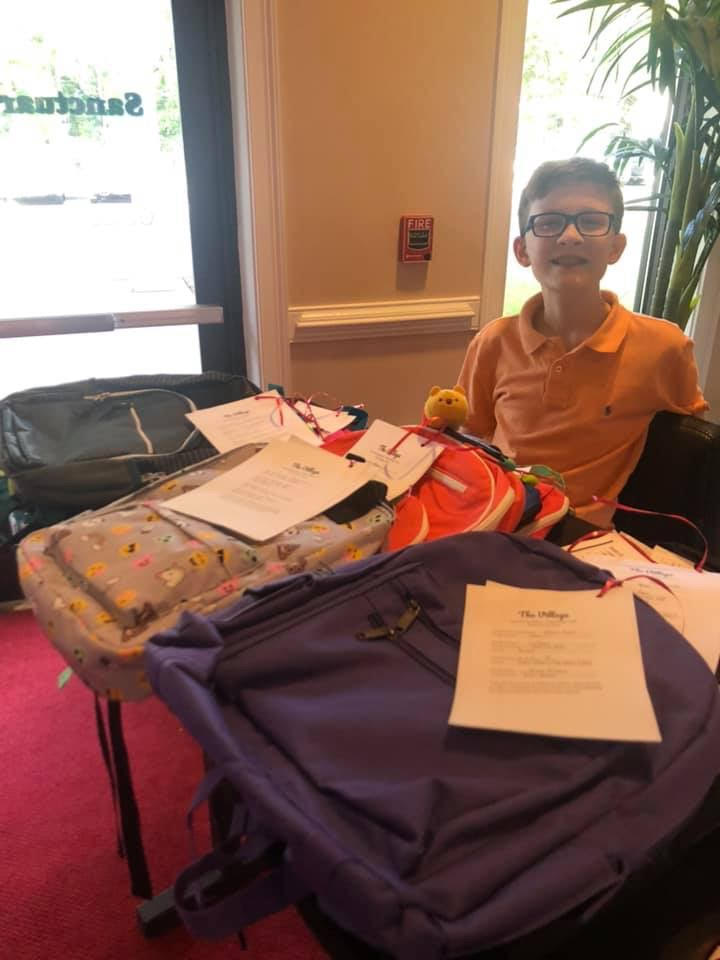 ---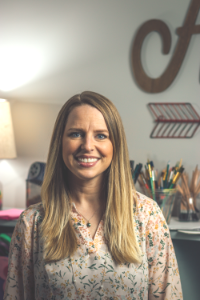 Heather Irvin joined Clement Arts as the Clement Care Director in January 2019, bringing a decade of social service experience with DFCS and CASA. Heather is happily married to her husband, Richard, and is the mother of two sweet and adorable children, Aaron and Addison.
Clement Care is a partnership between Clement Arts, Live the Promise, and local churches who seek to establish foster care ministries within their congregations. Believing that the local church is the best answer to the foster care crisis, we facilitate a growing network of church foster care ministries in Muscogee, Harris, and Russell counties.