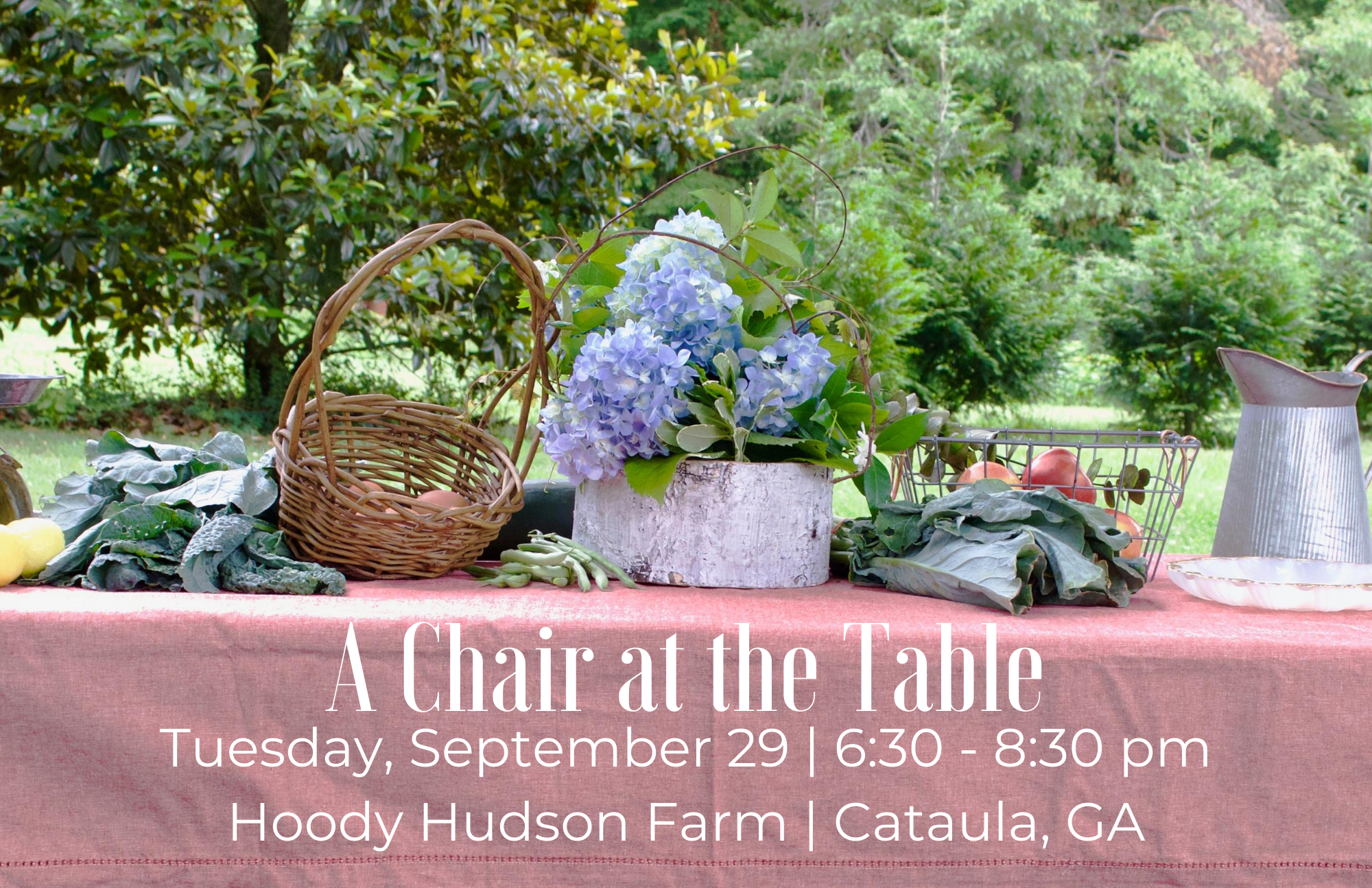 Join us for a feast with friends featuring live music, farm to table food, and open air dining on the beautiful grounds of Hoody Hudson Farm in Cataula, GA. A Chair at the Table honors our community's rich food commodities and the art of southern hospitality. Gathering around a table to joyfully participate in the ritual of feasting is an age-old and soul-nourishing tradition. Together we are helping bring children "around the tables" of stable, loving families as proceeds from the event will support Clement Arts' mission of providing gospel-centered orphan care through the arts.
Whether joining us on the tranquil grounds of Hoody Hudson Farm or virtually from the comfort of your own dining room, we will come together to celebrate the abundant goodness our Creator lavishes on us.
---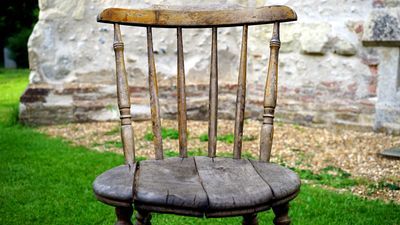 The Food Mill (formerly Bare Roots Farmacy) is catering a meal using fresh, seasonal, and locally sourced provisions, including pasture-raised chicken and pork from Turntime Farms.
Local musicians will provide live music throughout the evening. 
Guests attending virtually will be able to pick up their meals curbside and receive a unique link to the event's livestream.
---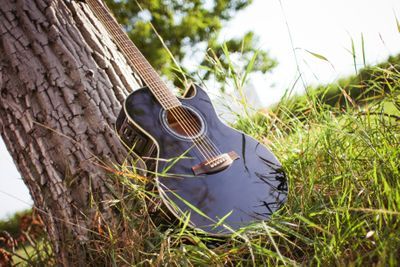 In sharing this meal, let us bear witness against the darkness and celebrate joyfully the great hope that we have that all good things are being restored.
---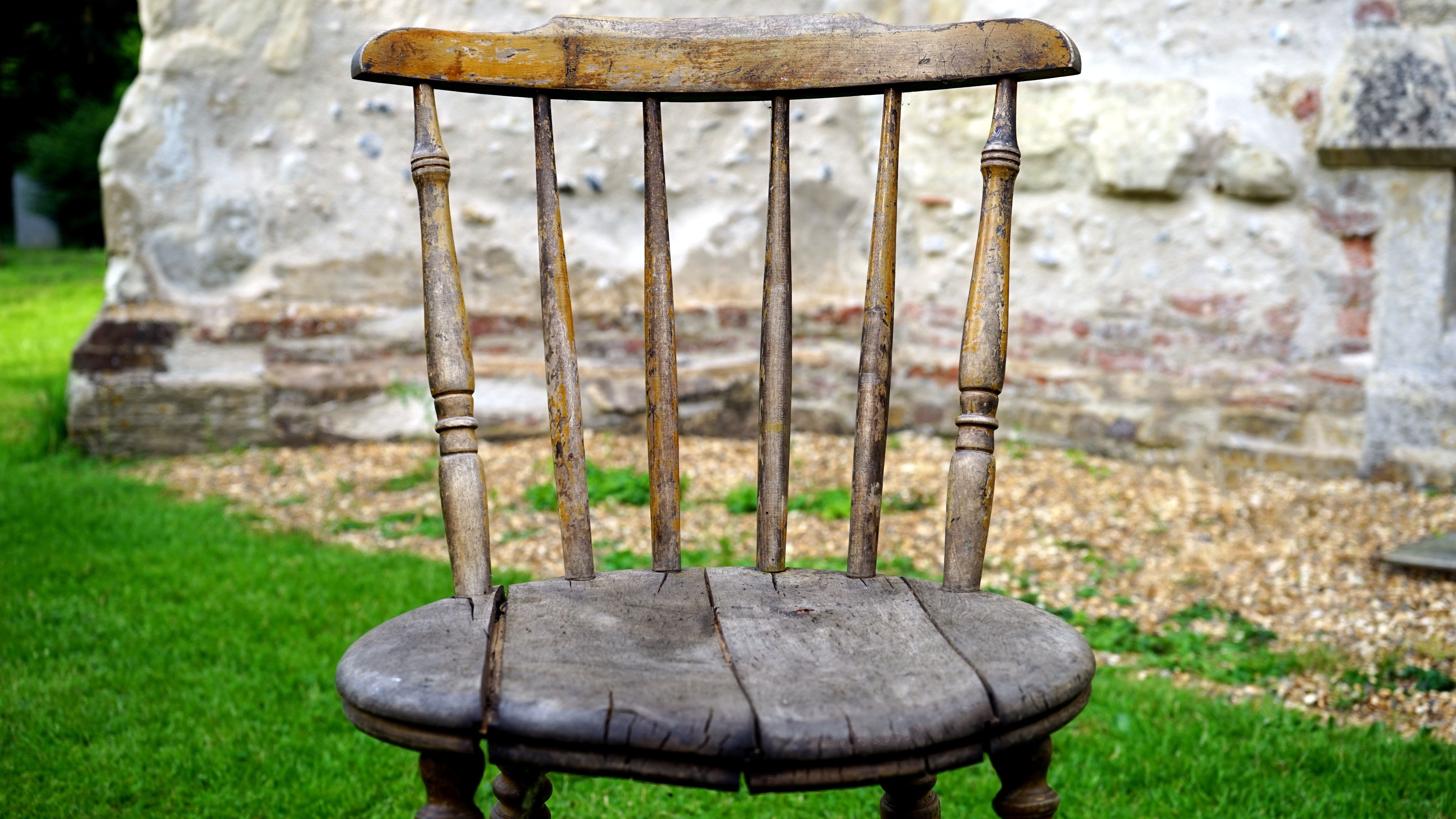 Join Clement Arts as we joyfully celebrate the gospel through arts and orphan care. A limited number of in-person seats are available. Physical distancing guidelines will be followed. Please indicate your seating preference. Virtual tickets include curbside pickup of the catered meal at either Bare Roots Bibb Café on 2nd Ave. in Columbus or at Hoody Hudson Farm in Cataula. Virtual ticket holders will receive an event program and a unique link to livestream the event. Payment may be made by credit card now or by mailing a check to Clement Arts at P.O. Box 1142 Fortson, GA 31808 prior to the event.
Contact Information
Carmen Overton
770-289-5529
Thank You Sponsors!