A View from the Bench
By Judge Joey M. Loudermilk
---
"He will turn the hearts of the fathers to their children, and the hearts of the children to their fathers; or else I will come and strike the land with a curse."  Malachi 4:6 (NIV)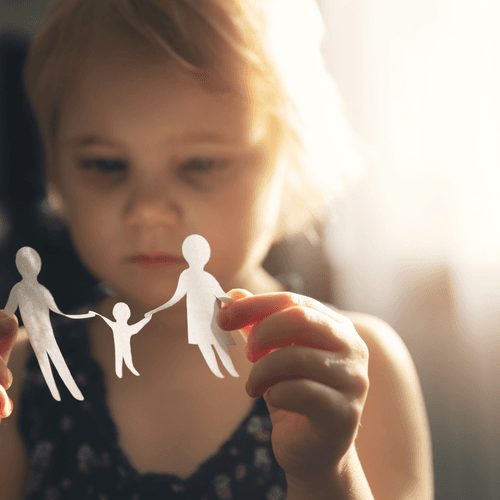 Twelve-year old Sarah (not her real name) was sitting across from me in judge's chambers at the county courthouse. Years before, the Probate Court had granted temporary guardianship of Sarah to her aunt. Sarah's mom ("Mrs. Jones") was now requesting the Court to terminate the guardianship and return custody back to her. 
It was my decision to make, so I wanted to hear directly from the child, in a private setting, her thoughts and preferences. 
After all, for her this was a potentially life-altering decision.
Mrs. Jones had testified earlier that she had eight children and that she was currently pregnant with her ninth. When I asked her the ages and whereabouts of her other seven children, she testified that her older kids were scattered among various relatives while her younger ones were living with her. But most enlightening, and disheartening, was the paternity of each child. There were six (6!) different fathers, none of whom she had ever been married to. Neither was she married to the man who had "fathered" the child she was then carrying. And this man was currently serving time in prison.
            True story.  Unfortunately. An extreme example? Perhaps. 
But the problems associated with fatherhood, or the absence thereof, has reached epidemic levels, at least in my court. I suspect it's a nationwide, if not worldwide issue.
---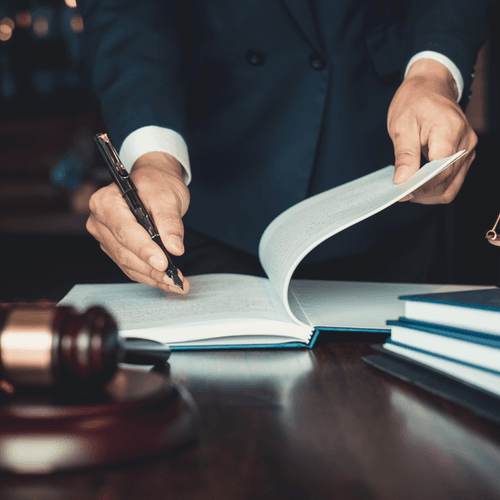 In juvenile court we are forced to develop a whole new system of vocabulary to describe fathers. There are "putative" (assumed) fathers, "legal" fathers, biological fathers, adoptive fathers, and of course stepfathers.
Juvenile court cases consist primarily of two types of cases: delinquencies and "DFCS" matters (where children are removed from the home by the Department of Family and Children's Services due to abuse or neglect.) The conduct or absence of fathers plays a significant role in all these matters.
Delinquent cases are initiated by the filing of a form petition from the District Attorney's office. This form has blanks to fill in the names and addresses of the parents or guardian of the juvenile. In over 90% of my delinquency cases, the father's line reads "unknown" or "whereabouts unknown" or "incarcerated".  Do you think there may be a correlation between delinquent youths and the absence of fathers?
In DFCS cases, it is often a struggle to identify fathers. As noted above, there are numerous situations where there are multiple kids with different fathers whether they be putative, legal, or biological. During hearings I have to take detailed notes to create a "scorecard" to keep the parents and children (along with other family members, and caretakers) and their relationships properly identified.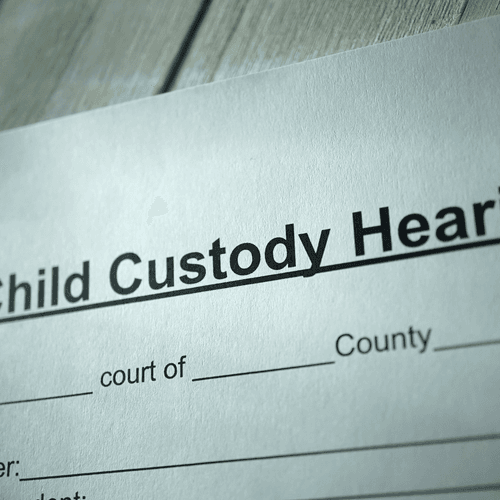 Greatly compounding these issues with fathers are drug addiction and mental health problems. An overwhelming majority of my DFCS cases involve methamphetamine addiction. Not heroin or cocaine or opiates. Meth meth meth! 
I have grown to hate methamphetamines with a passion. It is literally destroying the lives of families, especially young moms. Oftentimes the father (or live-in boyfriend) is the supplier of drugs to the mom.
Meth addiction is extremely difficult to overcome. Oftentimes parents deny that they use illegal drugs, despite drug screens confirming usage. Or they vehemently dispute the accuracy of the test results. Professional services are virtually always necessary to treat addiction. Parents often resist complying with substance abuse treatment, even if court ordered to do so.
As a result, cases tend to stagnate, creating situations where children have to spend longer and longer periods of time with relatives or in foster care. As a judge it is difficult to balance the rights of parents to the custody of their children against the necessity (and legal requirement) to look after the best interest of the child. Most children desire to return to their mothers even in the worst of circumstances in the home.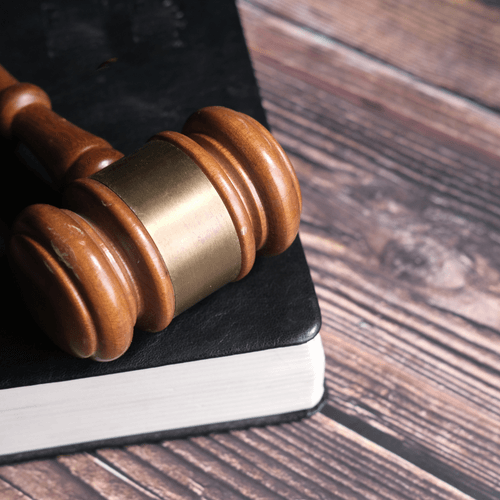 Juvenile Court tends to be the place where the "rubber meets the road" of a decaying culture and the breakdown of the family structure. 
Prayer is absolutely essential for all of us laboring in this field. It may be the only answer for struggling kids and families.
Prior to each court appearance I pray not only for myself for Divine guidance but for everyone involved, especially the children who are directly impacted by my rulings that day. I cannot afford to make a mistake, and with the Lord's help I won't.
 But yes, there ARE some positive outcomes. I've seen fathers step up to accept responsibilities for their families, formally legitimate their children and provide love and financial support. I've seen moms successfully complete substance abuse treatment, turn their lives around and have their children returned to them. It's these cases which tend to encourage us to continue our work.
As a juvenile court judge I want to especially express my appreciation to all of you who serve as foster parents or support those involved in the foster care network.  The value of the service you provide these children in need cannot be measured in human terms.
---
So, what happened in the case of Sarah mentioned in the beginning of this article?  In the privacy of the judge's chambers, I asked her if she desired to go back and live with her mother. "No," she said, making it clear she preferred to stay with her aunt as guardian. "Mom doesn't care about me. She just wants me to be her babysitter."
            I honored her request.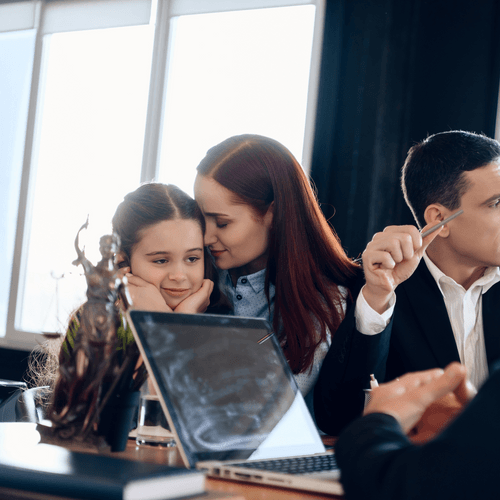 ---
Joey M. Loudermilk currently serves as judge of the Juvenile Court of Georgia's Chattahoochee Judicial Circuit
---
Clement Arts exists to make a difference in the lives of adoptive and foster families through gospel-centered support and creative experiences.