Abundance
by Carmen Overton
---
Late one evening last January, a group of Clement Arts instructors and staff met to pray for the year ahead. We prayed for abundance that night. To have an abundance of students filling our dance and art studios. To have an abundance of churches partnering to care for local foster families. To have an abundance of resources to provide adoption grants and serve our community well. Classes started and we had record enrollment. We were excited to see how God was providing.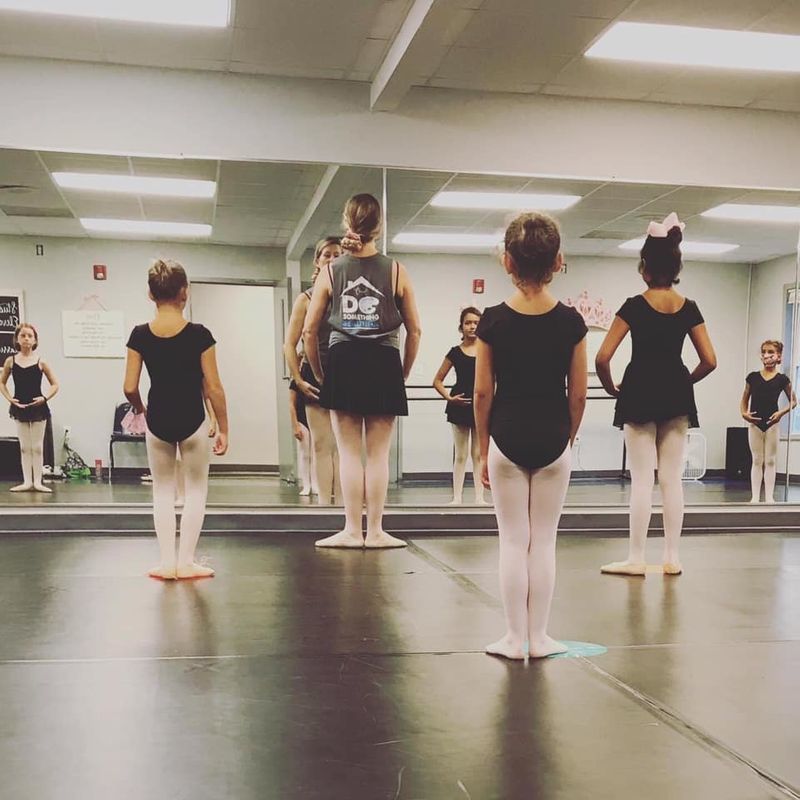 ---
On March 14th we held our first Advocate clinic to train new volunteers to form Family Advocacy Ministries in their churches. On March 16th we closed our studio for the remainder of the semester and watched as churches closed their doors. We sheltered in place. We prayed and worried for the children all over the world, and in our own community, who were sheltered in unsafe places. We joined our prayers with the abundance of people praying around the world. We invited you to pray, and we offered encouragement through Sunday night Facebook live concerts where we were reminded that God is our Refuge.

---
Although our original plans for the year had shifted, the call to care for the orphan was still there, and it was time to get to work.
You, our faithful supporters and volunteers, provided the resources and the manpower to remodel the DFCS waiting room so that when children arrive there frightened and confused, they will have a warm and welcoming space to wait. You answered our request to build 40 beds for children with building 82 beds. You filled entire homes for families so that children and parents have the chance of staying together. Not only did you provide the tangible household items, you left them with a hot meal and you are still caring for them through Care Teams. Abundance.
---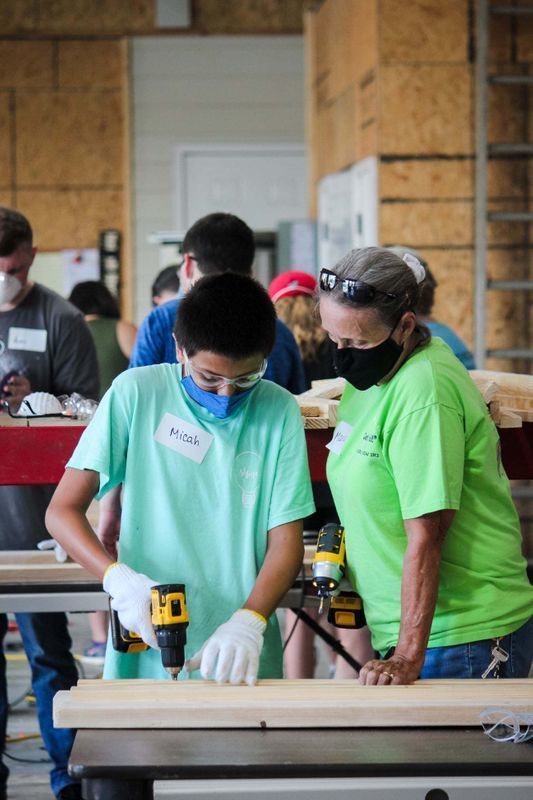 ---
When we were able to safely reopen our studios this fall, every class filled, and we learned together how to adapt. I watched weekly as our students gained confidence and skill in their craft, and also as they joyfully recited the creed reminding them that because they are created in the image of our Creator that they can bring value and add beauty to the world. In particular, I watched as one student showed up for machine sewing class early every week. The instructor, who volunteers her time to teach the class, invited him to come early to have extra practice. Together this instructor and this child, who happens to be in foster care, spent 15 minutes practicing a stitch or learning more about the machine. The entire time she was feeding his soul with encouragement, love, and scripture. I think she received the same back from him. I know I did.
---
Last Saturday we experienced abundance yet again as we partnered with The Village Foster Care and Adoptive Ministry for the Angel Tree project. Our goal was to provide gifts for 200 foster families in the Chattahoochee Valley.
Thanks to the support of over 50 Angel Tree sponsors, nearly 500 children received 4-6 gifts resulting in over 2,000 gifts being distributed! 
We also helped to sponsor 7 preventative care families. These families each received 6-10 gifts, per child, a home cooked meal delivered to them, and a box of groceries. The volunteers that delivered stayed and enjoyed the meal with the families and visited- some for upwards of two hours! Two of these families have existing care teams and we are in the process of forming care teams for the others. Two of the families went to church the following day with the teams who delivered their gifts. Nine months after our entire world changed, God is still answering our prayer for abundance.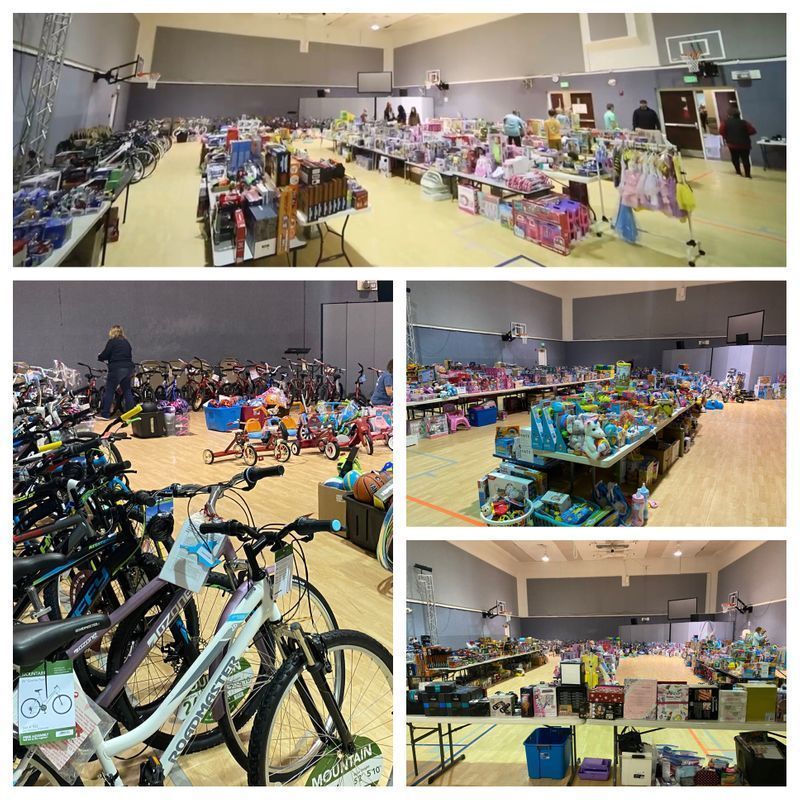 ---
In this season of advent, I can't help but to notice a parallel. After 9 months in the womb, our entire world was changed. Darkness was interrupted as a baby came forth and defeated death forever. An abundance of love was poured forth as God entered into our world, not when we had it all together, but right when we were in a big ol' mess. The government was counting numbers then too. There was racial tension, poverty, and conflict. And still He came. And still He remains with us. We are no longer orphans.
---
There is no denying that this year has been hard. But there is also no denying that God remains faithful. I have watched as He has worked through His people to provide more than enough. As we pause at the end of this year, I hope you will remember with joy the baby in a manger who came into the chaos of the world, and look forward with hope to the day He returns again to make everything right.
Whether you joined us for a creative experience, served on a Care Team, provided financial support, or volunteered at an event, thank you for making a difference in the lives of adoptive and foster families.
I pray that you can experience an abundance of peace, joy, and love this season and always.
Carmen
---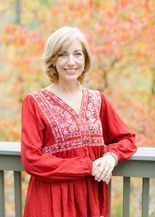 Carmen is the Executive Director of Clement Arts. She sees the arts as a meaningful way to bring people together to provide hope and help to children and families called to foster care and adoption. Storytelling is Carmen's favorite art form, especially classic children's literature.
Clement Arts is a nonprofit organization supporting gospel-centered orphan care through the arts. We connect communities to foster and adoptive families in their midst through musical and artistic events, instructional arts classes for children, independent creative projects, and church foster care ministry partnerships.