Bringing Beauty Back to the Clement Kids Studio
Amelia Cox, Clement Kids Director
---
I look forward to the day when parents can enter back into our building and hang out during classes. While being able to hold classes so far this semester has been a breath of fresh air, there is an element missing – parents and families of our students being in our space too.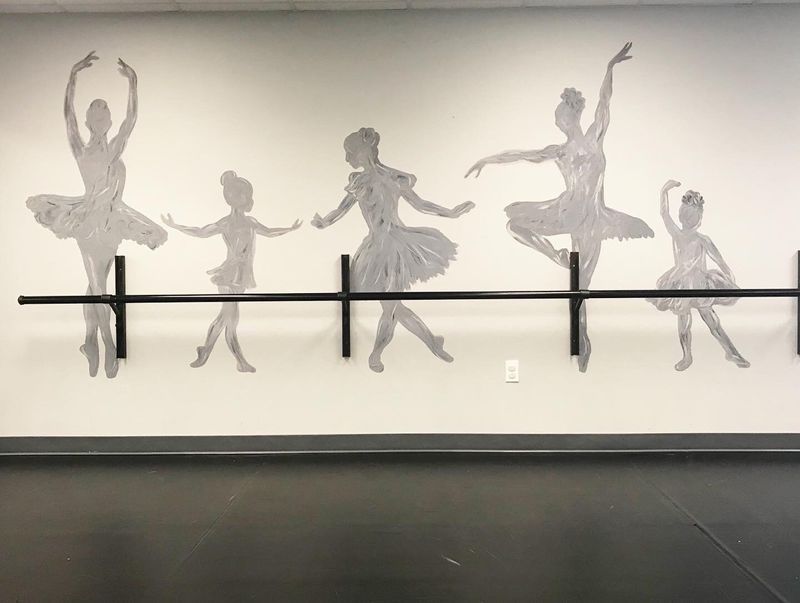 ---
Hearing and seeing the fellowship among parents was beautiful, and I wish parents could hear the conversations happening in literally every single class. The art student that doesn't think they're great at something being so deeply encouraged by their instructor and reminded that "they are valuable and beautiful." The ballerina having a difficult time catching on to a concept, only to be cheered on by her classmates and celebrated when she finally gets the technique right. It has been a joy being a "fly on the wall" during these weeks of classes, but parents, know that we miss you too.
---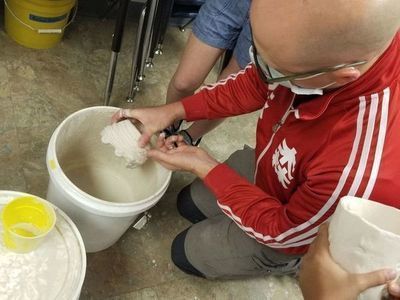 We miss the encouragement you give our staff and instructors, we miss the little conversations that we have with you that might not seem like a big deal, but they have the potential to turn our day completely around. We love you and thank you for your support and grace during this time and many others before now. We press on together and look forward to the day we can all be together again.
---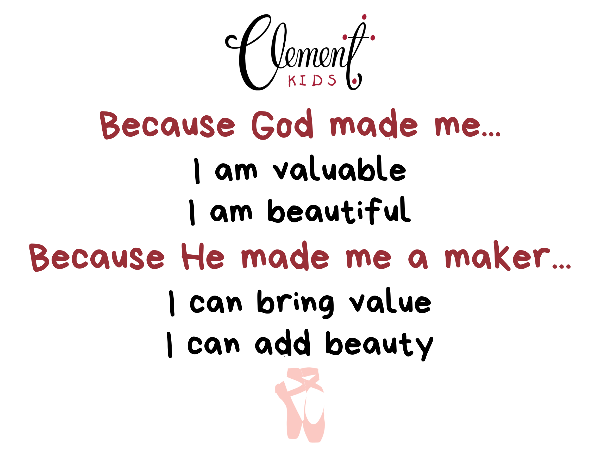 ---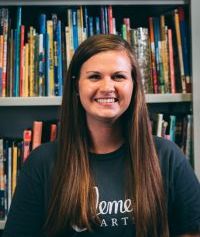 Amelia Cox serves on staff as Clement Arts as Clement Kids Director. She loves how the Lord has brought together her love for adoption and foster care with her passion for music and fine arts.
Clement Kids offers quality children's arts instruction in a fun and uplifting environment with instructors who love children as much as their craft. The classes are open community-wide, and children in foster care are invited to attend tuition free. Proceeds from Clement Kids support local adoption.