Bringing Value and Adding Beauty
Amelia Cox, Clement Kids Director
---
Registration for Clement Kids Spring Semester 2020 is still open for a few more days, and there are two 6-week pottery courses beginning at the end of March. Check them out and register your kids today!
Throughout the year I spend much of my time promoting and helping plan Clement Kids classes for spring, summer, and fall semesters, but I don't always get to see everything happening inside the classroom.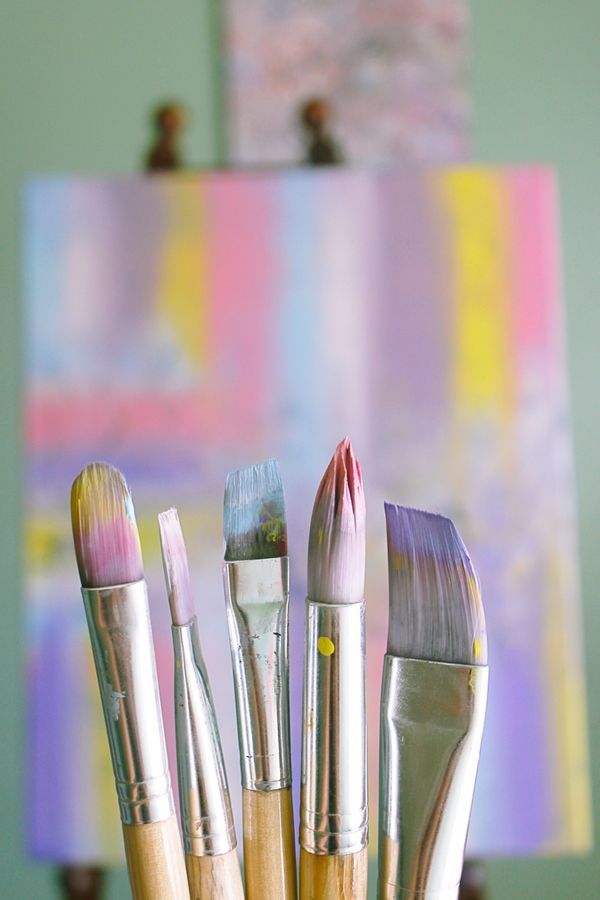 ---
Our spring semester 2020 just kicked off, and we have over 100 students participating in 17 classes, making this our biggest semester yet! I've been able to step into a few of our classes during the past few weeks and have loved what I've witnessed.
While sitting inside our ballet classes I've watched little ones learning our Clement Kids Creed, and I'm praying the truths they're speaking will begin to take root in their hearts.
I've seen dance parties erupt as a way of coping with stress as a reminder that these gifts the Lord has blessed us with aren't meant to bring stress but to be enjoyed instead. 
---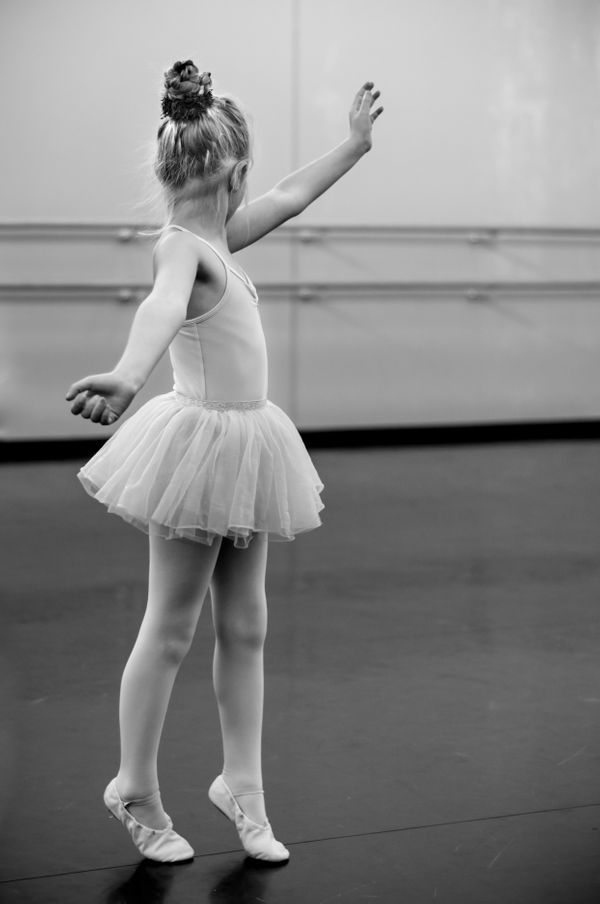 Being able to walk into these classrooms and watch these classes in session has reminded me that I have a very small part to play in something much bigger than myself and that God has been creating and equipping my heart for this work for a very long time.
I grew up dancing, singing, acting, playing instruments, and creating. I had friends in high school that were in foster care, and I have cared for and loved on many children who were adopted into their families. I have always had an interest and desire (truly from the time I was small) in adoption and orphan care.
---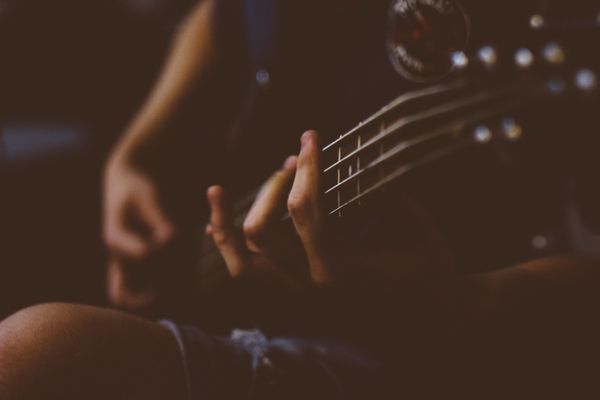 My freshman year of college I dreamt that I was playing guitar in a circle of children who were all different ethnicities and I somehow knew they were orphans, but I saw each of them as valuable…as beautiful.
I didn't know what that dream meant. I didn't know that the passions I had as a child would lead me here. To Clement Arts. To Clement Kids. To helping the fatherless find homes. 
How sweet and intentional is God to bring all of these things together for me to bring Him glory in my work? I pray I never forget this. I pray that as I sit at my desk I always remember….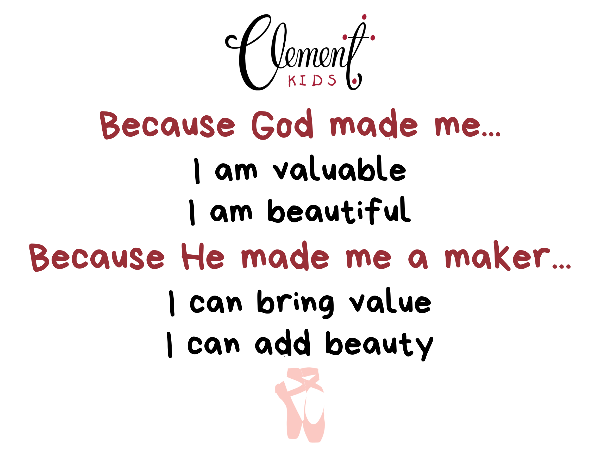 ---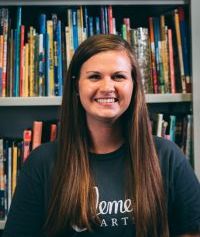 Amelia Cox serves on staff as Clement Arts as Clement Kids Director. She loves how the Lord has brought together her love for adoption and foster care with her passion for music and fine arts.
Clement Kids offers quality children's arts instruction in a fun and uplifting environment with instructors who love children as much as their craft. The camps are open community-wide, and children in foster care are invited to attend tuition free. Proceeds from Clement Kids support local adoption.