Chinese New Year Celebration!
Emily Griffin, Lifeline Children's Services
---
What do you think of when you hear the word "culture"? There are likely as many different definitions of culture as there are cultures themselves! 
One way of acknowledging and learning about culture involves celebrating distinct characteristics about a group of people that make them unique - things like art, literature, cuisine, language, and more!
For families who have adopted internationally or transracially, celebrating a child's culture of origin can be an amazing way to help a child develop ties to their heritage, and to help the entire family develop an appreciation and love for different cultures that exist both locally and globally! 
---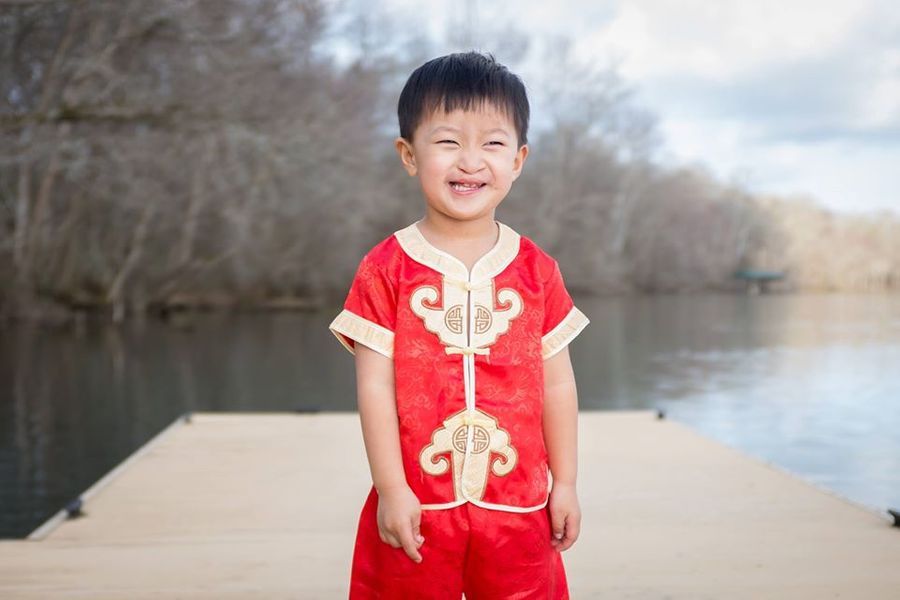 An opportunity to celebrate Chinese culture with adoptive families from all over Georgia and surrounding states is coming up soon at Lifeline's annual Chinese New Year Celebration!
---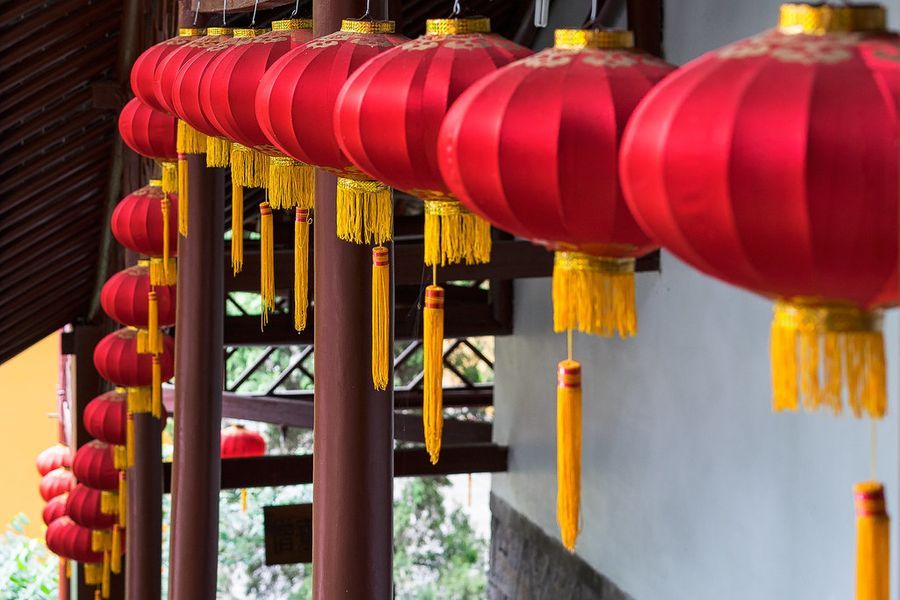 On February 8th, families who have adopted from China, or those who simply desire to take part in the fun, will gather in Roswell, Georgia, for a night of fellowship, food, games, and entertainment that highlight the beauty of Chinese culture! Past gatherings have featured delicious Chinese food, martial arts demonstrations, Chinese crafts, and Chinese dancing. 
Register here to join in the fun!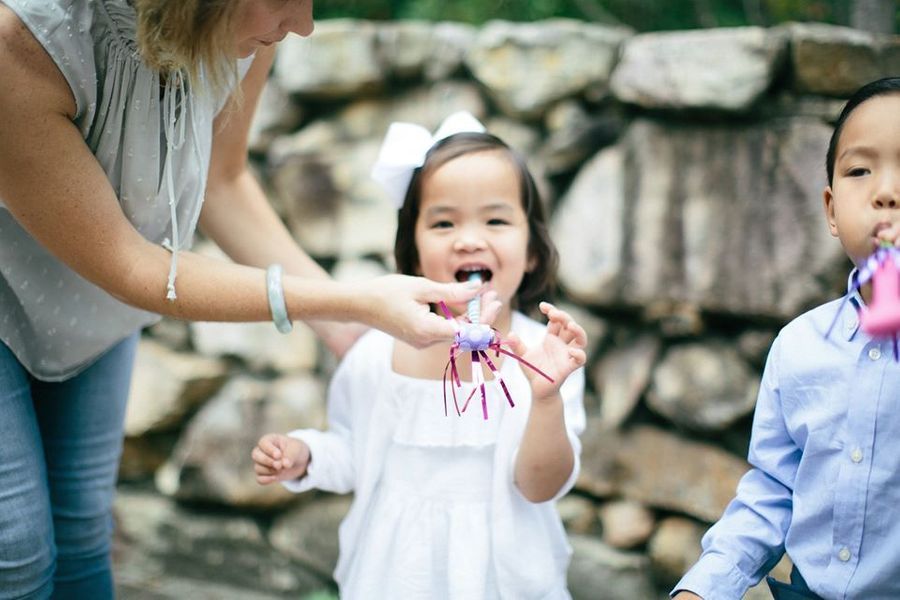 Whether it's preparing and eating food from a child's culture of origin, cheering for a sports team from a child's homeland, taking part in a tradition or holiday from a child's native culture, or reading books and watching movies that feature a child's native culture there are so many ways that celebrating a child's culture of origin can communicate to them that one of the many special things about them is where they came from!       
 
---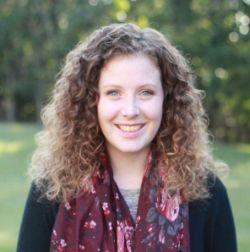 Emily Griffin is a Pregnancy Counselor/Caseworker for Lifeline Children's Services in Columbus, Georgia. Having the chance to walk with people throughout their adoption journey is one of her biggest joys!
Lifeline Children's Services is a gospel-centered orphan care ministry. It is Lifeline's mission to equip the Body of Christ to manifest the gospel to vulnerable children, a mission Lifeline seeks to accomplish through international and domestic adoption programs, family restoration programs, counseling and education, and global orphan care initiatives. For more information, visit lifelinechild.org or reach out to Lifeline by telephone at 205.967.0811.