Clement Arts Welcomes Christal Gavin
Our New Clement Care Director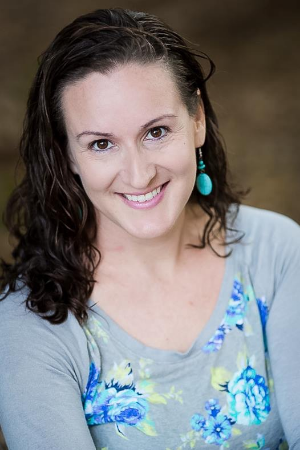 Clement Arts is excited to announce Christal Gavin as our new Clement Care Director beginning August 2019. Christal has served faithfully both as a foster parent and as a Clement Care Advocate. She was instrumental in building and leading a Clement Care foster ministry on Ft. Benning while also serving within Christ Community Church's "Empowered to Foster" ministry. She understands the Clement Care/Live the Promise ministry model, is passionate about the cause of foster care, and is positioned to lead our program and churches forward as God continues to call His people to action for vulnerable children. 
Clement Arts will bid a fond farewell to our current Clement Care Director, Heather Irvin, who has relocated to another city in Georgia with her family. We are extremely grateful for Heather's service to our community through Clement Care, and we pray for God's blessings as she and her family move into a new chapter of life.
Christal and her husband, Mark, live in Columbus with their daughter, Lexi (14), and their twin boys, Michael and Gabriel (11). The Gavin family are members at Christ Community Church.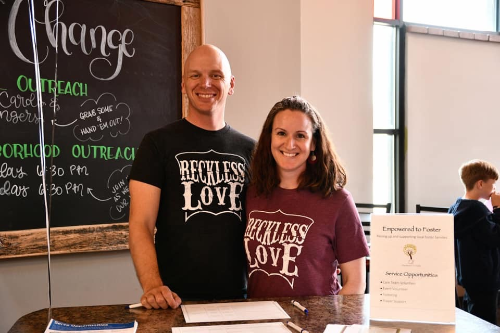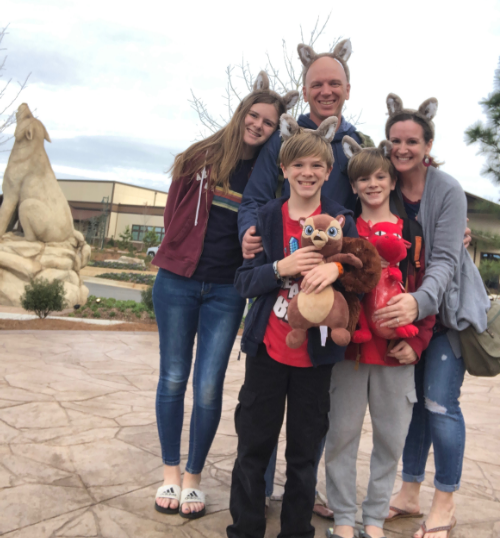 ---
Clement Care is a partnership between Clement Arts, Live the Promise, and local churches who seek to establish foster care ministries within their congregations. Believing that the local church is the best answer to the foster care crisis, we facilitate a growing network of church foster care ministries in Muscogee, Harris, and Russell counties.