Clement Care Connects
by Christal Gavin, Clement Care Director
---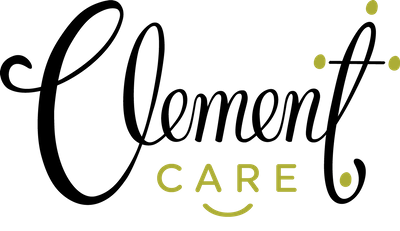 Unity. 
Collaboration.
Community.
 All of these words describe Clement Care Connects, an online tool that has been years in the making. 
---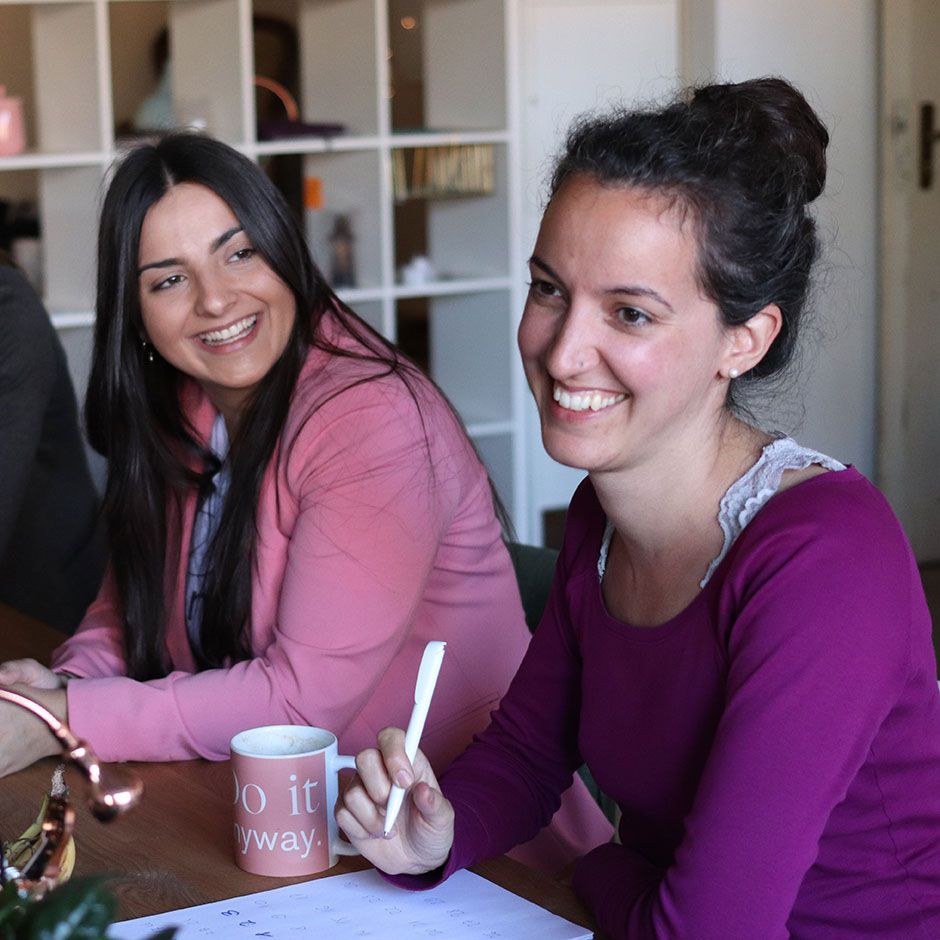 Who is it for? 
Clement Care Connects was created so that Child Welfare workers & Child Advocates could request tangible items for children in foster care or "at risk" for entering foster care.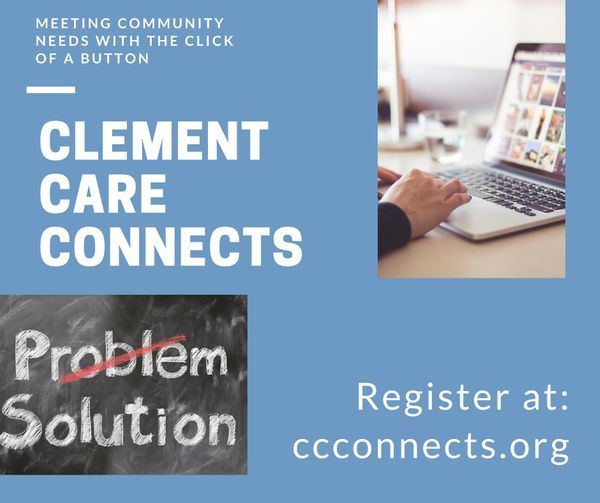 How it works:
An approved "requestor" logs in & submits a request for a child in need. These requests can include clothing, school supplies, bedding or even one time help with a utility bill for a family. After the request is submitted, an email is automatically generated to anyone who has previously signed up as a "responder". The responder can then login & commit to fulfilling the needed items. They are then responsible for purchasing/donating and delivering the item to the intended family or Child Welfare Worker. 
One of my favorite aspects is that it's truly a community/church effort. For example, one church may donate a bed, while another church is able to donate the bedding. People from across churches and our community are working together to meet the needs of our vulnerable children. 
One of our newest responding partners is Generations. Generations is a Family Preservation Christian Ministry that has been serving Columbus families since March of 2018. Their founding team went on a mission trip in September 2017 to the LA Dream Center. Inspired by the ministry of the Dream Center, they began praying and seeking counsel as to what they could do here in Columbus. Juvenile Court Judge, Judge Andrew Dodgen, told them how large the need was for people to meet the tangible needs of children; sometimes the only thing that keeps a child from being in their home was the fact that they don't have a bed of their own. Between Judge Dodgen and their Pastor Ed Grifenhagen of Church on the Trail, they decided to launch Generations. 
In 2018 they served 40 children and about 13 families. In 2019 they served 60 children and about 19 families. And so far in 2020 (it's been a  record year already), they've served 22 kids and about 8 families with 4 open referrals right now. Director Autumn Morgan shares that "It's been a huge blessing for us just as much as it is to the families. We've been able to provide families with Bibles, Christmas presents, prayer, letters of encouragement, etc." 
During the pilot program of Clement Care Connects we partnered with 3 local churches. From our pilot program until present day we have filled over 200 needs. Around 53% of those children have been in foster care, while 46% were families we helped preserve! 
We are thrilled to have Generations be a part of our network of responders. We know that unity and collaboration will multiply our resources and volunteers as we work together, continuing to meet these needs!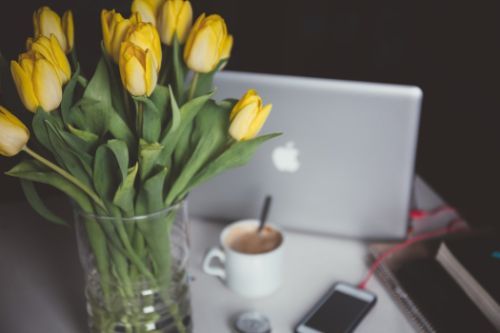 What can you do?
Your church, small group, or organization can sign up to be a responding agency. We accept both new and gently used items, as well as monetary donations to meet the tangible needs of children. 
Contact Christal Gavin for more information on how to become a part of our network of responders. With the click of a button, you too, can make a difference! 
---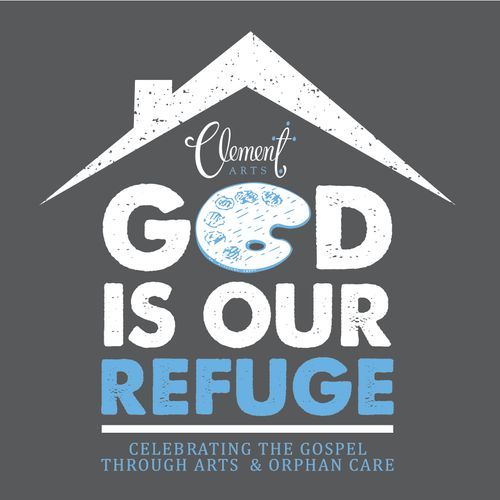 ---
Please pray with us for the nearly 500 children in the Chattahoochee Valley who are currently in foster care and for the vulnerable children in our community who may be experiencing unsafe environments during this time.
Not everyone is called to be a foster parent or adopt, but everyone is called to do something. To find out more about care teams, or how you can help support foster families and children in foster care, contact us at Christal@Clement-Arts.org.
---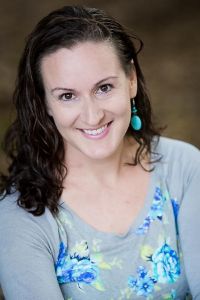 Foster and orphan care are a passion for Christal and her family. She and her husband, Mark, have been licensed foster parents since 2016. Christal and Mark, along with their 3 children, are members of Christ Community Church. Christal facilitates a growing network of such foster ministries with Clement Arts as Clement Care Director.
Clement Care is a partnership between Clement Arts, Live the Promise, and local churches who seek to establish foster care ministries within their congregations. Believing that the local church is the best answer to the foster care crisis, we facilitate a growing network of church foster care ministries in Muscogee, Harris, and Russell counties.