Clement Care Partners with Sleep in Heavenly Peace
by Christal Gavin, Clement Care Director
---
In July Clement Arts partnered with another local non-profit, Sleep In Heavenly Peace. Their motto is "No kid sleeps on the floor in our town." They provide beds for children in the community ages 3-18 years who otherwise wouldn't have one. Clement Care often receives requests from foster families and social workers for beds & bedding making this the perfect project to host! 
Clement Care reached out to our partner churches and the community asking each to consider sponsoring one bunk. Our goal was to sponsor 20 beds. By the day of the build we had met & nearly doubled our initial goal!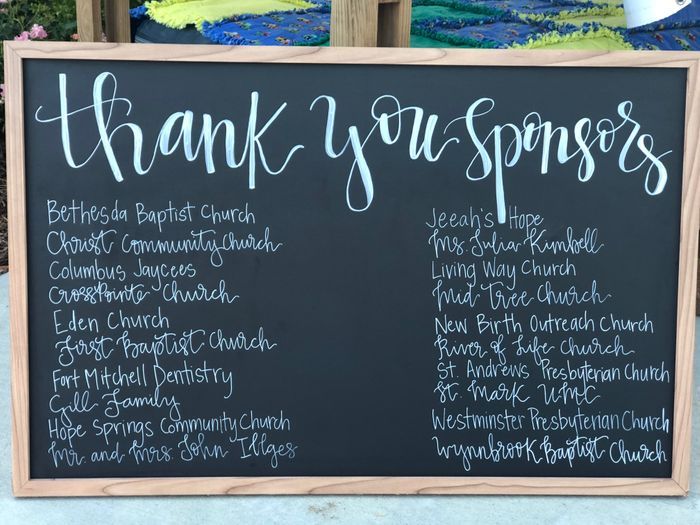 We built a total of 40 beds and will be building another 40+ beds at a second build in October. 
The day of our bed build volunteers showed up with bedding to donate, masks on & ready to work!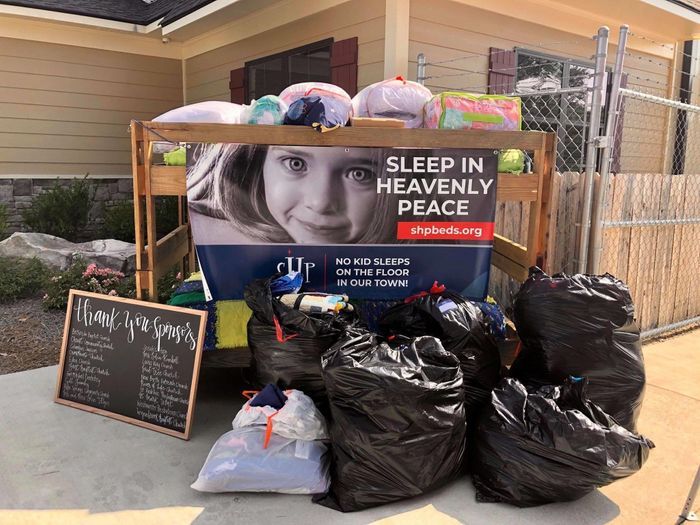 The build featured a beautiful collaboration of people of all ages, races & genders. There were over 15 different churches represented from around our community as well as several businesses. 
---
This was a great example of what can be accomplished when the body of Christ works together. We were excited to assist another non-profit to better our city. Additionally, we were thrilled to work with new churches who hadn't partnered with Clement Care before this event. 
We're grateful to be a part of making a difference for the vulnerable children in our community. 
---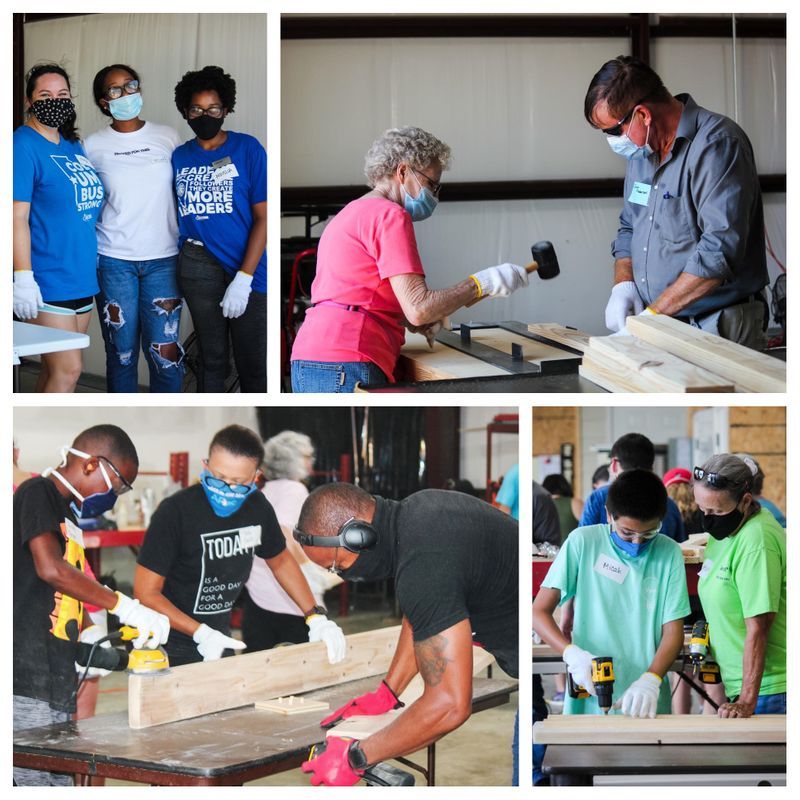 Check out the local news coverage of the event!
See more event photos on our Facebook page!
Learn how your church can partner for future events!
---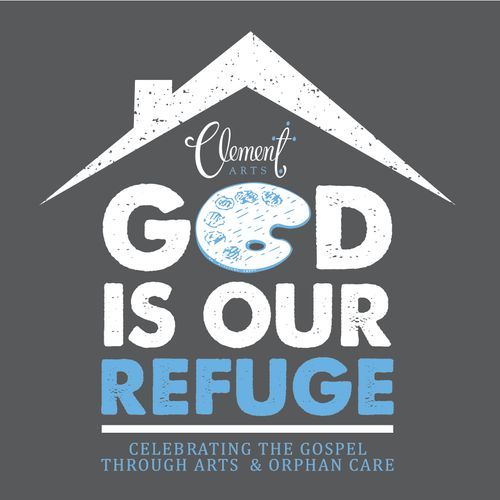 ---
Not everyone is called to be a foster parent or adopt, but everyone is called to do something. To find out more about care teams, or how you can help support foster families and children in foster care, contact us at Christal@Clement-Arts.org.
---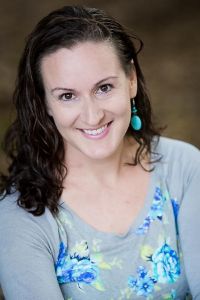 Foster and orphan care are a passion for Christal and her family. She and her husband, Mark, have been licensed foster parents since 2016. Christal and Mark, along with their 3 children, are members of Christ Community Church. Christal facilitates a growing network of such foster ministries with Clement Arts as Clement Care Director.
Clement Care is a partnership between Clement Arts, Live the Promise, and local churches who seek to establish foster care ministries within their congregations. Believing that the local church is the best answer to the foster care crisis, we facilitate a growing network of church foster care ministries in Muscogee, Harris, and Russell counties.