Connected
by Sheila Mitchell
---
I retired from the Georgia Department of Human Services September 2016. I committed the first year to relaxing and refreshing my house. There has always been a burning desire for me to serve as a Foster Parent.  My husband is clearly called to mentor youth, but he does not share my passion for fostering.
As I pondered what would become my bonus career, the school system continued to flash before me like a neon sign. I always worked with youth through my church and Sorority, but always said "I salute educators" because I couldn't do it. My sister and niece are both former educators and encouraged me to try it.
Upon completion of my orientation for substitute teaching in September 2017, I was given an assignment. I was terrified because I had no idea what to expect. I entered a classroom filled with active Kindergarteners; thankfully there was a veteran teacher in the classroom.  I observed her and miraculously survived the day. I then began receiving calls on a daily basis.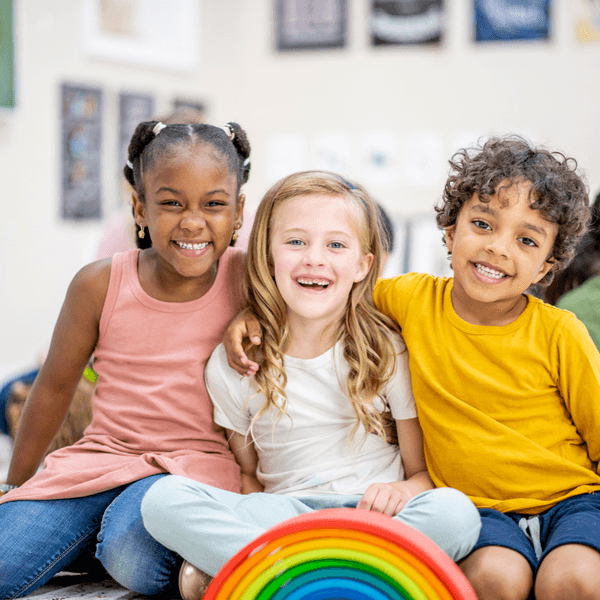 While I have worked in schools throughout Columbus, there has definitely been a common denominator and that is the need for the students to feel connected to someone who unconditionally loves and cares for them. I always pray and ask God to allow me to be a blessing to the students and faculty that I encounter.  We know that many are hurting and do not feel that they have a safe environment in which to share their emotions.
Children are so perceptive, and they know if you care about them. While I only work in the Pre-Kindergarten and Kindergarten Classes, I have an opportunity to interact and connect with a variety of students throughout the school during lunch, dismissal and casually passing them in the hallway.
Here are some of my experiences that have led me to have the perspective that I do:
(1) While preparing for kindergarten graduation, I encouraged the students to wear their "Sunday best" (dresses for girls and shirt and tie for the boys) for graduation. This is a school where all students wear uniforms.
On the Friday prior to graduation, one of my sweet young students innocently asked me "Mrs. Mitchell, where am I going to get a shirt and a tie"? It never dawned on me that he did not have one. I hugged him and assured him that his mom would have one for him, and he accepted my statement. I worried about him not having a tie all weekend long, and contemplated purchasing him an outfit, but I didn't.
I did come equipped with lotion, chapstick, combs and brushes in the event anyone needed to freshen up upon arrival. It made my heart sing when I saw this student proudly walk up to me on graduation day and say, "Mrs. Mitchell you were right, my mom purchased the last shirt and tie in the store!" 
This was a valuable lesson to me that I should never assume that students have or are even aware of what "Sunday best" looks like.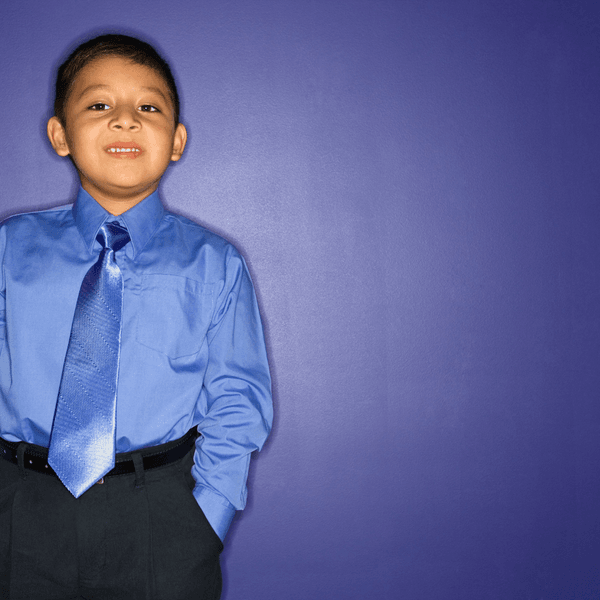 (2) While working in a classroom with several students who are on the Autism spectrum, one student who I was told does not like to be touched, sat next to me and wrapped my arm around his shoulder as if we were best friends. This was the first time that we had met one another. He has limited verbal capabilities, so I introduced myself to him that morning and spoke to him in the same tone that I spoke with the other students. I am not sure what it was, but it was obvious that we connected.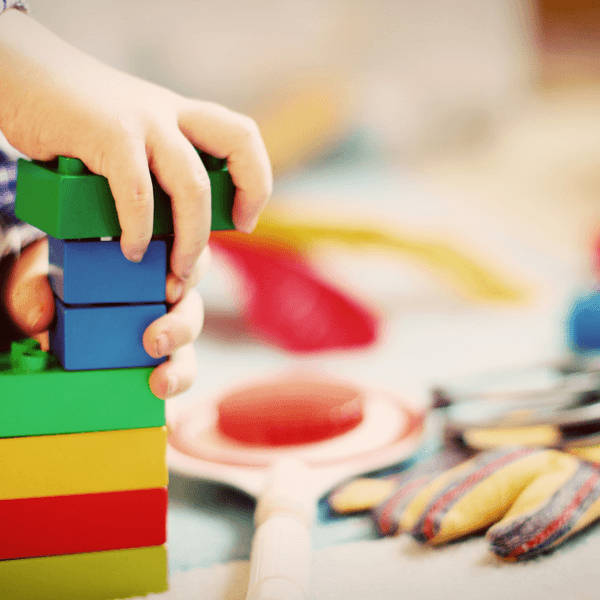 (3) I was assigned to a school for two days last Fall. Unfortunately, both the teacher and the Para-pro became ill and had to be out for two weeks. During this time, a new student was assigned to our class. He had never attended school and was experiencing separation anxiety as well as language barriers.
He was assigned to the English As A second Language (ESOL) Teacher for approximately one hour per day. He arrived at school crying and some days left expressing the same emotion. I would routinely walk past him and rub his back. One day his older sibling asked me if I was his teacher, and I informed her that I was. She informed me that he said I was "nice."
I returned to the same school in January. Although this student was still very quiet, he was no longer crying. There was still a language barrier (and no I am not bilingual), but he and I bonded. He refused to ask the teacher for assistance, but would always catch my eye and ask if he could approach my desk. I asked for permission to work with him and the more that we worked together, the more he opened up. He shared that he had a dog and how sweet she was and what his favorite foods were and his siblings and parents names. I encouraged him to communicate and interact with the other students more and he did. I am no longer at that school, but am confident that he will do well in life because we Connected.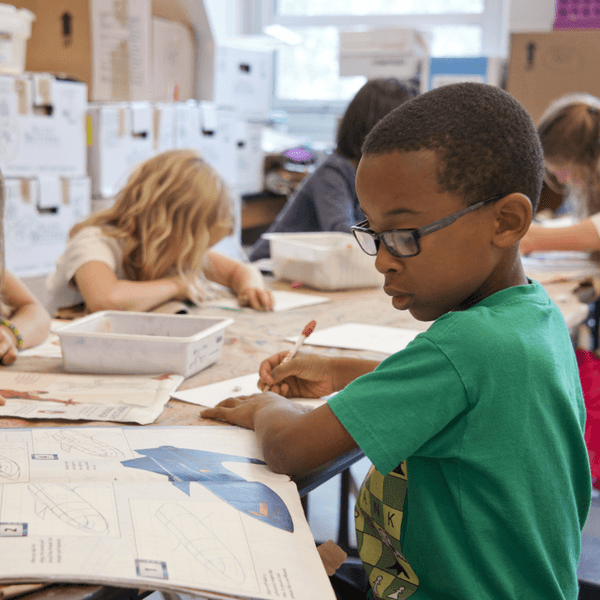 (4) There are students that I pass in the hallway every day at my currently assigned school. I don't know their names, but somehow, they know mine. They compliment me on everything from my hair, clothing, purse, fragrance, and jewelry to my smile and water bottle, and I can assure you I am no fashion plate.
I always try to select the student who may not have the most fashionable shoes, purse, hairstyle, etc. and compliment their beautiful smile or bright eyes or jokingly ask them to share their snack or discuss the book they have just checked out of the library. This is my way of saying, "I see you, you are valued, and you are loved." 
This quote is from one of my daughter's and my favorite movies, The War starring Kevin Costner. Costner and his son attended a County Fair, and he purchases cotton candy for his wife and daughter who are at home. There are children making fun of both the father and son. Costner gives the cotton candy to the children. His son does not understand why he does this. He tells his son, "It looked as if the children had not been given anything in a long time." 
Establishing a Connection with the child is critical because there are so many who have difficult home lives or face other challenges. They need to know that there is at least one person in their school who is willing to connect with them.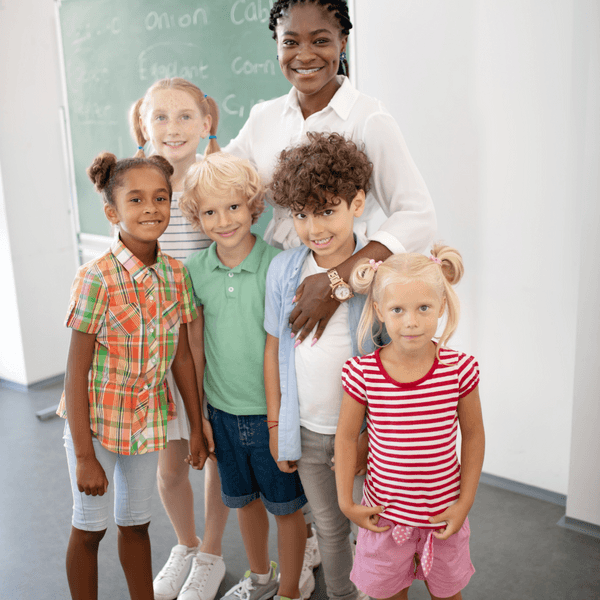 This is my fifth year as a substitute teacher. I am afforded more flexibility than the veteran teacher because of all of the deadlines and requirements placed upon them. I know that God has placed me in the school system during this season, and I thank Him for it. Please pray for and with me as I continue on this journey.
---
Sheila is married to Keith Mitchell, and they have a son, daughter, and son in love. Keith oversees a mentoring program in Muscogee County Schools titled Men Act This Way. This program targets at-risk males in elementary school. They are united with Greater Peace Baptist Church in Columbus, Georgia.
The mission of Clement Arts is to make a difference in the lives of adoptive and foster families through gospel-centered support and creative experiences.