Do Not Be Afraid
by Carmen Overton
---
"But Jesus spoke to them at once. 'Don't be afraid,' he said. 'Take courage. I am here.'" Matthew 14:27
I've been thinking about what I want to write for a while now. Initially, I wanted to share with you about the process of making pottery and introduce you to Jason Doblin who was scheduled to teach two pottery classes for our Clement Kids program this Spring.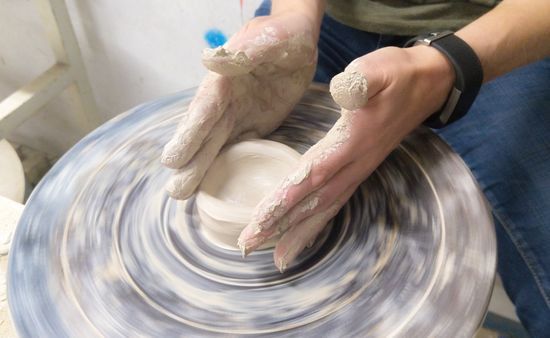 The Doblin family is adopting a little girl name Shiloh from China. Clement Arts supported them at our Fall Family Photo Day. Then the adoption was indefinitely postponed due to travel bans to China. The tone began to change.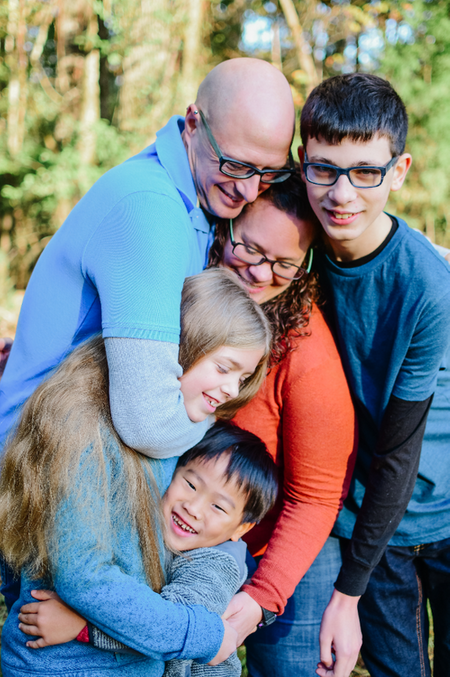 By last Thursday "postponed" and "cancelled" were words I saw every time I opened my inbox. I held off on writing because I wanted to communicate accurate information about our upcoming events. The tone continued to change. By Monday morning I thought, "How can I write anything? What could I possibly say to help anyone right now?"
---
I am powerless to do or say anything, but there is One who holds us all in the palms of His hands, and He says to us, "Do not be afraid." In fact, He says it a lot.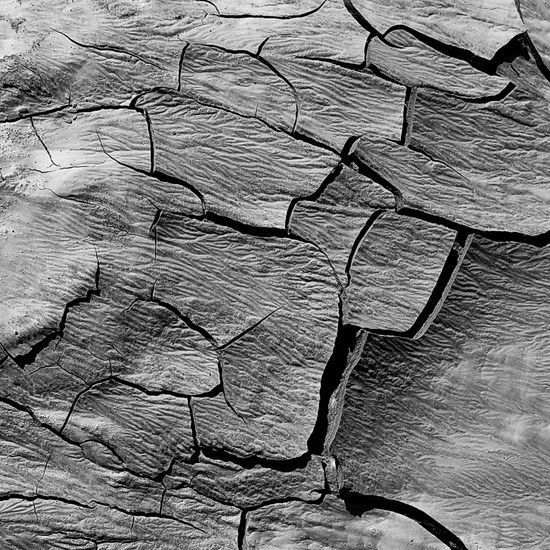 ---
When I worked at The Columbus Museum, I had a saying that I would quip at my team when moments got stressful: "It's just art, y'all. We aren't trying to save the world." It was a way to focus us back on the reality of the situation.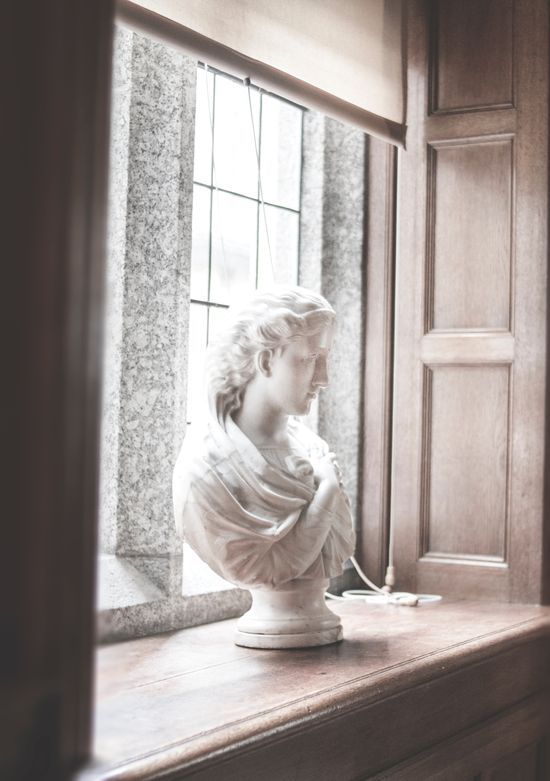 As humans we tend to have a way of making ourselves and our circumstances feel like the most important things in the world. It's hard to see past the immediate problem we are facing to look at the bigger picture. If we stop and listen to what God is saying to us through His word we will hear, "Don't be afraid. I've got this."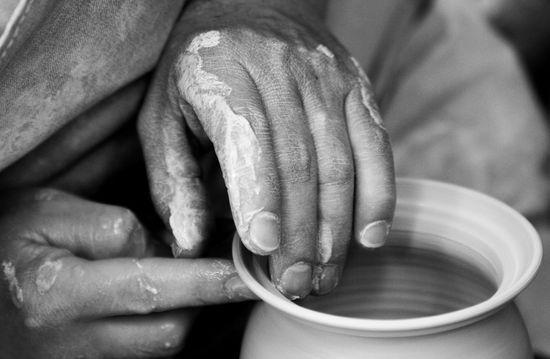 In the video below, Jason talks about the reactive relationship we have with the world. Just as the clay reacts to the potter's hands, we react to what is happening around us. Jason states that the creation becomes a window into the thoughts and motivations of the maker. As followers of Christ, and people created in His image, how are we reacting to what is happening around us? The message is clear. Take courage.
The role of the artist is even more necessary and important now in this world of social isolation in which we've suddenly found ourselves. Art brings people together. It gives us a way to express and process what we are experiencing. We see this weekly when a young ballerina conquers a new sequence, when an emerging artist masters a technique, or when a beginning musician learns a new chord. We see it every time a child in foster care is provided for through the beautiful and merciful acts of our Clement Care partners.
Clement Arts was created to provide hope for the orphan. We are committed to that mission and will keep doing that. During this time of uncertainty in our world, we desire to be a source of hope for everyone seeking it.
---
Keep singing. Keep telling stories. keep dancing. Keep bringing beauty into this world. We need you. We need those expressions that point to our Creator and remind us that He is here.
Do not be afraid.
---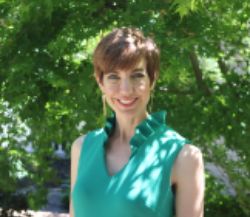 Carmen is the Executive Director of Clement Arts. She sees the arts as a meaningful way to bring people together to provide hope and help to children and families called to foster care and adoption. Storytelling is Carmen's favorite art form, especially classic children's literature.
Clement Arts is a nonprofit organization supporting gospel-centered orphan care through the arts. We connect communities to foster and adoptive families in their midst through musical and artistic events, instructional arts classes for children, independent creative projects, and church foster care ministry partnerships.