Explore Local Art
by Carmen Overton
---
We find ourselves at the midpoint of a year that none of us could've ever predicted. 
I want to encourage you to make some time for yourself to pause, maybe pray, maybe sing, maybe dance. Take a moment to participate in art either as an observer, a maker, or both! As you do, think about the following questions:
1. How does this make me feel? (Think about colors, mood, topic)
2. What does this art reveal about the nature and character of God?
3. What does this art reveal to me about who I am?
4. What does interacting with this piece teach me about my faith?
---
Here are a few ways you can engage with local art from your home, and when it is safe and you are comfortable, plan a visit! 
The Bo Bartlett Center has coloring pages available of Bartlett's work. 
Art Beat Columbus has coloring books you can download featuring local public artworks. Also be sure to check out the Otocast app that allows you to have a guided tour of local public art.
The Columbus Museum has created a Virtual Museum for Kids where you can explore the Museum's collection and find many activities you can do from home. The Museum recently re-opened for visits if you feel like getting out for a bit. Face coverings are required inside. 
---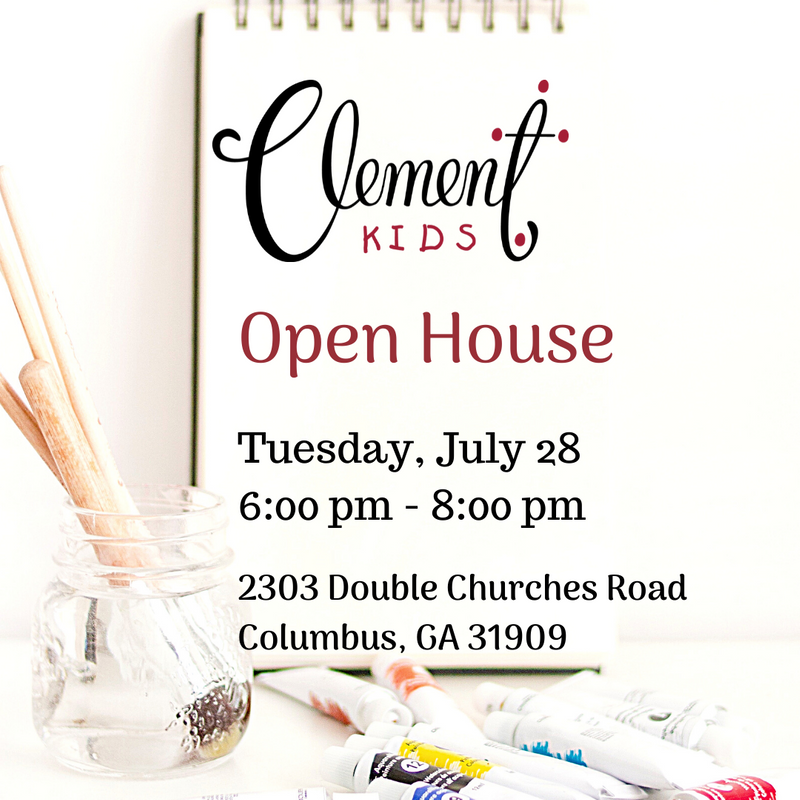 Registration is now open for the Clement Kids fall semester! 
Classes will be offered in:
Creative Movement
Pre-ballet
Ballet 1
Ballet 2
Ballet 3
Ceramics and Pottery
Hand Stitching
Machine Sewing
Mixed Media
Lettering and Sketchnotes 
---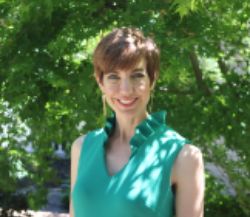 Carmen is the Executive Director of Clement Arts. She sees the arts as a meaningful way to bring people together to provide hope and help to children and families called to foster care and adoption. Storytelling is Carmen's favorite art form, especially classic children's literature.
Clement Arts is a nonprofit organization supporting gospel-centered orphan care through the arts. We connect communities to foster and adoptive families in their midst through musical and artistic events, instructional arts classes for children, independent creative projects, and church foster care ministry partnerships.