Faith in Dancing
An Interview with Kwame Agyemang
We are excited to have Kwame Agyemang teaching our hip hop dance class for the spring 2017 semester! Kwame was born in Detroit, MI and moved to Columbus, GA with his family in 1990. He is professionally trained in hip hop and desires to proclaim the grace and truth of God by the Holy Spirit in all that he does, especially when it comes to hip hop choreography.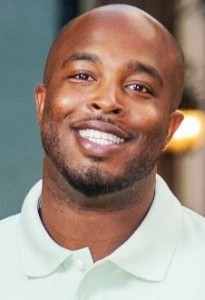 CA: How long have you been dancing and how did you become interested?
Kwame: I've been serious about dance since the age of 12. I've always been interested in dance. As a kid I used to watch hip hop dance movies for hours. I also used to attend talent shows, and during that time I couldn't stop thinking about and desiring to move like the dancers I saw.
CA: What drew you to teaching hip hop? 
When I was 13 I started my first dance group. I truly enjoyed the time we spent practicing and learning. I wanted to continue to do that for other people. Through the years the Lord allowed me to teach many people, and now that I've been captured by grace, I desire to continue teaching by faith.
CA: What is your favorite part of teaching hip hop? 
I truly enjoy teaching people about the history of hip hop. Some people don't know the history, so it's a pleasure to connect the history with the present. Also, the hip hop culture is a part of who I am. I enjoy expressing that through dance.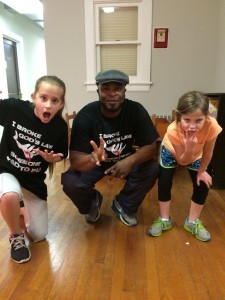 CA: How is worshipping the Lord through dance different from simply dancing? 
True worship comes through faith. Faith is beholding God and being satisfied in the Person and Work of Christ. To simply dance is to simply move to the beat, whether that's with or without passion. Dancing by faith for the believer is moving to the beat while being moved by the fact that God loves you and is for you in Christ. That reality alone should produce joy and worship. Worshiping the Lord through dance is in no way separate from that reality.