Families Count
by Cristin Wise
---
I come from a broken family. My childhood was filled with a mix of happy memories, $1 movie trips, beach days, and late-night dance parties alongside parents who struggled with substance abuse, the insecurity of poverty, and responsibility beyond my years in caring for my younger brothers.
DFCS stepped in twice before I reached the age of 15 and removed me and my siblings from my mother's care. We were split up amongst family members and foster care until finally, at 15, I was old enough to tell a judge I did not want to live with my mother again. It was one of the most heart-breaking things I've ever done.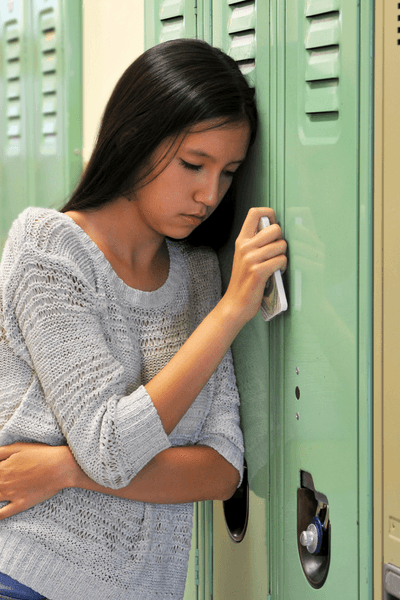 I often think about what things may have been like for my family had my mother had the support she so desperately needed.
It is that thought that was constantly in the back of my mind as I stood in front of Truth Spring Trade School students, alongside my husband, to introduce Families Count curriculum.
I learned about Families Count earlier this year and through coordination with sister churches and a sweet friend in Carrie Strickland, director of Truth Spring, we were able to be trained to teach Families Count in May. As I learned about Families Count, the more excited I became.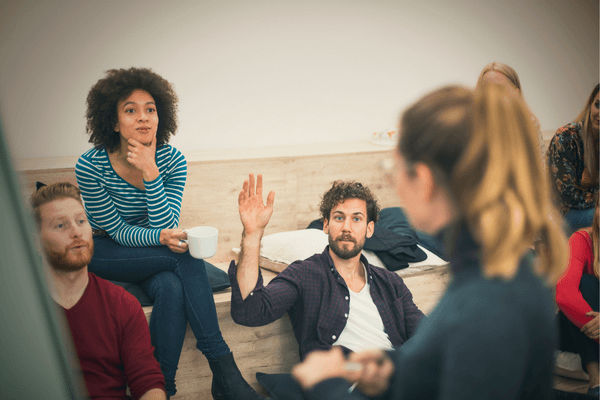 Families Count is a church led ministry that provides a 6-week Bible-based parenting class that meets the requirement for a court-mandated parenting class that all families seeking reunification must complete.
How exciting is it that our judges and court system would allow us, the Church, to host a parenting class for these hurting families?
The intentionality behind bringing the local church around these families became clear to me as we dug into the various aspects of Families Count as a ministry. The goal is to welcome at-risk families into the church to support them in healing, experiencing mercy, and hearing God's word all while taking a step toward reunification and reconciliation.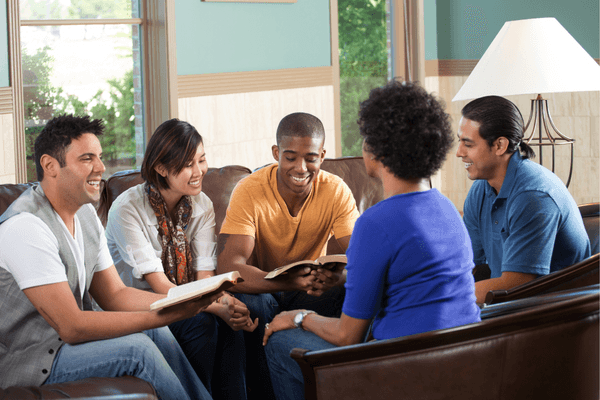 Each week of the class the facilitators have the opportunity to use the Bible to show parents what their families were designed for: God's glory! The curriculum builds each week on each family's strengths and helps parents see their purpose in their family. 
One of the exciting aspects of Families Count is the intentionality behind how it is organized. Each part of the ministry is intended to remove barriers that would prevent families from completing these classes. For a moment, imagine what it would be like to be a parent whose children have been removed from your care. Imagine how heart-broken and ashamed you would be.
Now imagine that you are required to and desire to complete a parenting class that is not offered in your area. Maybe there is a class in the next town, but you don't have a car. Imagine that you work full-time, and you are trying to make extra money in the afternoons by watching your neighbor's kids because you are struggling financially to even pay your bills. The weight of the world feels like it is on your shoulders. All you want is for your kids to be in your home again and you can't see a way to overcome all of the obstacles in your way.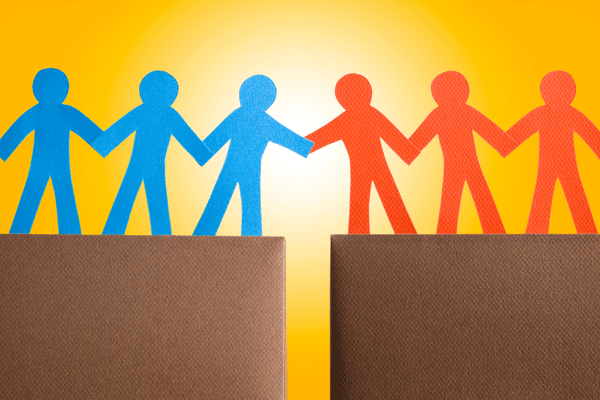 This is where Families Count is designed to have the Church stand in the gap. Some crucial elements of this ministry include providing childcare, providing a meal before class, setting up transportation for those who need it, and by reducing what is typically 12 weeks of classes into 6 to make attendance more attainable.
A key way the Church comes alongside these families is by providing mentors. Mentors are parents in the local church who are matched up to the parent attending class to check-in with them once a week to see how they are doing in the class and offer encouragement. This is such a great opportunity for the parents attending the class to have another person from the church ministering to and walking alongside them.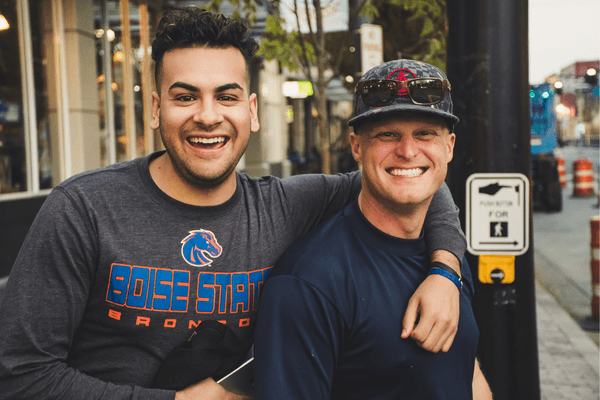 Last month, Truth Spring Trade School students competed Families Count. I am so incredibly proud of the work they did. It was not easy or light work. Some of these students have had several interactions with DFCS and are currently at-risk families. Some of them have personal experience with the foster care system from their childhood.
It is a hard thing to take an honest look at your family of origin, the ways in which you have carried on generational sin and cycles, and the areas you didn't even realize you were needing to grow in. We discussed very real, difficult, and traumatic things. We cried and we laughed. We took time to be quiet and we had lively discussion. At times, some did not want to participate. Yet, they did it! Even the students whose children are grown and out of the house responded well and grew tremendously in these classes.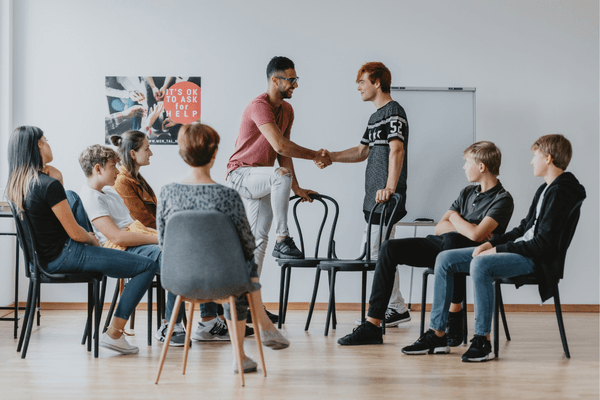 They were vulnerable and honest because Families Count became a safe place.
The best part: they heard, some for the first time, the Truth. God is a God of reconciliation, He has a design and good purpose for your family, and He has invited you into his family through His Son, Jesus.
I am so proud of each and every one of them. I am so grateful to the Lord for allowing me to be a witness to his work in these students.
As I look forward to the coming year, I am excited at the prospect of my local church hosting a class. There are a group of churches in Columbus who have been trained and are licensed to facilitate a class. There are also a group of churches who would love to support these ministries in sister churches.
How heavenly would it be for the Church in Columbus and Harris County to work together for the good of the families in our area and for the glory of the Lord? If we share the load of classes, we could offer classes all throughout the year! That is my prayer. That we, the local church, would wrap our arms around hurting and broken families, meeting them where they are, and offer them the soothing salve of the gospel of Jesus Christ which is their only hope.
---
Romans 15:13 "May the God of hope fill you with all joy and peace in believing, so that by the power of the Holy Spirit you may about in hope."
---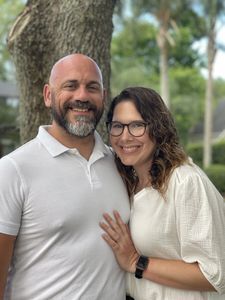 ---
Families Count is a curriculum of Lifeline Children's Services to provide a platform for local churches to minister and walk with broken families to help them be restored and preserved. 
In the Chattahoochee Valley, the Clement Care network of churches is working together to make Families Count an ongoing resource available to families. 
If you are interested in your church supporting vulnerable families, please contact Christal Gavin.
---