Family Advocate Ministries
by Christal Gavin, Clement Care Director
---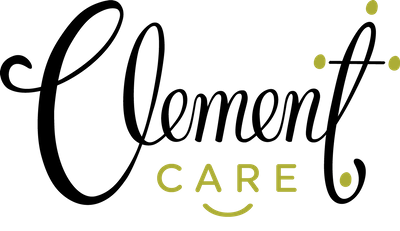 Clement Care partners with local churches to establish FAM's (Family Advocacy Ministries). A FAM is made up of people within a congregation who want to support foster and/or adoptive families. Every FAM has one "lead advocate" who attends a single day of training. These advocates are highly encouraged to create an "advocate team" to help the ministry run smoothly.
A FAM is given framework to help them launch their ministry; however, each FAM determines what they want their individual ministry to look like. They decide what the heart of their church is and how they best want to help the vulnerable children in their community.
At Clement Arts we celebrate the uniqueness that each church brings to their FAM. Our goal is that every church can inspire and spur one another on. Each FAM may look different or have a different focus. But, we pray for the same end result... That the vulnerable and fatherless in our community will know the love & support of the church. 
Over the next 3 weeks we will be highlighting some specific churches in our community that are Clement Care partners. If your church is interested in establishing a FAM of their own, please contact Christal Gavin. 
---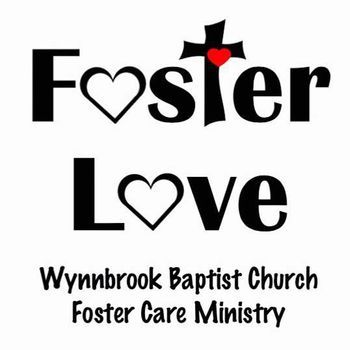 Your FAM name:
Foster Love of Wynnbrook Baptist
Advocate Team: 
Helen Hall, Lisa Dodgen, Lynn Stovall
Facebook page or website specific to your FAM
Foster Love of Wynnbrook Baptist
What your FAM focus: Preventative Care, Care Communities, DFCS Support, Teens Support, Etc
As one of the first established church ministries in the area we chose to take a general approach and attempted to help in all the area. As other churches grow their ministries and begin to focus on particular areas of ministry we plan to narrow our focus depending on where the needs are.
*Note from Clement Care
Foster Love serves foster families within their own church, as well as families who do not belong to a specific church. They  partner with/ assist other churches whose FAMs do not have enough volunteers. They  help with community events as well and help to support and encourage DFCS. They utilize Clement Care Connects to help meet the tangible needs of Foster families & preventative care families in our community.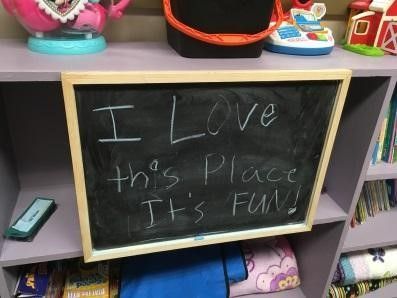 What is your most meaningful event/story/opportunity etc. that your FAM has been a part of? 
After renovating the visitation rooms at the DFCS office in 2018 we had a dedication.  At the dedication on a chalkboard in one of the rooms I saw something that made me realize all the work and cost was worth it.  A child had written, "I love this place. It's fun." We prayed that these rooms would be a blessing to children and families who need a place that is welcoming and calming during times of stress and trouble. God answered our prayer that day.
"One of my favorite opportunities is being able to recruit foster families, put a Care Community around that family and watch them love and provide for these children.  Watching the family encourage their foster child's relationship with the Lord is the most meaningful result of recruiting and providing a Christian foster family." - Helen Hall, Lead Advocate
"My favorite memory of being part of a Foster Care Group was the night our foster family got the call that they would be receiving their first Foster child. The couple, as well as our entire care group, was nervous, but so excited!! Our care group all worked together that evening to make sure this child would be welcomed with everything he needed. The Foster Care Groups remind me of 1 Corinthians 12:12 "The body is a unit, though it is made up of many parts; and though all it's parts are many, they form one body." - Michelle Norton, a first time Team Leader to a first time Foster Family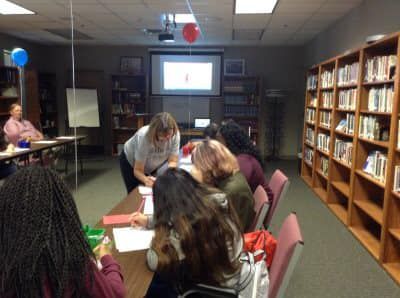 Share how God stirred your heart or orchestrated your FAM to begin with:
It was National Day of Prayer in America; the year was 2014. Juvenile Court Judge Andrew Dodgen was attending a conference and became very convicted about the need for loving, caring, Christian foster homes for the vulnerable children of Georgia. 
After a long day of meetings and sharing his heart with his wife, he was encouraged to attend the National Day of Prayer Service on the beach. God knew he needed to be there! At the end of a beautiful ecumenical service, an attorney got up to speak and the topic was Faith Based Foster Care Ministries. Imagine that! God is amazing! The vision was cast.
After many conversations with Judge Werner Kennon and Judge Joey Loudermilk, the ball began to roll. The vision was shared with friends, family, local churches and many saw the need. It was a three-year logistical and organizational road to get us to the point of beginning coordinated Christ centered foster care ministries.
The Lord provided excellent direction and care through Clement Arts and Promise 686. Wynnbrook Baptist Church, with the full support of their pastoral staff felt the call to be one of the first churches to launch a Family Advocate Ministry. Foster Love ministry began in February of 2017. Since that time we have touched hundreds of lives including vulnerable children, vulnerable teens, birth parents, foster parents, local and regional DFACS workers and many members of the local church. God is faithful to accomplish much if we will just be available.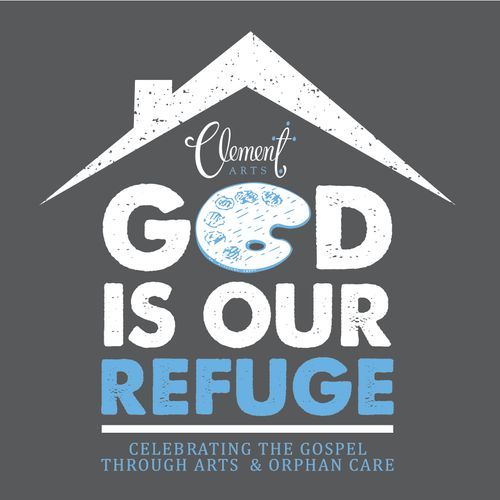 Share your personal reason for becoming lead advocate:
"At a time in my life when I was retiring from teaching I was praying for a ministry in which God wanted me to work. About the same time the Judge Dodgen and his wife had been to a Day of Prayer where they heard about a church foster care ministry in Brunswick, Georgia. They came back telling how this could be a great way for churches to help the situation with so many in foster care in our area. Also, my daughter had adopted a young boy when he was 5 and over time, he was then 10, I was able to see how well he was doing due to being in a good Christian home. He went from having very poor health to being very healthy and from needing to be in Special Education at school to making A's and B's in regular classes. Most importantly, he accepted Christ through being fostered and adopted.  I knew then that God wanted me to help our church and other churches to get involved and encourage Christian families to begin fostering." -Helen Hall
A goal our FAM has for this year:
To host making beds with the Sleep In Heavenly Sleep ministry
The biggest challenge with/for your FAM. How we can be praying...
For God to provide two more Advocates so that we can separate responsibilities and be more effective.
---
Please pray with us for the nearly 500 children in the Chattahoochee Valley who are currently in foster care and for the vulnerable children in our community who may be experiencing unsafe environments during this time.
FAM training is now available online through our partners at Promise 686. The next training will be Saturday, May 2nd.
Not everyone is called to be a foster parent or adopt, but everyone is called to do something. To find out more about care teams, or how you can help support foster families and children in foster care, contact us at Christal@Clement-Arts.org.
---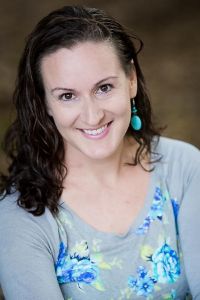 Foster and orphan care are a passion for Christal and her family. She and her husband, Mark, have been licensed foster parents since 2016. Christal and Mark, along with their 3 children, are members of Christ Community Church. Christal facilitates a growing network of such foster ministries with Clement Arts as Clement Care Director.
Clement Care is a partnership between Clement Arts, Live the Promise, and local churches who seek to establish foster care ministries within their congregations. Believing that the local church is the best answer to the foster care crisis, we facilitate a growing network of church foster care ministries in Muscogee, Harris, and Russell counties.