Family Advocate Ministries
by Christal Gavin, Clement Care Director
---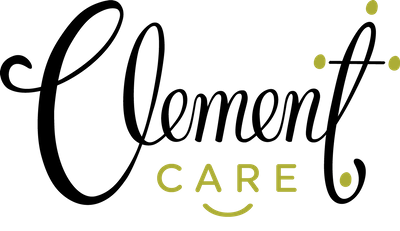 Clement Care partners with local churches to establish FAM's (Family Advocacy Ministries). A FAM is made up of people within a congregation who want to support foster and/or adoptive families. Every FAM has one "lead advocate" who attends a single day of training. These advocates are highly encouraged to create an "advocate team" to help the ministry run smoothly.
A FAM is given framework to help them launch their ministry; however, each FAM determines what they want their individual ministry to look like. They decide what the heart of their church is and how they best want to help the vulnerable children in their community.
At Clement Arts we celebrate the uniqueness that each church brings to their FAM. Our goal is that every church can inspire and spur one another on. Each FAM may look different or have a different focus. But, we pray for the same end result... That the vulnerable and fatherless in our community will know the love & support of the church. 
Over the next 3 weeks we will be highlighting some specific churches in our community that are Clement Care partners. If your church is interested in establishing a FAM of their own, please contact Christal Gavin. 
---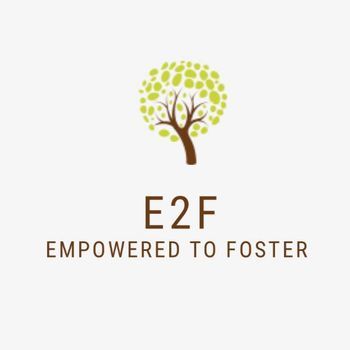 Empowered to Foster, Plus -- a ministry of Christ Community Church
Advocate Team:
Mark Gavin, Christal Gavin, Dianna Cash
Facebook page or website specific to your FAM:
E2F: Empowered to Foster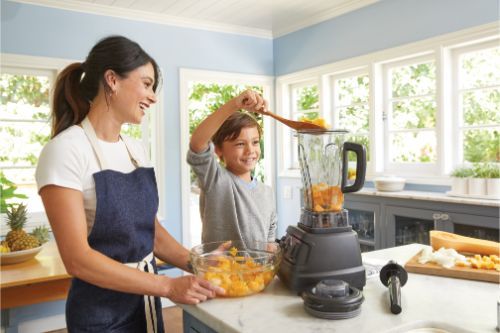 What is your FAM focus is: Preventative Care, Care Communities, DFCS Support, Teen Support, Etc:

Our focus is on care communities. We have several foster & adoptive families within our church. We are focused on supporting them.
Our Care Team was indispensable. From childcare to cooking meals; from providing school supplies to moral support; they are the village (our community) that make it possible to succeed. We're all part of one big team that has come together, united in purpose, in order to fulfill this calling to serve children and families in crisis. - James Stone, Foster/Adoptive Father
*Note from Clement Care
E2F+ serves foster families within their own church. They've provided training for other churches who need to train lead advocates or care teams. They oversee the Fort Benning FAM; Training and providing care teams for military foster families. They help with community events and help to support and encourage DFCS. They utilize Clement Care Connects to help meet the tangible needs of Foster families & preventative care families in our community.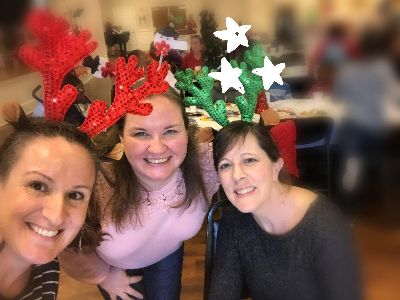 What is your most meaningful event/story/opportunity etc that your FAM has been a part of?

The Community Christmas Party was a great collaboration of FAMs in our city. We were really excited to play a part in that. Our church, as a whole, collected board games that were placed in "game night" gift bags. Those bags were distributed to every foster family that attended the event, overall 100 bags were given away! We had volunteers from our FAM help put the gift bags together. Our volunteers also helped at the event itself. It was awesome to see so many churches be united in a single event to help the foster families and vulnerable children in our community.
Share how God stirred your heart or orchestrated your FAM to begin with:

"Patrick & Misty Faircloth originally started our FAM at CCC. It was their testimony that led my wife and I to become foster parents. We experienced first hand the love and practicality of a care team. This made it an easy decision for us to take over E2F+ after the Faircloths moved out of state." -Mark Gavin

Share your personal reason for becoming lead advocate:
"God called me." -Mark Gavin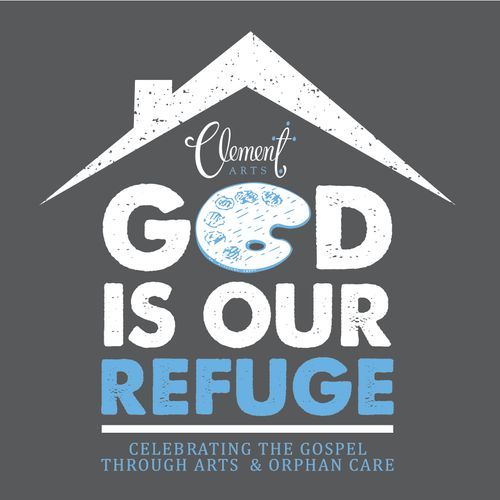 Share a goal your FAM has for this year:

Continued overall awareness and prayer. We host a community prayer night once a quarter. We believe that the foundationof our FAM is rooted in prayer! We would also like to take part this year in hosting a Teen clinic. These clinics allow teenagers who are about to age out of the foster care system to come and learn life skills. Our FAM would be responsible for hosting the clinic, providing lunch, and teaching the skills to over 100 teenagers.

Share the biggest challenge with/for your FAM. How can we be praying for you?

Recruiting more volunteers. We would like to add 2 more people to our advocate team. Plus, we are in constant need of volunteers to join our Care Communities. Care Communities are there to provide wrap around support for an individual foster family. They provide meals or child care once a month. They pray for the families and provide encouragement. Care teams are essential for foster families; We know that 80% of foster families will quit fostering after the first year or first placement, if they're not supported!
---
Please pray with us for the nearly 500 children in the Chattahoochee Valley who are currently in foster care and for the vulnerable children in our community who may be experiencing unsafe environments during this time.
Not everyone is called to be a foster parent or adopt, but everyone is called to do something. To find out more about care teams, or how you can help support foster families and children in foster care, contact us at Christal@Clement-Arts.org.
---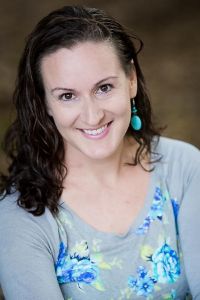 Foster and orphan care are a passion for Christal and her family. She and her husband, Mark, have been licensed foster parents since 2016. Christal and Mark, along with their 3 children, are members of Christ Community Church. Christal facilitates a growing network of such foster ministries with Clement Arts as Clement Care Director.
Clement Care is a partnership between Clement Arts, Live the Promise, and local churches who seek to establish foster care ministries within their congregations. Believing that the local church is the best answer to the foster care crisis, we facilitate a growing network of church foster care ministries in Muscogee, Harris, and Russell counties.