Family Advocate Ministries
by Christal Gavin, Clement Care Director
---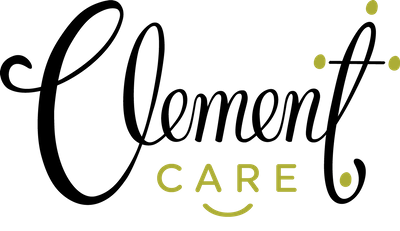 Clement Care partners with local churches to establish FAM's (Family Advocacy Ministries). A FAM is made up of people within a congregation who want to support foster and/or adoptive families. Every FAM has one "lead advocate" who attends a single day of training. These advocates are highly encouraged to create an "advocate team" to help the ministry run smoothly.
A FAM is given framework to help them launch their ministry; however, each FAM determines what they want their individual ministry to look like. They decide what the heart of their church is and how they best want to help the vulnerable children in their community.
At Clement Arts we celebrate the uniqueness that each church brings to their FAM. Our goal is that every church can inspire and spur one another on. Each FAM may look different or have a different focus. But, we pray for the same end result... That the vulnerable and fatherless in our community will know the love & support of the church. 
Over the next 3 weeks we will be highlighting some specific churches in our community that are Clement Care partners. If your church is interested in establishing a FAM of their own, please contact Christal Gavin. 
---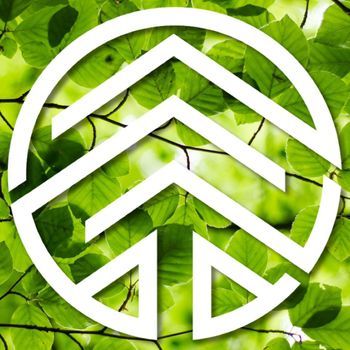 What is your FAM name: 
We are (James) 1:27 Foster and Adoption Ministry out of MidTree Church. 
Advocate Team: 
Jessica Anderson, Lindsey Simpkins, Anne Marie Brooks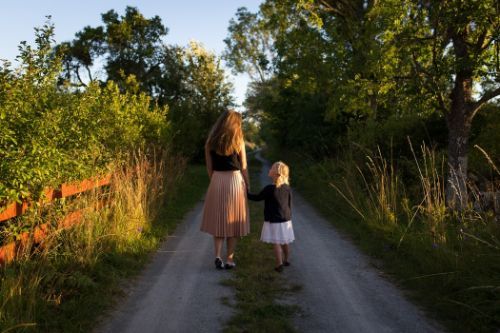 What your FAM focus is: Preventative Care, Care Communities, DFCS Support, Teen Support, Etc:
We focus on Care Communities. 
*Note from Clement Care
1:27 FAM is one of our newer church partners. They serve foster families within their own church. They help with community events and utilize Clement Care Connects to help meet the tangible needs of Foster families & preventative care families in our community. They are excited to continue to grow their FAM.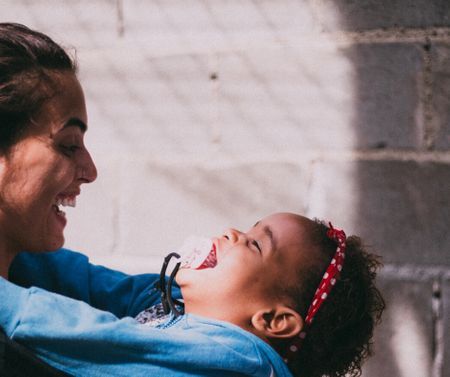 What is the most meaningful event/story/opportunity, etc. in which your FAM has been a participated? 
One of our exciting, big things was when a couple in our church adopted a sibling set of 3 girls. We were able to provide a care team for them immediately!
Share a goal your FAM has for this year:
Our goal is to continue to raise awareness within our church.  
Share the biggest challenge with/for your FAM.  How can we be praying for you? 
Our goal is also our biggest challenge right now; We need to continue to raise awareness. We ask that  prayerfully the perspectives of our community would change when it comes to loving others, in and out of the church, in the way of fostering and adoption.
Share how God stirred your heart or orchestrated the formation of your FAM:
We have several families in our church that have fostered or adopted in the past and we know it's not an easy task. We need to stand beside them and help, not watch. We all can do one thing at least and together many things to bring more children into God's family. 
---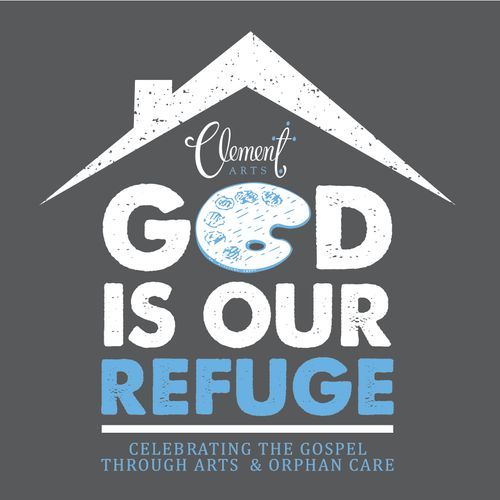 Clement Care Connects - A New Tool for Family Advocate Ministries
Unity. 
Collaboration.
Community.
 All of these words describe Clement Care Connects, an online tool that has been years in the making. 
---
Who is it for? 
Clement Care Connects was created so that Child Welfare workers & Child Advocates could request tangible items for children in foster care or "at risk" for entering foster care. 
---
How does it work?
An approved "requestor" logs in & submits a request for a child in need. These requests can include clothing, school supplies, bedding or even one time help with a utility bill for a family. After the request is submitted, an email is automatically generated to anyone who has previously signed up as a "responder". The responder can then login & commit to fulfilling the needed items. They are then responsible for purchasing/donating and delivering the item to the intended family or Child Welfare Worker. 
---
What can you do?
Your church, small group or organization can sign up to be a responding agency as well. We accept both new and gently used items, as well as monetary donations to meet the tangible needs of children. 
---
Please pray with us for the nearly 500 children in the Chattahoochee Valley who are currently in foster care and for the vulnerable children in our community who may be experiencing unsafe environments during this time.
Not everyone is called to be a foster parent or adopt, but everyone is called to do something. To find out more about care teams, or how you can help support foster families and children in foster care, contact us at Christal@Clement-Arts.org.
---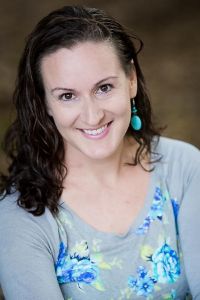 Foster and orphan care are a passion for Christal and her family. She and her husband, Mark, have been licensed foster parents since 2016. Christal and Mark, along with their 3 children, are members of Christ Community Church. Christal facilitates a growing network of such foster ministries with Clement Arts as Clement Care Director.
Clement Care is a partnership between Clement Arts, Live the Promise, and local churches who seek to establish foster care ministries within their congregations. Believing that the local church is the best answer to the foster care crisis, we facilitate a growing network of church foster care ministries in Muscogee, Harris, and Russell counties.