Finding Hope: Navigating Grief in Adoption During the Holidays
Emily Griffin, Lifeline Children's Services
---
"Oh, there's no place like home for the holidays, 'cause no matter how far away you roam; when you pine for the sunshine of a friendly gaze, for the holidays you can't beat home sweet home!" 
Perry Como managed to condense the heart of the season into one idea that has become synonymous with the holidays over the years- there's no place like home for the holidays!
 
---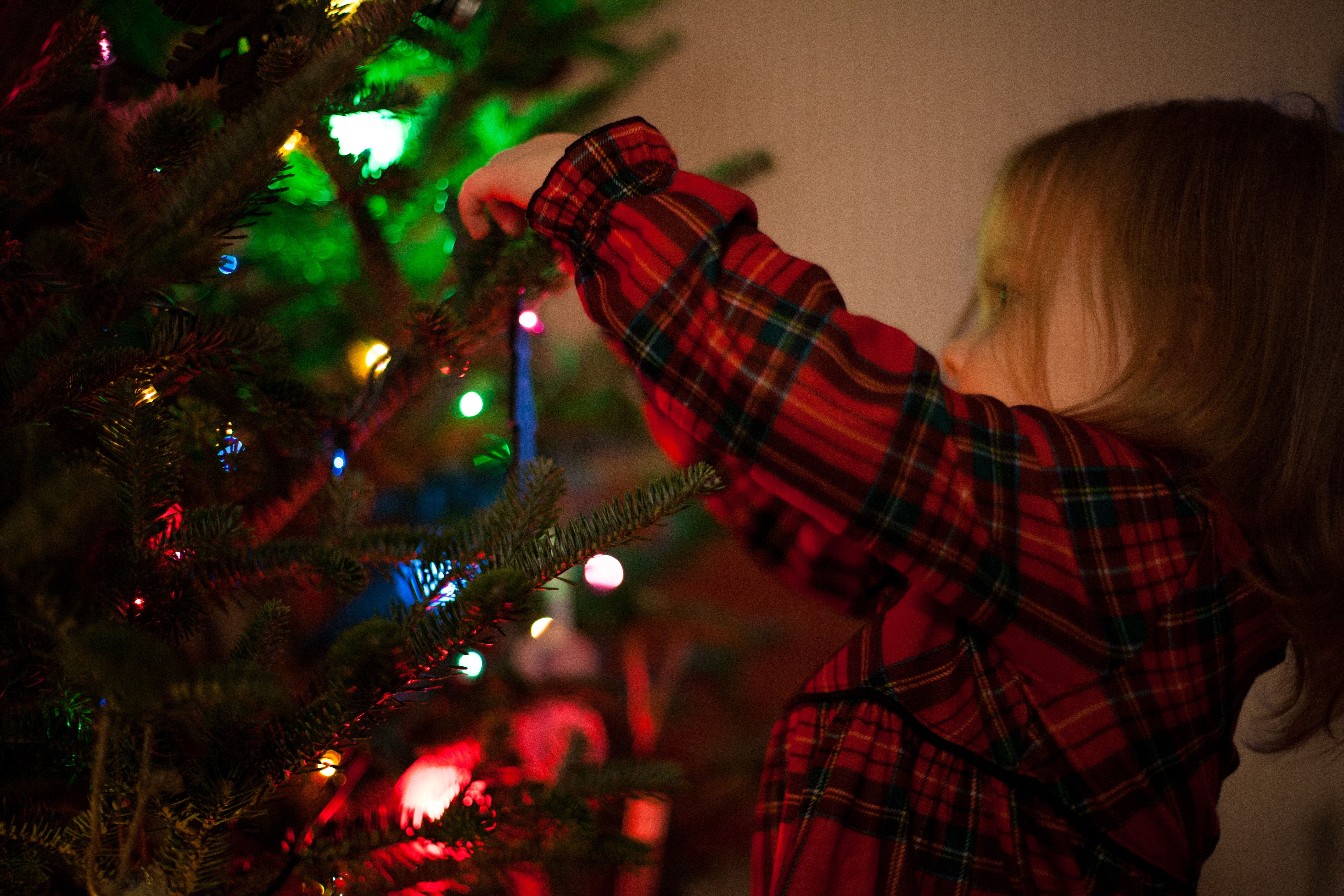 Unlike any other time of the year, the holiday season has the peculiar ability to stir in all of us memories of home, and this is true particularly for children who enter our families through foster care and adoption. Depending on a child's story, this could mean many different things.
Memories of home could mean memories of a parent or caregiver with whom a child no longer has a relationship. Memories could also include smells, food, or traditions that are no longer present, or memories of times where abuse, neglect, or other forms of trauma took place.
 
---
The details may be different in each child's story, but the common destination is often a place of grief, which Merriam-Webster defines as a "deep and poignant distress caused by or as if by bereavement; a cause of such suffering."
Combine this grief with the lack of routine and lack of consistency that accompany the holiday season, and many families find themselves in situations where they are dealing with new forms of challenging behavior from their child, or previous challenging behavior that their child hasn't displayed in months, or even years!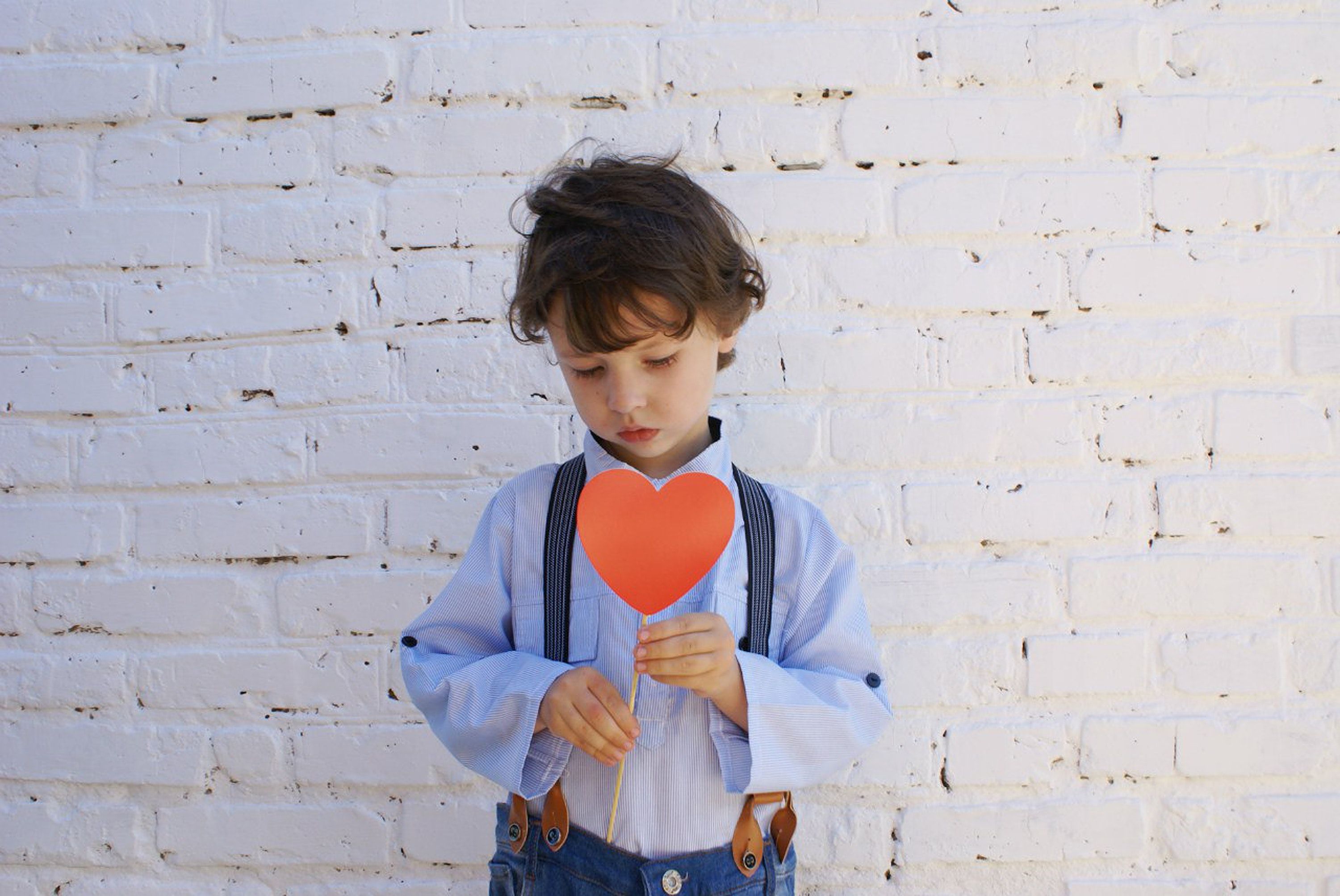 Your child may not recognize or have the words to express their emotions, but as any parent will tell you, when that is the case, children often express their feelings in the form of behaviors.
It's easy for us to understand and acknowledge "typical" grief behaviors such as crying, talking about the loss or object of loss, general sadness, etc. However, grief can manifest in many different behaviors or forms such as regression, changes in sleeping or eating patterns, lethargy, or anger.
---
Though these behaviors are often so challenging for parents and families, ask the Lord to help you extend grace to your child, see beyond their behavior to their need (as Dr. Karyn Purvis reminds us here) and allow you to view your child through a lens of deep compassion.
Though there are many useful strategies for helping your child navigate grief in the midst of the holiday season, practical and helpful places to start can be found here and here.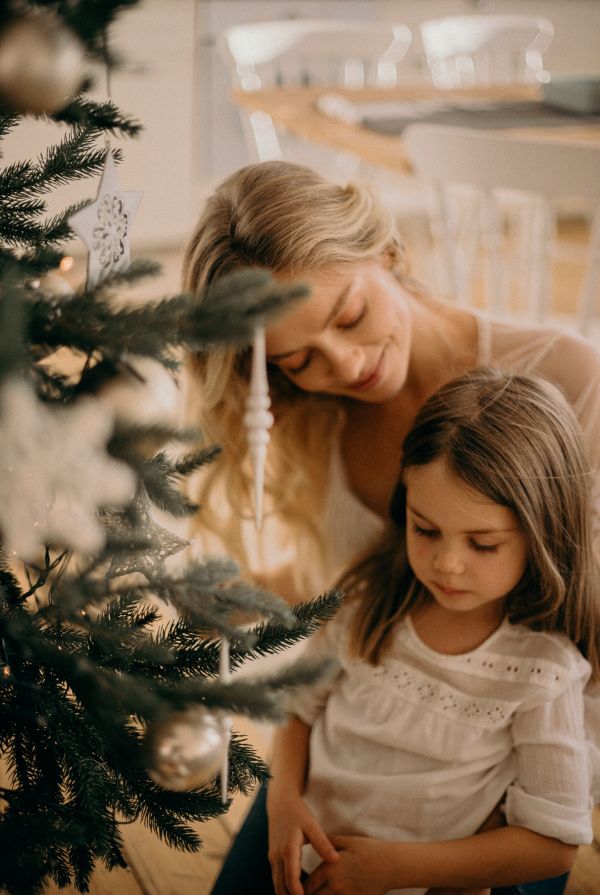 Children entering our families through adoption and foster care have experienced grief and loss on many different levels.
In his book, "A Grief Observed", C.S. Lewis describes grief in this way: "Grief is like a long valley, a winding valley where any bend may reveal a totally new landscape."
Being a parent or caregiver who is helping a child navigate grief's often-changing landscape can feel like an overwhelming job at times, but be encouraged! God has placed your child in your family (for however long a season) by His infinite sovereignty, and He has equipped you with His Spirit, His Word, and the Body of Christ to hold you up as you walk alongside your child on their journey with grief (1 Peter 1:3-4, 2 Timothy 3:16-17, 1 Corinthians 12:12-26). May the holidays remind us that
Christ is our hope in every season! 
---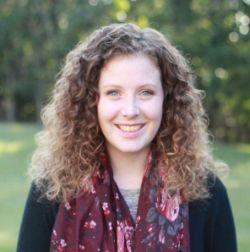 Emily Griffin is a Pregnancy Counselor/Caseworker for Lifeline Children's Services in Columbus, Georgia. Having the chance to walk with people throughout their adoption journey is one of her biggest joys!
Lifeline Children's Services is a gospel-centered orphan care ministry. It is Lifeline's mission to equip the Body of Christ to manifest the gospel to vulnerable children, a mission Lifeline seeks to accomplish through international and domestic adoption programs, family restoration programs, counseling and education, and global orphan care initiatives. For more information, visit lifelinechild.org or reach out to Lifeline by telephone at 205.967.0811.