Foster 20/20 Campaign Conclusion...and What's Next!
by Christal Gavin, Clement Care Director
---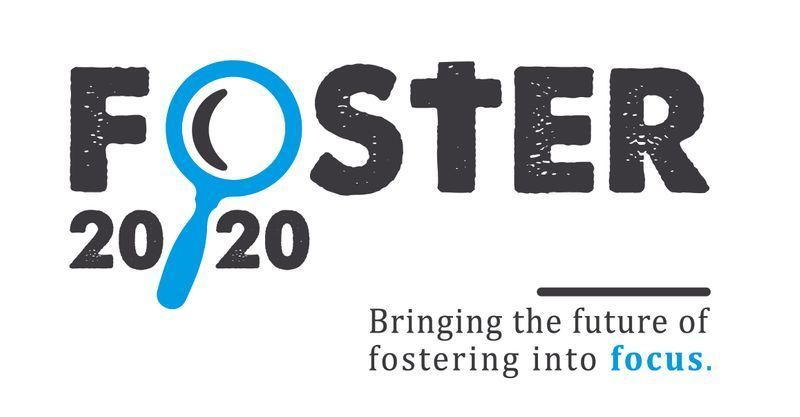 Foster 20/20 is an advocacy campaign of

Clement Arts

. Our goal is to bring foster care awareness to every church in Muscogee, Harris, and Russell Counties by the close of the year 2020. Now that 2020 is over (whew!), let's take a look at how we did and what's next.
 
---
Awareness is the First Step.
Children living abused, neglected, or abandoned exist in every part of our community. These children are invisible to many as they are hidden away in the foster care system. Jesus clearly calls us to care for the vulnerable, specifically the orphan. To work towards a solution first means bringing awareness to the crisis that has been happening in our community long before the global pandemic that has only compounded the problem.
Traditional means of outreach such as speaking at churches or hosting awareness lunches suddenly became impossible as our community works to slow the spread of Covid-19. However, God continues to bring forth even greater opportunities to serve families and raise awareness to the local foster care crisis.
Last year we shifted our resources to organize 2 community bed builds with our partner organization Sleep in Heavenly Peace providing over 80 beds for local children in need. Church and community partners came together to do a complete remodel of the DFCS waiting room while it was closed to the public. At Christmas, churches and businesses showed an outpouring of support as they made sure that every foster family had access to gifts for the children in their care.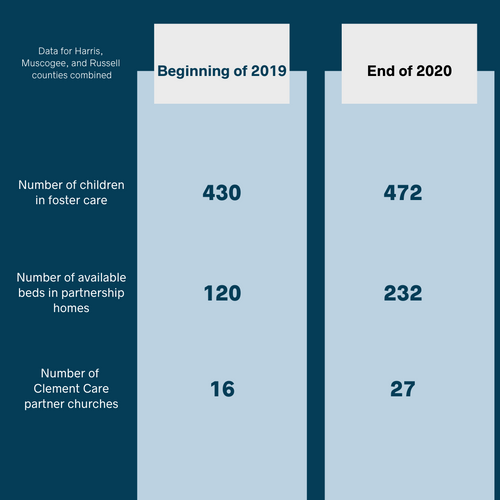 We believe that the answer to the foster care crisis is found within the Church. 
If just one family from every church were to become a foster family and each church were to support that foster family, we could eliminate the foster crisis. We know that not everyone is called to foster. However, we believe everyone is called to do something. 
As of January 2021 we have 27 dedicated churches in our Clement Care network. These churches span Muscogee, Russell & Harris counties. All of our partner churches have a Family Advocacy Ministry, or FAM. Each FAM has a specific focus that helps support vulnerable families and children in our community through: 
Prevention 
Intervention
Connection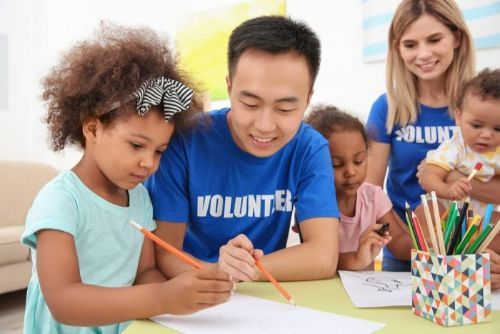 There are several ways for churches to partner with us:
Help raise awareness in your church. Invite us to come speak to your church about the needs of children in foster care and in our community. 
Partner & Start a Family Advocacy Ministry. Join our network of partner churches as we make a positive impact within our foster communities. We provide training opportunities through our Clement Care program for lead advocates; Advocates are volunteers passionate about helping foster families. We will assist and equip advocates to start a FAM from the ground up.
Support our Additional Efforts. Clement Arts offers creative experiences for children and families. By participating in our classes and events you can support children in foster care, as well as adoptive families. 
Stay Connected. By staying connected on social media or via our newsletter, you'll know best how to assist foster and adoptive families through our myriad of events & outreach opportunities.
---
What's Next? 
We are excited to join a growing network of churches and ministries around the world who believe that there can and should be more than enough for kids and families for before, during, and beyond foster care. Want to help us reach our goal to mobilize 10% of the churches in the Chattahoochee Valley to become actively engaged in foster care ministry by 2025?
1. You believe it is possible.
2. You'll do your part.
3. We can do it together.
More than Enough is a collaborative movement facilitated by the Christian Alliance for Orphans (CAFO) Community.
---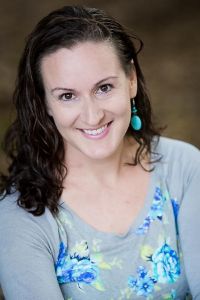 Foster and orphan care are a passion for Christal and her family. She and her husband, Mark, have been licensed foster parents since 2016. Christal and Mark, along with their 3 children, are members of Christ Community Church. Christal facilitates a growing network of such foster ministries with Clement Arts as Clement Care Director.
Clement Care is a partnership between Clement Arts, Live the Promise, and local churches who seek to establish foster care ministries within their congregations. Believing that the local church is the best answer to the foster care crisis, we facilitate a growing network of church foster care ministries in Muscogee, Harris, and Russell counties.