Foster 20/20 Campaign Update
by Christal Gavin, Clement Care Director
---
Foster 20/20 is an advocacy campaign of

Clement Arts

. Our goal is to bring foster care awareness to every church in Muscogee, Harris, and Russell Counties by the close of the year 2020.
 
---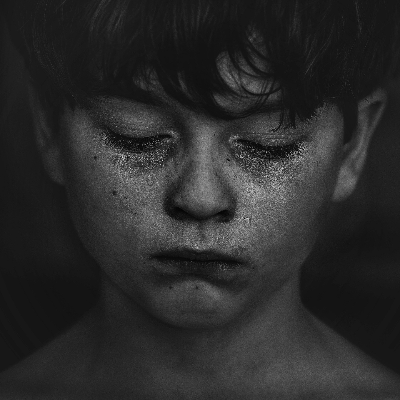 The first step is to create awareness.
 I was speaking with a person on the phone the other day. They called wanting to know what would happen if siblings were removed from a home that was believed to be unfit. I explained the process and mentioned how the case manager would do their best to keep the kids together. Seemingly appalled, the person on the other line said, "What! Why would they separate them"!?
I explained how there are typically not enough foster homes able to accept large sibling groups, so sometimes siblings have to be split between 2 or 3 homes. The person said, "Ok, well they could visit each other right?"
 I replied honestly, "They'll do their best; it depends on if they all stay local." Then hesitantly, as if unsure that they wanted to know the know the answer, the voice on the other line said, "They might not keep them in the community? What about their school and their friends?" 
We have a shortage of local foster families. Basically, there are more kids in care than we have homes available. So, kids are often sent to Macon or another outlying county. "I had no idea" was the response. And, it's the response I get most often. 
---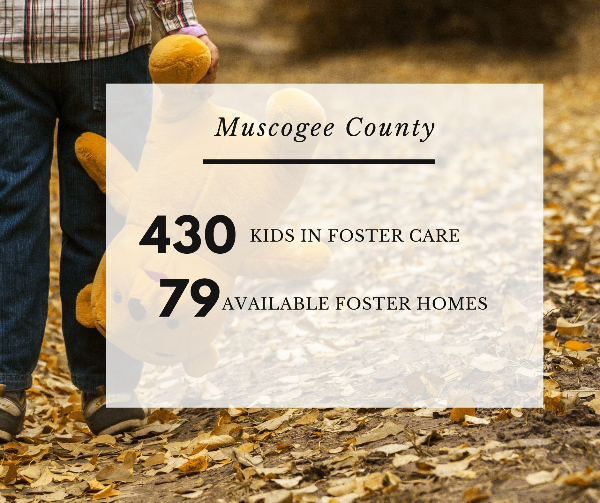 The Reality is that in Muscogee County alone, there are over 430 children in care with only 79 local foster homes
*

in which to place them. 

There are similar needs in Harris and Russell Counties. Due to the shortage of homes, many children are placed outside the county (sometimes across the state), compounding the issue and further separating them from their family, friends, schools, and churches.

*Statistics as of December 2019.
---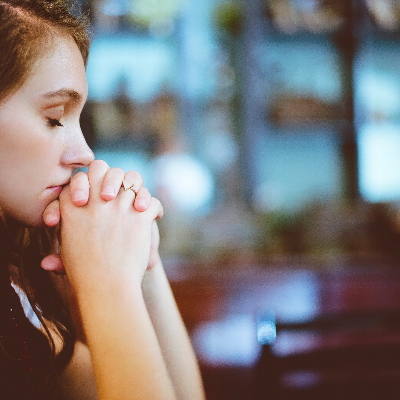 We believe that the answer is found within the Church. 
If just one family from every church were to become a foster family and each church were to support that foster family, we could eliminate the foster crisis. We know that not everyone is called to foster. However, we believe everyone is called to do something. 
---
As of December 2019 we have 21 dedicated churches that span Muscogee, Russell & Harris counties. 
Each of these churches has a foster care ministry and partners with Clement Arts in efforts to make a positive impact on children in foster care. We want this number to multiply exponentially throughout 2020. 
---
There are several ways for churches to partner with us:
Awareness: Help raise awareness in your church! Invite us to come speak to your church about the needs of children in foster care and in our community. 
Start a Foster Ministry: Find someone in your church willing to take the lead! We provide training opportunities through our Clement Care program for lead advocates, assisting and equipping them to start a foster care ministry from the ground up. 
Partner: Join our network of partner churches as we make a positive impact within our foster communities. We host community wide events and opportunities for foster families and children to receive support. Be the hands & feet of Christ as we serve these families together. 
Provide Resources: Our "Clement Care Connects" online portal will be officially launched in January. This online tool shares real time needs of children in our community with people willing to help on an "as needed" basis. There's no commitment. You'll receive an email stating a request and if it's a need you can fill, fill it (Sure, I have an old crib in my garage just taking up space, I can donate that!) Lives are changed and you've made a difference with the click of a button. 
---
Help us meet our goal for 2020. Spread the word that there's a foster care crisis. And then...help us do something about it!
---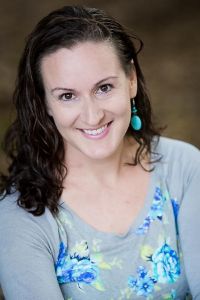 Foster and orphan care are a passion for Christal and her family. She and her husband, Mark, have been licensed foster parents since 2016. Christal and Mark, along with their 3 children, are members of Christ Community Church. Christal facilitates a growing network of such foster ministries with Clement Arts as Clement Care Director.
Clement Care is a partnership between Clement Arts, Live the Promise, and local churches who seek to establish foster care ministries within their congregations. Believing that the local church is the best answer to the foster care crisis, we facilitate a growing network of church foster care ministries in Muscogee, Harris, and Russell counties.