Fostering Amidst a Pandemic
by Christal Gavin, Clement Care Director
---
It's like Groundhog's Day.
I keep waiting for this pandemic to be over. But, it doesn't seem to be going away any time soon.
What does this mean for foster parents or for children in need of foster homes? We asked veteran foster mama Jawan McGinnis some questions about fostering amidst a pandemic.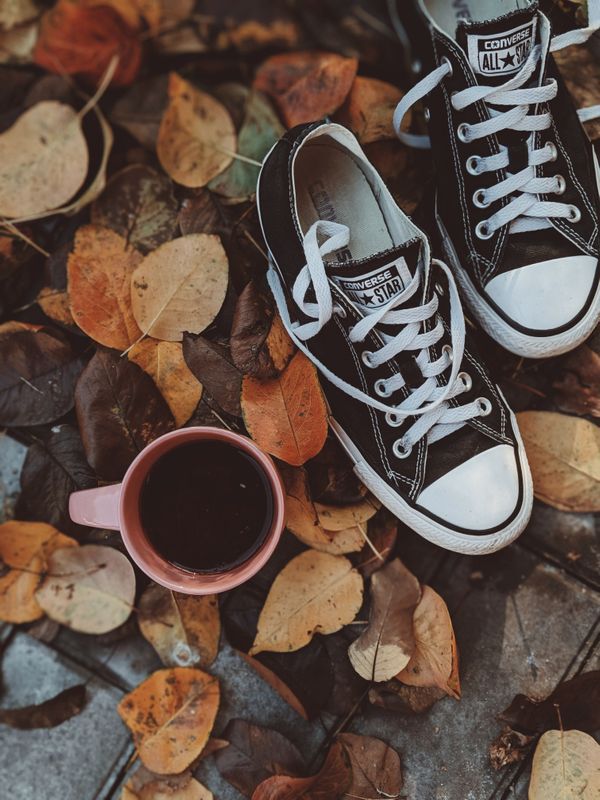 ---
Jawan has been married to her husband Mitch for 21 years. Together they have 5 children. They've been fostering for 8 years and during that time have fostered 9 children.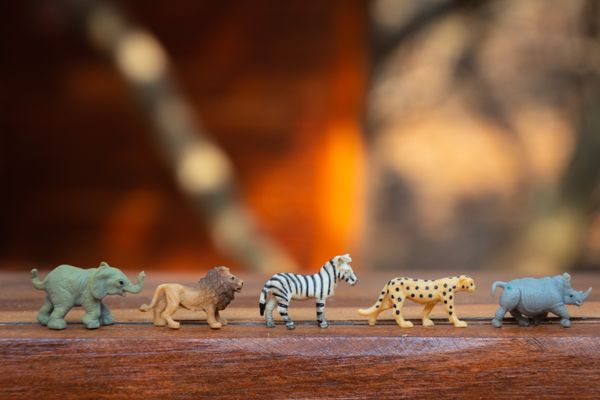 ---
Christal Gavin: I know you're currently fostering. Regarding the child you currently have in care, did you begin fostering him/her before the Covid-19 Pandemic?
Jawan McGinnis: We began fostering our sweet baby boy in May of 2020, which was after the COVID-19 pandemic hit the U.S.
CG: Did anything change, regarding foster care specifically, that affected the way that you cared for him/her during our covid-19 era?
JM: Since we made this decision to foster AFTER Covid-19 hit, we really didn't change anything about how we had fostered from what we'd done in the past.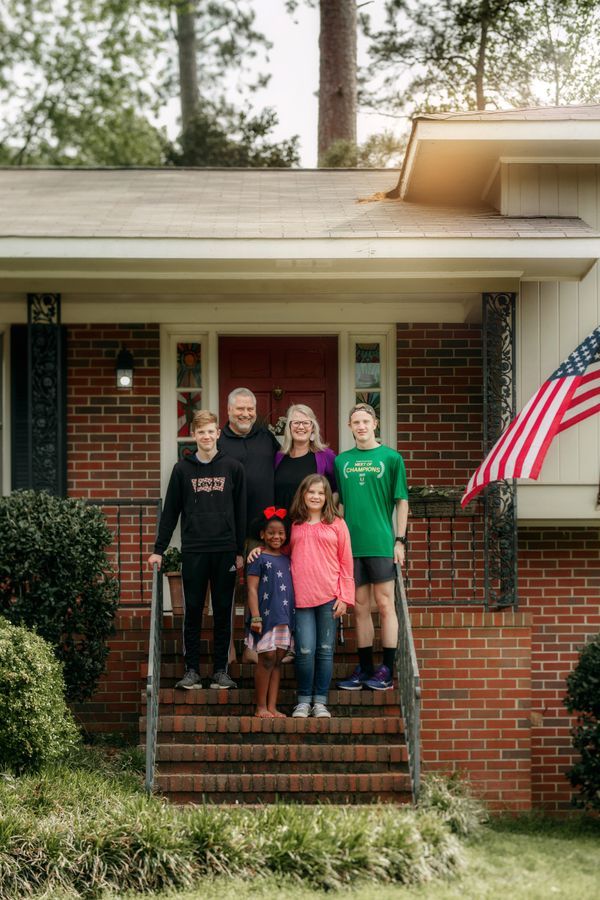 CG: We know that foster care can be stressful in and of itself. We also know that covid-19 is proving to be stressful in and of itself. What would you say to those who question how you can navigate both things simultaneously?
JM: I want to be sensitive to those that make a different decision than we did when I answer this question. Different foster families have different convictions about how to proceed during COVID, so please don't take my words as me indicating that everyone must foster as we do. We simply see a child in need and want to step in to help. We had a conversation about whether to say "yes" to a child in need, and we did put boundaries on the age that we would foster, but we decided to proceed simply because we want to help families.
CG: What stress-relieving tips, coping strategies or support systems do you have in place that assist you while fostering? Did those change with Covid-19?
JM: We are a simple family that takes each day in stride. We don't stress about much, and just live side by side in life. Our local church* is our largest supporter, taking care of us in need at any time. Also, Columbus is a city with a large number of foster families that are connected through DFCS, Impact classes, and church partnerships, so I feel like we are supported greatly in this area. COVID-19 hasn't really had much effect on us in regards to fostering differently than before.
*Jawan's church, Westminster Presbyterian, is a Clement Care partner church.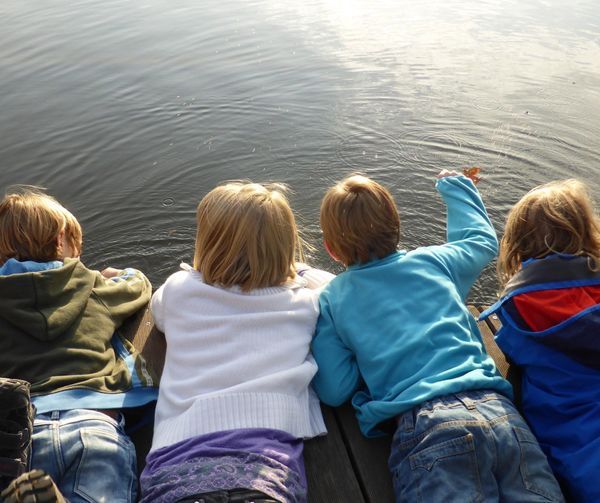 CG: Being both a seasoned parent and foster parent, what advice would you give to those who are considering fostering during a pandemic? Any specific things they should consider that would be different as a result of Covid-19?
JM: I would say that it's important to know where your firm boundaries are. If you are strict about mask-wearing or not going out in public during this time, it will make a difference in how you foster. It will impact decisions like whether you utilize daycare, if your child will be in school virtually at home (or not) with you. Will you be patient with a child who might find it difficult to wear a mask, and how do these decisions impact the rest of the family?
CG: Finally, What encouragement do you have for those who are currently fostering, while in the midst of Covid-19?
JM: My encouragement to you is for you to know that DFCS is taking great precautions to protect foster children, foster families, and birth families. Know where you are comfortable and not comfortable, and be sure to communicate those desires with your caseworker.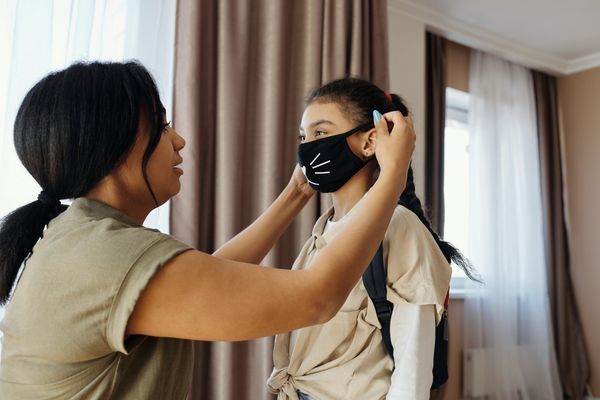 ---
We appreciate Jawan sharing her personal thoughts with us! Despite the pandemic, there is still a need for foster families, and there are still children coming into care. We encourage our readers, as usual, to pray about what your role looks like when it comes to fostering in our community. Whether you decide to foster, provide tangible support, or wrap a foster family with encouragement and prayer. Your choice can make a difference in the lives of these vulnerable children and have a ripple effect that goes beyond what you can see.
---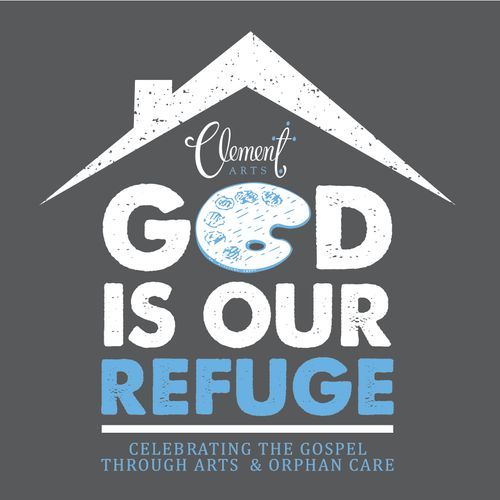 ---
Not everyone is called to be a foster parent or adopt, but everyone is called to do something. To find out more about care teams, or how you can help support foster families and children in foster care, contact us at Christal@Clement-Arts.org.
---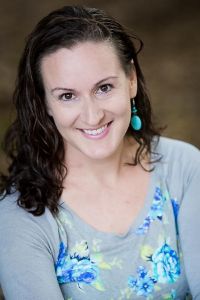 Foster and orphan care are a passion for Christal and her family. She and her husband, Mark, have been licensed foster parents since 2016. Christal and Mark, along with their 3 children, are members of Christ Community Church. Christal facilitates a growing network of such foster ministries with Clement Arts as Clement Care Director.
Clement Care is a partnership between Clement Arts, Live the Promise, and local churches who seek to establish foster care ministries within their congregations. Believing that the local church is the best answer to the foster care crisis, we facilitate a growing network of church foster care ministries in Muscogee, Harris, and Russell counties.