Helping Bring Shiloh Home
by Carmen Overton
---
Family Photo Day 2019
Our family turned onto the narrow dirt lane and our minivan crept slowly through the pine forest that was hiding our destination just beyond view. Rich reds, oranges, and yellows declared the long-awaited arrival of autumn.
The 7-year-old boy in the backseat grew antsy as he spied fields, rocks, and a stream all ripe for exploration. Standing still for a photographer did not top his list at the moment, but that was our purpose for visiting Chapel Falls this November day.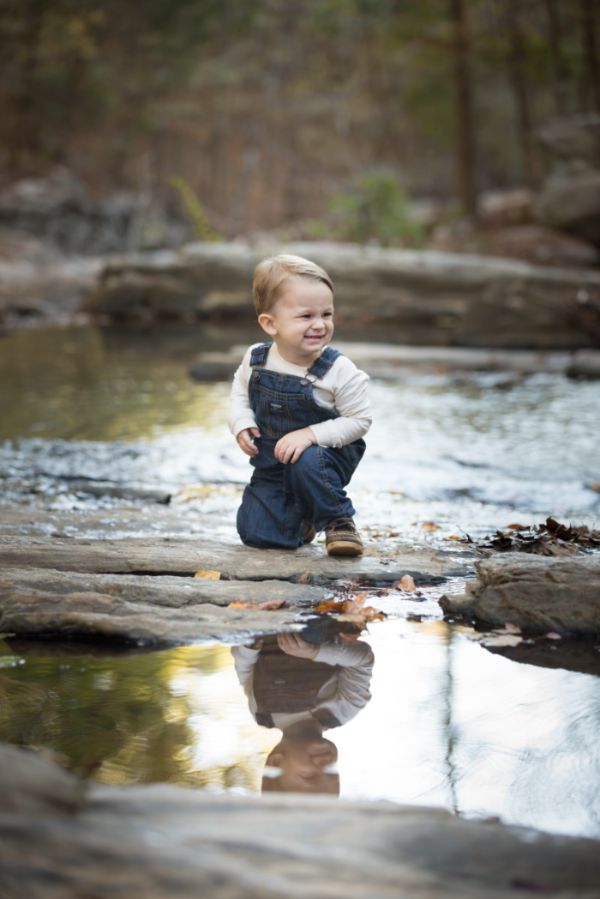 We were greeted on the porch of a rustic cabin that could be Dolly's Tennessee Mountain Home. Photographers who were volunteering their time and talents for the day expertly guided us around the property posing us against nature's perfect backdrop and lighting. Nine photographers participated in this year's event.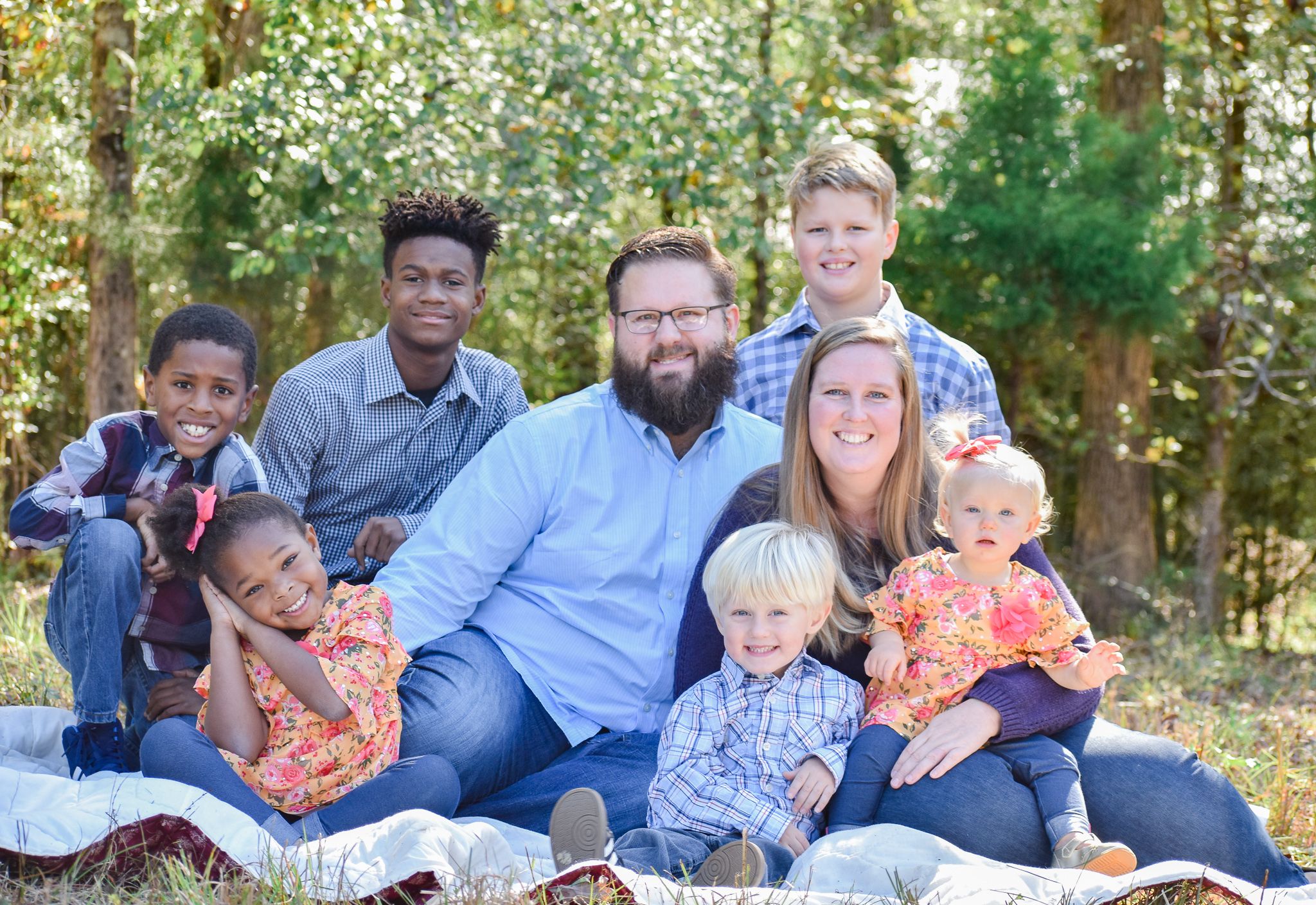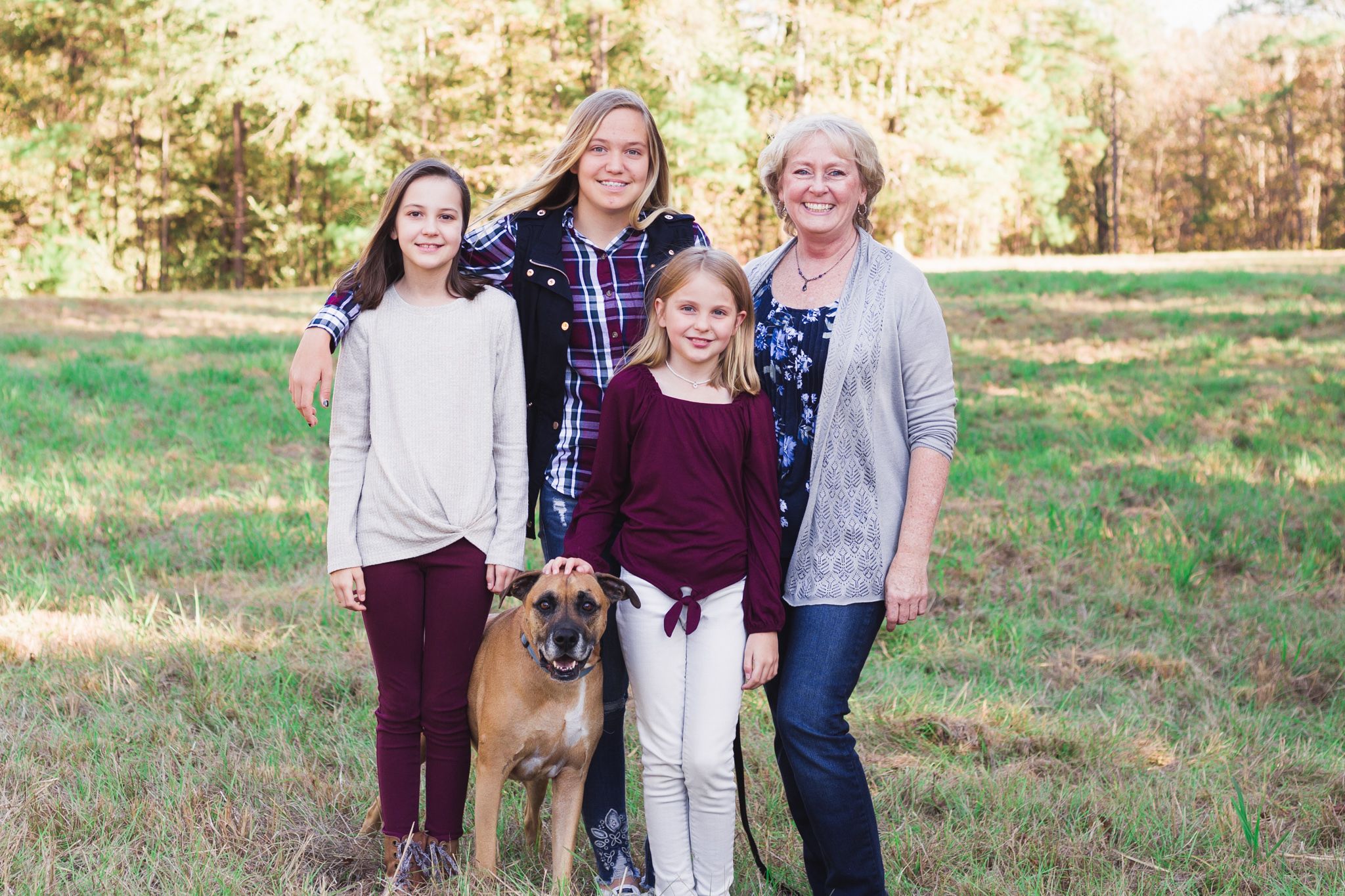 We were there to capture snapshots of our families—to artistically mark this particular moment in our lives. We'd coordinated our outfits, gone for haircuts, and bribed the kids to smile so that one day we have something to look back on and remember. Photographs tell stories. But the 45 families that participated in Clement Arts' Family Photo Day were also helping create a new story—the story of bringing home Shiloh.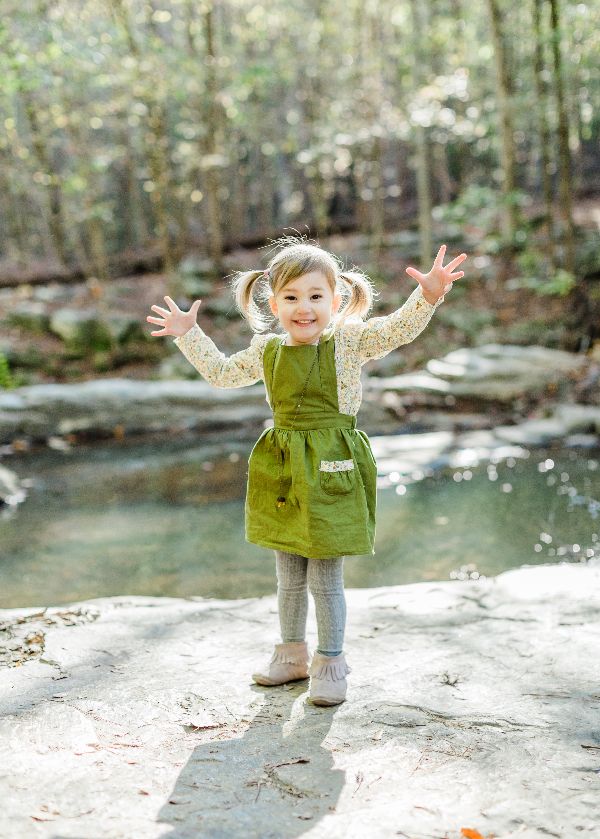 Shiloh is a little girl living in China. One day soon, she will come home and become a Doblin. Such a perfect image of what happens to us when become part of God's family through Christ.
---
But to all who did receive him, who believed in his name, he gave the right to become children of God, who were born, not of blood nor of the will of the flesh nor of the will of man, but of God.
John 1:12-13
---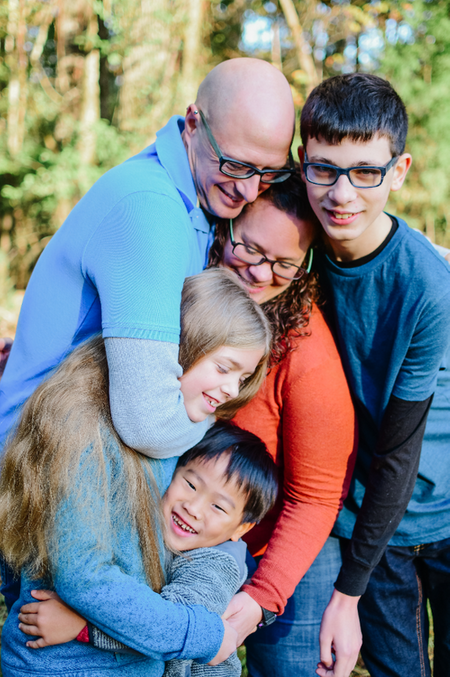 The name Shiloh means "tranquil" or "peaceful" which seems fitting for this particular event because I think that is how we all felt in the beautiful woods of Chapel Falls, regardless of whether or not our children cooperated with the photographers!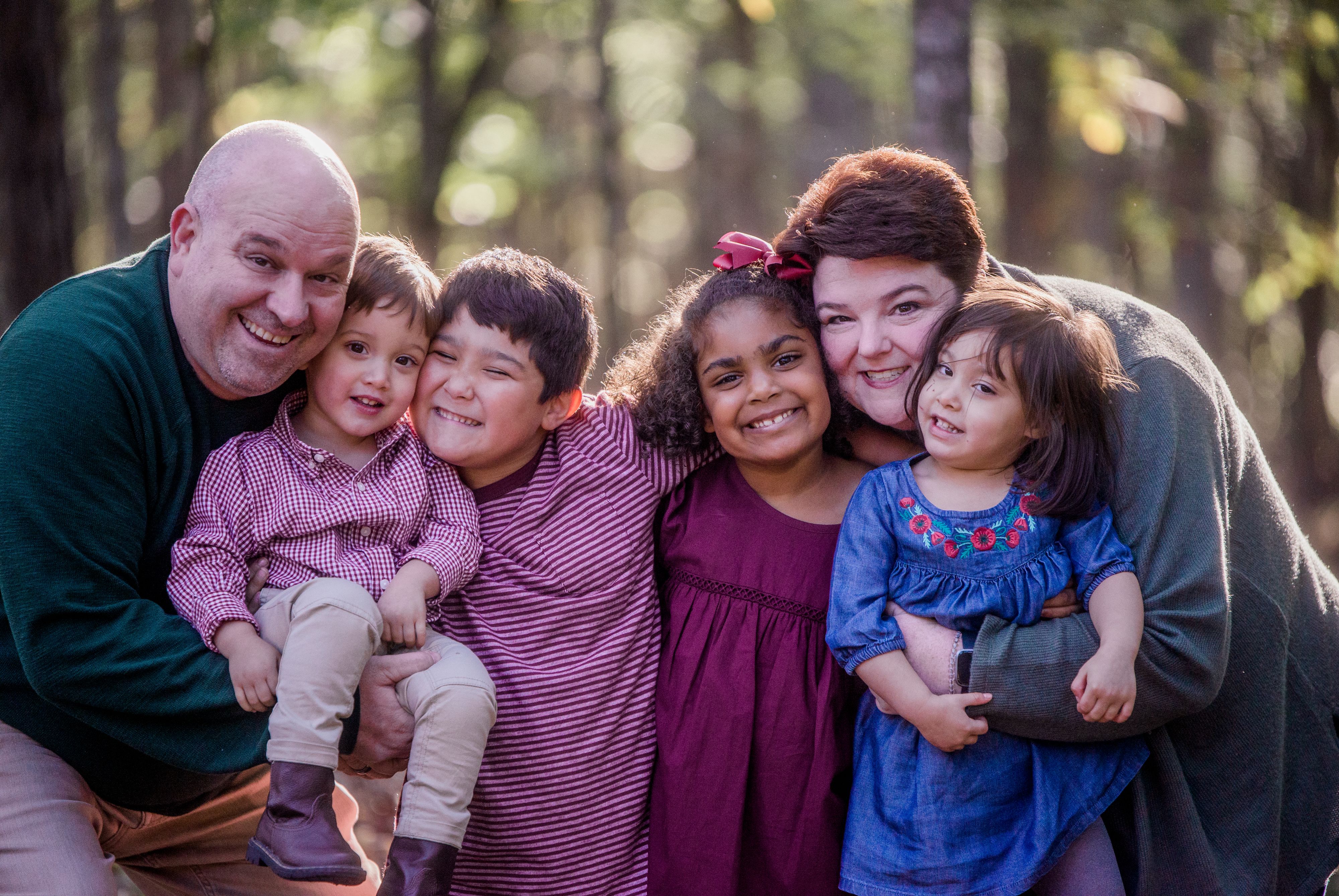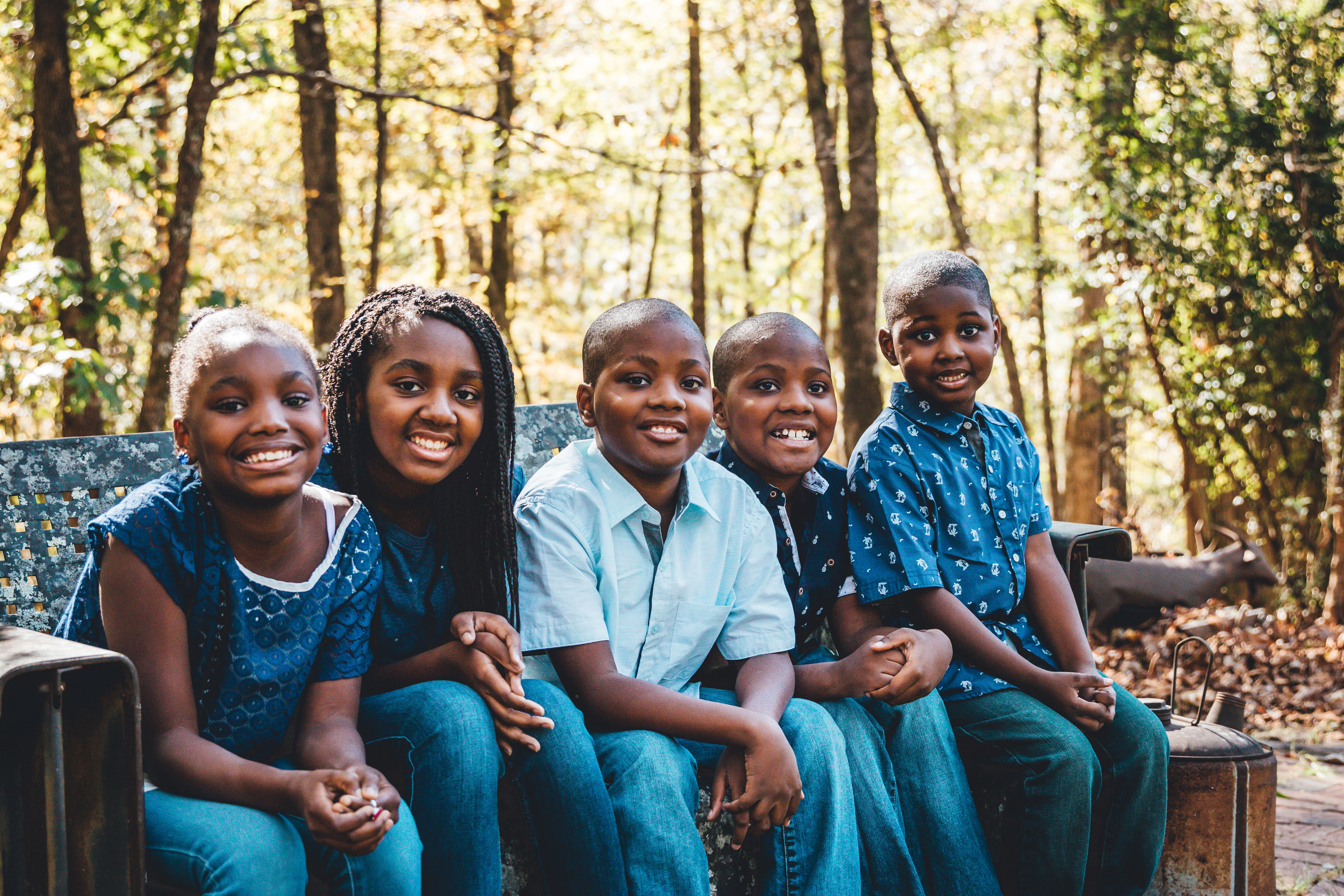 Photography as an art form shines light on beauty and truth. Whether we were in front or behind the camera, we joined in an act of defiance against the brokenness of this world to create something beautiful for our own families and the Doblins.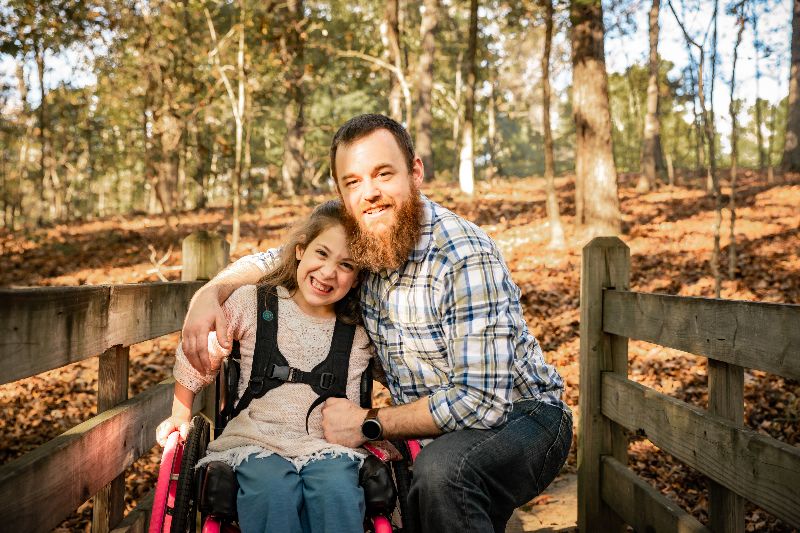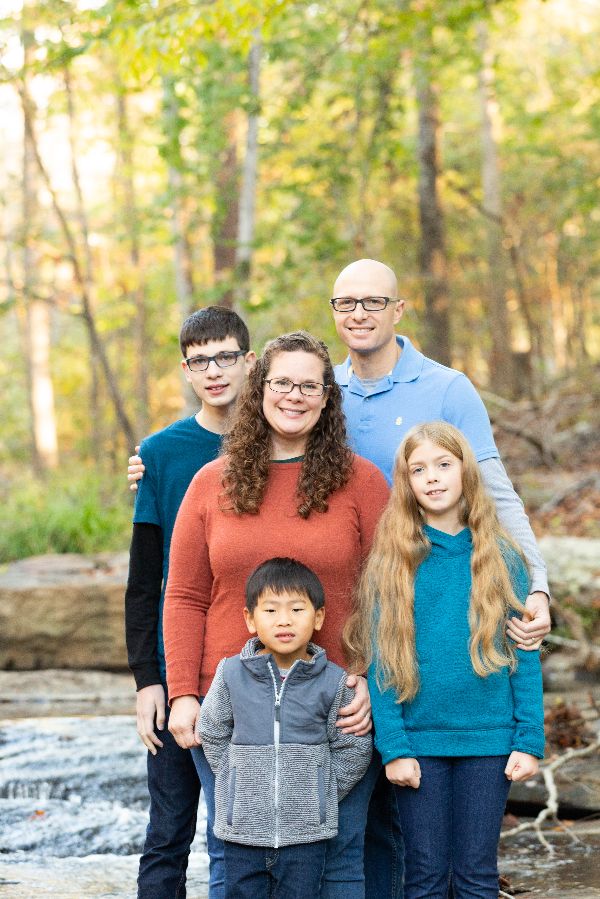 Thank you to everyone who participated and helped to raise more than $3,800 to support Shiloh's adoption. We look forward to celebrating the day when Shiloh will be part of the Doblins' family photo!
---
Learn more about the Doblin Family and their adoption here. 
Learn more about how Clement Arts supports adoption here.
Read more Clement Arts adoption stories.
---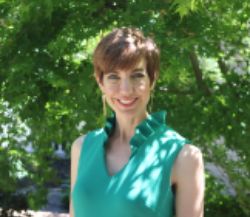 Carmen is the Executive Director of Clement Arts. She sees the arts as a meaningful way to bring people together to provide hope and help to children and families called to foster care and adoption. Storytelling is Carmen's favorite art form, especially classic children's literature.
Clement Arts is a nonprofit organization supporting gospel-centered orphan care through the arts. We connect communities to foster and adoptive families in their midst through musical and artistic events, instructional arts classes for children, independent creative projects, and church foster care ministry partnerships.