Mobile IMPACT Through HOPE Foster Care
Alyssa Barrow, HOPE Foster Care
HOPE Foster Care is a trusted foster care CPA resource and partner with Clement Arts in the work of orphan care. Our friend, Alyssa, shares about an opportunity for churches with potential foster parents: Mobile IMPACT.
---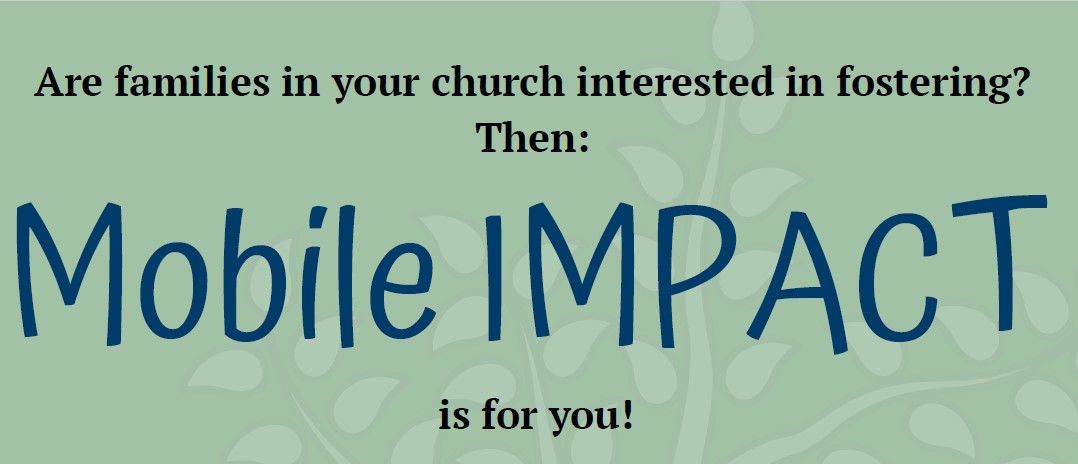 Did you know that to become a foster parent you must attend an Orientation Meeting followed by ten weeks of training? That can seem a bit overwhelming and daunting as you wonder Where do I go? How do I get there? What room is it in? Will I know anyone there? 
At HOPE Foster Care, we know that many obstacles can come between you and your foster parent license, so we are paving an easier path!
How It Works
HOPE is eliminating obstacles by coming directly to you through Mobile IMPACT! This is an exclusive opportunity open only to the churches in our Muscogee and Harris County communities. Mobile IMPACT means that HOPE Foster Care will do all your foster parent training and licensing at your church location and on your schedule! This service also means that you do not have to wait until the next round of standard IMPACT training starts to begin the process.
Getting Started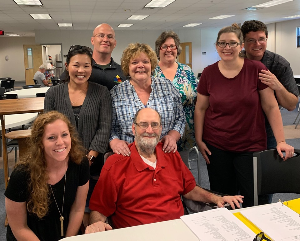 Identify three families (respite or full-time foster parents) ready to move forward with the foster process
 
HOPE will schedule an Orientation Meeting at your church on a day and time that works for everyone involved
 
HOPE will work with you to schedule the training sessions at your church on days and times that are convenient for the families in your class
Becoming a foster parent can be stressful, so relieve some of that stress by going through the process with others in your church as you travel this journey together. 
For more information about Mobile IMPACT, please contact Alyssa.Barrow@TheMethodistHome.org.
---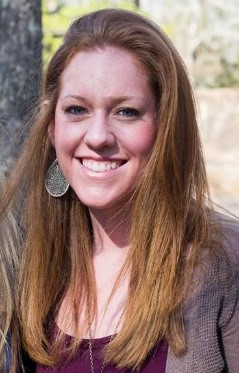 Alyssa Barrow is the Resource Developer for HOPE Foster Care, the child-placing agency of The Methodist Home for Children and Youth.  She pursued an undergraduate degree from Columbus State University, followed by a graduate degree from Liberty University, and she has also become a certified Life Coach.  Alyssa enjoys being a foster care advocate, being involved in the local church, and traveling whenever possible!
The goal of HOPE Foster Care is to recruit and train adults who will offer children Homes where they can heal from their losses, Open hearts that pour out and display love, Protection for children who have not known safety and Encouragement toward a future that reaches beyond their circumstances.