If You Could Go Back in Time and Prevent a Crisis...Would You?
by Christal Gavin, Clement Care Director
---
If you could go back in time and prevent the COVID crisis, wouldn't you want to do it?
Right now there's a lot of talk about "prevention". According to the CDC, if we are practicing social distancing and staying home we can prevent covid-19 from rapidly spreading. That's a good thing; everyone should want that. But, what if we could've stopped it- before it even happened?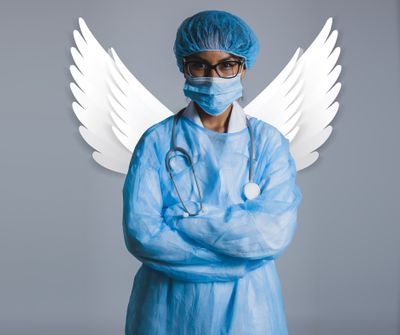 At Clement Arts we've been talking about a different type of prevention, for a different  global crisis: The prevention of children being placed in foster care. 
Prevention means to stop something from happening. It's synonyms are to avert, to head off, avoidable. 
Avoidable. Let that sink in. Are you telling me children don't have to go in to foster care? There doesn't have to be a lifetime of trauma to a young child as a result of being removed from all they know and love? We can stop that!? 
---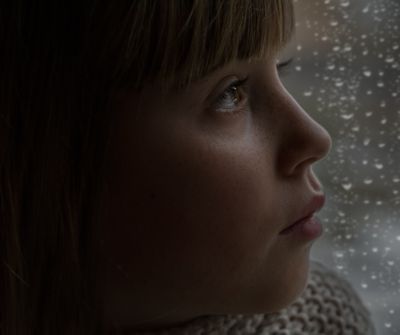 We recently received a referral from a local agency. A mother had to go to court to explain why her children had been missing so much school. They found out this was a single mother with no local support system. She has a hereditary immune disease that causes her to be frequently hospitalized.
On the days she's not hospitalized, she's often too sick to get her children to the bus stop. The court told her that she must find a contingency plan for her children. They can't be left alone and they can't miss school.
This mother loves her children. She's doing her best to provide for them. On her good days she takes online college classes, attempting to earn a degree which will allow her to work from home. On her good days she provides for her children without issue. Her disease isn't due to anything she is currently doing or has done in her past- she was born with it. 
This is a family who is struggling. They're doing all they can and yet her children are in grave danger of being placed in foster care; simply because she doesn't have a support system in place. 
Preventative. Avoidable. We are able to stop this from happening.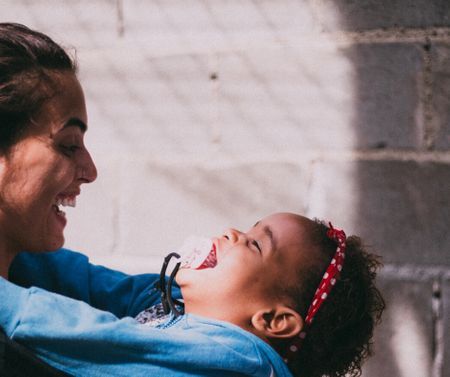 Clement Care was able to reach out to our partner churches. Almost immediately we had a church offer to provide her with a care team. 
Our care teams were initially intended to be wrap around support for foster families. They consist of 6-8 people who take turns providing the family with a meal once a week. They act as child mentors and essentially wrap around a foster family to provide love and support. 
We began to realize that we could do the same on a preventative level, providing love and support to a family before a child is placed in foster care. This preventative care team allows a birth family to remain in tact. It saves a child from experiencing a traumatic removal from their home. 
Each care team adjusts to meet the needs of their assigned family. In this case the care team will also be "on call" and available to provide respite care to the children whenever mom is hospitalized. On her bad health days they will assist in getting the children to and from school. They will love on this family and meet them where they are.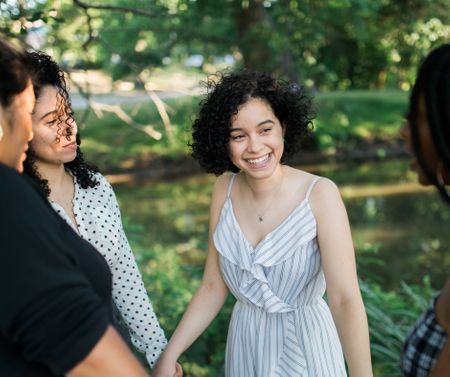 This is preventative care. 
We would love to have more churches establish FAMs (Family Advocacy Ministries), and we would love to have more care teams available. But in the meantime, look around you. Who can you support? What are the needs in your community? Could that neighbor use a meal? Could that mom use a second set of hands? Could that dad use another male friend? 
Preventative care doesn't have to look a specific way. It starts when one person decides to make a difference for another person. 
If you could go back in time and prevent a child from going in to foster care... would you? 
---
Please pray with us for the nearly 500 children in the Chattahoochee Valley who are currently in foster care and for the vulnerable children in our community who may be experiencing unsafe environments during this time.
Not everyone is called to be a foster parent or adopt, but everyone is called to do something. To find out more about care teams, or how you can help support foster families and children in foster care, contact us at Christal@Clement-Arts.org.
To make a donation to help Clement Arts support vulnerable children, please go to https://www.clement-arts.org/how-to-help/.
---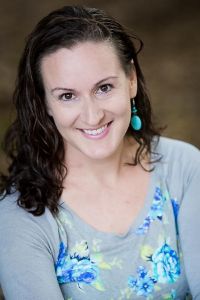 Foster and orphan care are a passion for Christal and her family. She and her husband, Mark, have been licensed foster parents since 2016. Christal and Mark, along with their 3 children, are members of Christ Community Church. Christal facilitates a growing network of such foster ministries with Clement Arts as Clement Care Director.
Clement Care is a partnership between Clement Arts, Live the Promise, and local churches who seek to establish foster care ministries within their congregations. Believing that the local church is the best answer to the foster care crisis, we facilitate a growing network of church foster care ministries in Muscogee, Harris, and Russell counties.