Joy!
by Carmen Overton
---
Dear Friends,
I am filled with gratitude to be a part of ministry that cares so deeply for those that are close to God's own heart. At Clement Arts, we are extra joyful this year as the passions of our lives—adoption, foster care, and the arts—converge as we strive to accomplish our mission of making a difference in the lives of adoptive and foster families through gospel-centered support and creative experiences.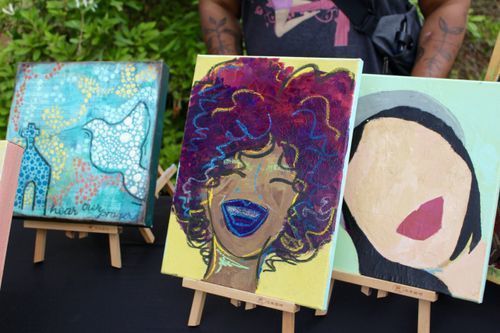 I am especially grateful for your partnership in this critical work of providing homes for vulnerable children and caring well for adoptive and foster families. This year, 132 volunteers in our Clement Care partner churches helped meet the tangible needs of over 100 children in foster families. Just this past week, you helped provide Christmas gifts for over 300 local children. Because of your support, foster parents are fostering longer and stronger resulting in greater stability and well-being of children in our neighborhoods.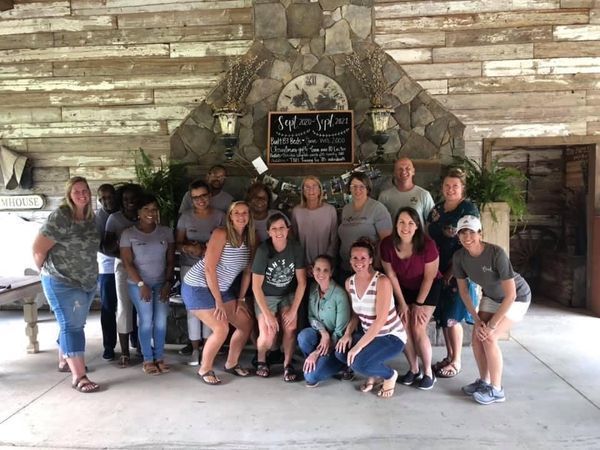 This fall, your support helped us reopen our fine arts studio at full capacity after a year of smaller classes due to the pandemic. It was our largest enrollment ever! More classes have been added for the spring, and we anticipate even more growth. What a blessing to give children the opportunity to learn and develop artistic skills and teach them that they can add value and beauty because they were created in God's image.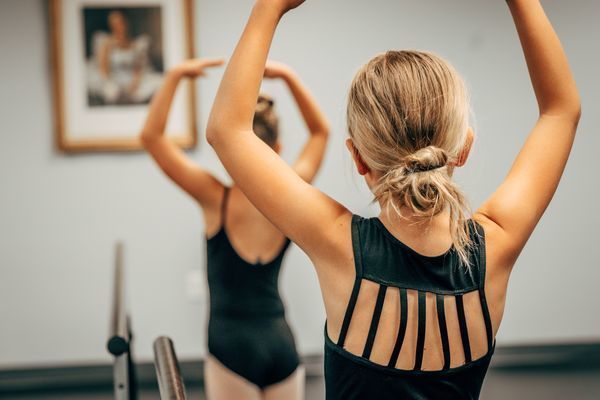 All of the students learned about children that live in the village of Gahara located in Rwanda. Our students have pictures and names of children that they have been praying for all semester. Using a portion of proceeds from tuition, a gift was made to Come Away Missions on behalf of the students of Clement Arts. Our hope is that our students are learning that they are never too young to get involved in God's story of mercy.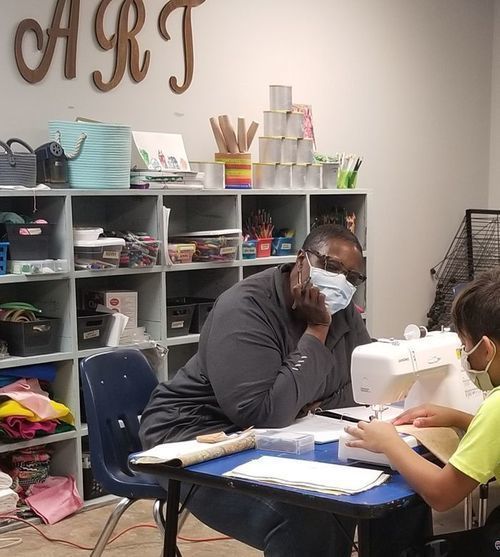 Next year Clement Arts will celebrate its 10th Anniversary of making a difference in the lives of adoptive and foster families. We look forward to celebrating this milestone with you through a series of events to reflect on what God has done through the ministry of Clement Arts!
As I've just shared the many good things happening, I also must tell you that families need support perhaps now more than ever. The consequences of the pandemic are still rampant. The foster care crisis that existed before Covid has only been compounded. The need for Christian foster and adoptive homes is great. We need more churches to recruit and care for foster and adoptive parents. Children need to know the message of Christmas—of God with us. You and I are the messengers.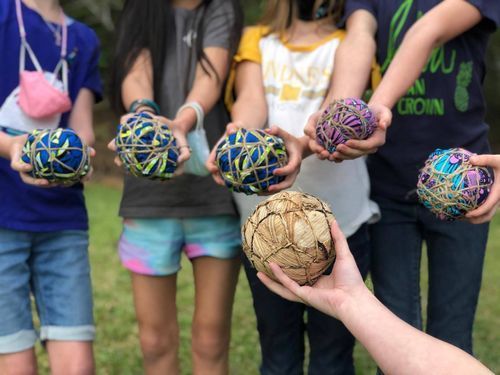 If you would like to be involved in Family Advocacy Ministry, will you reach out to us? Our work is made possible through generosity. Would you prayerfully consider a financial gift to Clement Arts? Your gift means that more children can receive gospel-centered support in 2022.
I pray that you can experience an abundance of peace, joy, and love this season and always.
Joyfully,
Carmen
---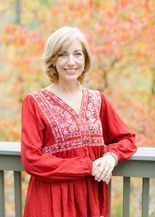 Carmen is the Executive Director of Clement Arts. She sees the arts as a meaningful way to bring people together to provide hope and help to children and families called to foster care and adoption. Storytelling is Carmen's favorite art form, especially classic children's literature.
Clement Arts is a nonprofit organization supporting gospel-centered orphan care through the arts. We connect communities to foster and adoptive families in their midst through musical and artistic events, instructional arts classes for children, independent creative projects, and church foster care ministry partnerships.