May is National Foster Care Month
---
On April 29th, 2022, President Biden, like others before him, renewed the nation's commitment to "ensure that all youth in foster care have the love, support, and resources that they need to thrive."
At Clement Arts, we believe that the church is the answer to the foster care crisis, and that while not everyone is called to be a foster parent, everyone is called to do something. From taking a foster family a meal, to mentoring a teen, there are many ways that we can make a difference.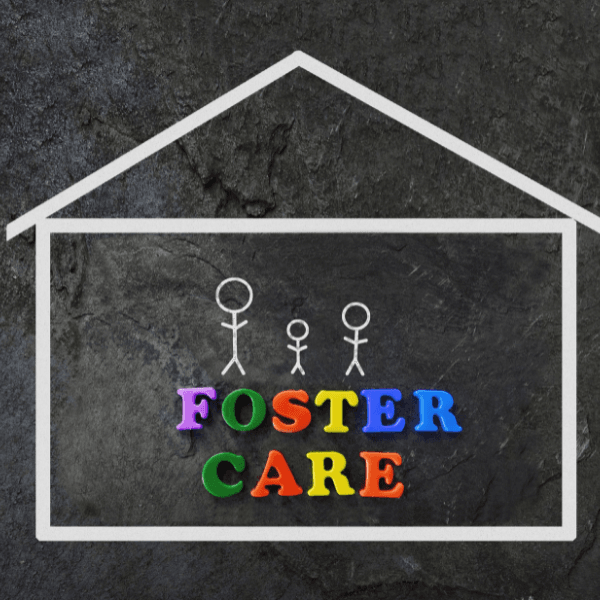 ---
Insights on Foster Care from Those Who've Been There
One of the best ways to support youth in care well is to listen to the voices of those who have been in care.
You can do that here through the Foster Movement Podcast.
---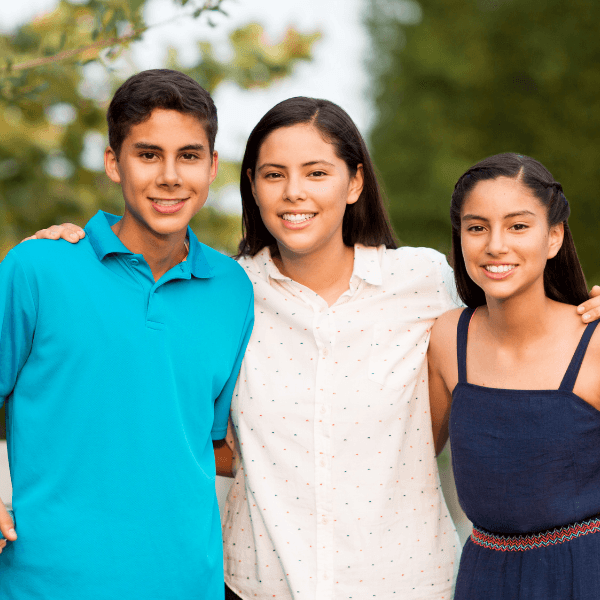 ---
Becoming a Foster Parent
Some of you have been or will be called to welcome children into your home and offer them love, support, and resources—sometimes for a brief time, sometimes forever. Currently, there is a great need for families to provide homes for sibling sets, older youth, and children with special needs.
Visit our website for more information about becoming a foster parent.
---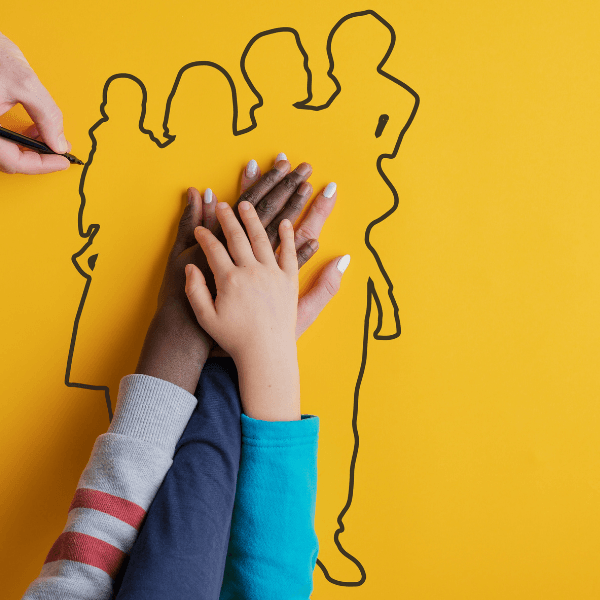 ---
Therapeutic Foster Care
Wynter Bonner is the Resource Coordinator for the Therapeutic Foster Care Program at Twin Cedars Youth and Family Services. We are delighted to welcome Wynter to the Notebook and Easel to share about her work: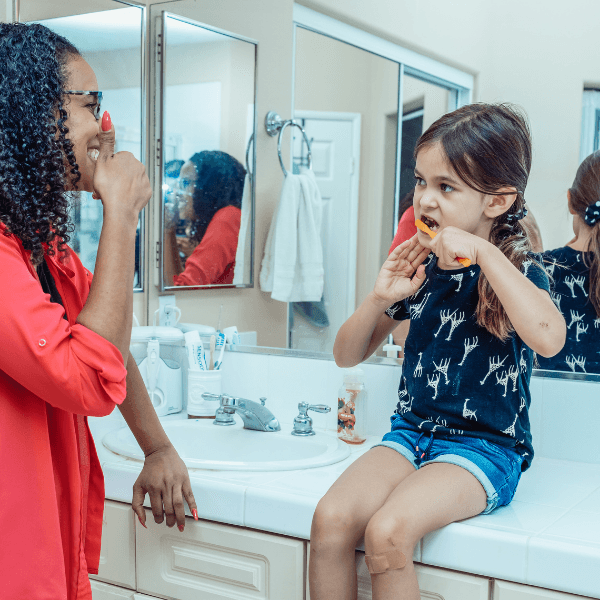 Each year in May we celebrate National Foster Care Awareness month to highlight and celebrate the families who have opened their home and committed themselves to fostering our nation's youth while they are displaced from their birth families. We also use this time to recruit new foster parents to fill a growing need for available homes. The number of children in foster care is staggering as well as the need for new homes.
At Twin Cedars we have many programs that provide several services to Georgia's youth. However, our therapeutic foster care program recruits, trains, and approves new homes in Muscogee, Troup, and Bibb counties to provide safe and stable homes for children in custody of the Department of Family and Child Services.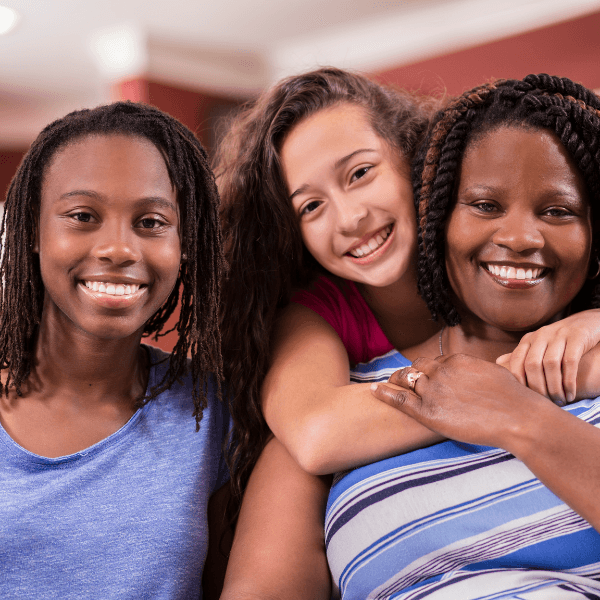 In the first quarter of 2022 there were 10,649 children in foster care in Georgia. With Muscogee County having 363 children in care, Troup County with 77 children in care, and Bibb County with 156 children in care.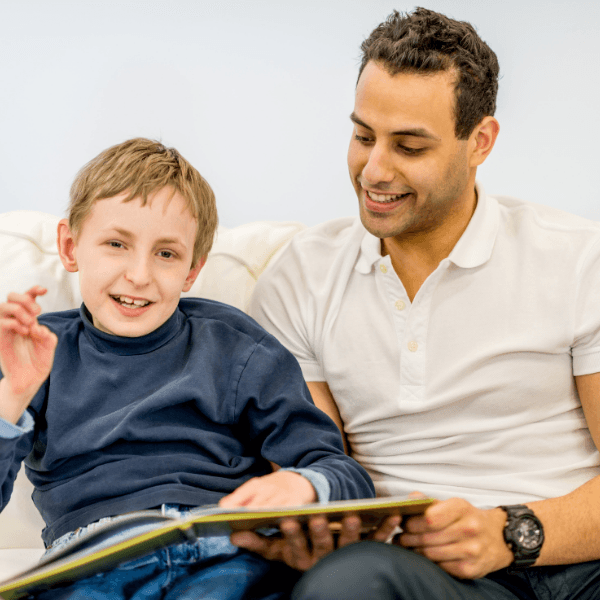 So, you ask how can I get involved? How do I help? What does it take to foster? We need people who are ready to commit to being the change in a child's life. There is no perfect parent. Most importantly you need to be willing to make a connection with a child, be consistent, and caring. You must possess an understanding that these children have experienced many traumas and be willing to be patient and help them work through these challenging times. Our greatest need is those willing to foster sibling groups, so children are not separated and further traumatized. We also need families willing to care for teenagers.
---
If you are interested in learning more about therapeutic foster are, there are several information sessions being offered in the month of May where you can learn about the minimum requirements and next steps to becoming a foster parent.
Please contact Wynter at (706) 366-7656 or wbonner@twincedars.org to get the schedule of sessions and Zoom link.
---
The mission of Clement Arts is to make a difference in the lives of adoptive and foster families through gospel-centered support and creative experiences.