Mission Spotlight - Adoption
by Carmen Overton
---
If you took a peek inside one of our art classes over the past couple of years, chances are you would see a smiling face, often arriving early to set up or get some extra practice with the instructor, and always happy to be participating. It doesn't really matter which class you happened to be peeking into because there are six of these happy faces that belong to a sibling group.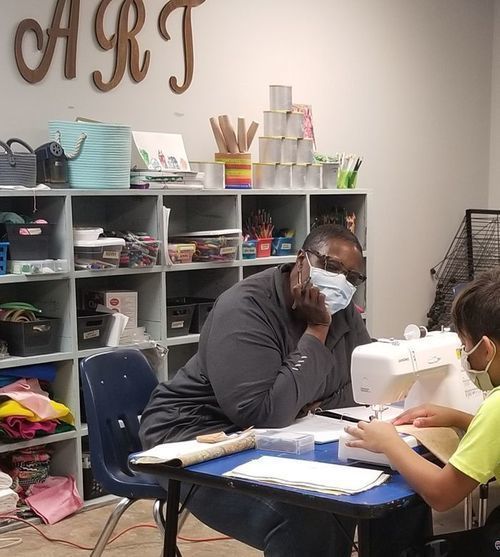 The children were welcomed into Angela and Elliott Turbeville's home two years ago and were reunited after being separated into different foster homes. Not only have they been participating in art classes through Clement Arts, but they have also had a Care Team around them through Foster Love of Wynnbrook Baptist Church that has helped meet tangible needs and supported them through prayer and encouragement.
The Turbeville family got a special holiday surprise when they were able to adopt right before Christmas. You can watch this video from a local news station documenting the surprise adoption announcement.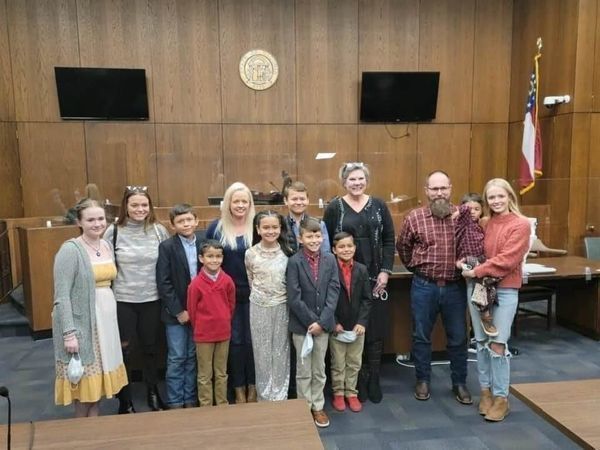 Through our Clement Care program, we help churches walk alongside and support families who are answering the call to open their homes for vulnerable children. Sometimes these are temporary homes while birth families work towards restoration. Sometimes these homes become forever families. Whatever the outcome, we trust that God is at work through these families. What a great honor it is to bear witness to God's mercy revealed by those who joyfully extend mercy and grace to children.
---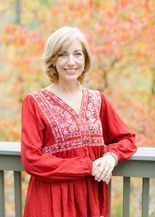 Carmen is the Executive Director of Clement Arts. She sees the arts as a meaningful way to bring people together to provide hope and help to children and families called to foster care and adoption. Storytelling is Carmen's favorite art form, especially classic children's literature.
Clement Arts is a nonprofit organization supporting gospel-centered orphan care through the arts. We connect communities to foster and adoptive families in their midst through musical and artistic events, instructional arts classes for children, independent creative projects, and church foster care ministry partnerships.