More Than Enough Before, During, and After Foster Care
by Carmen Overton
---
If you've ever been on the receiving end of a meal after welcoming home a new baby, recovering from surgery, or grieving a family member, then you know what a difference that small act of compassion can make. Not only does it alleviate the chore of preparing dinner, it communicates that someone is thinking about you and cares.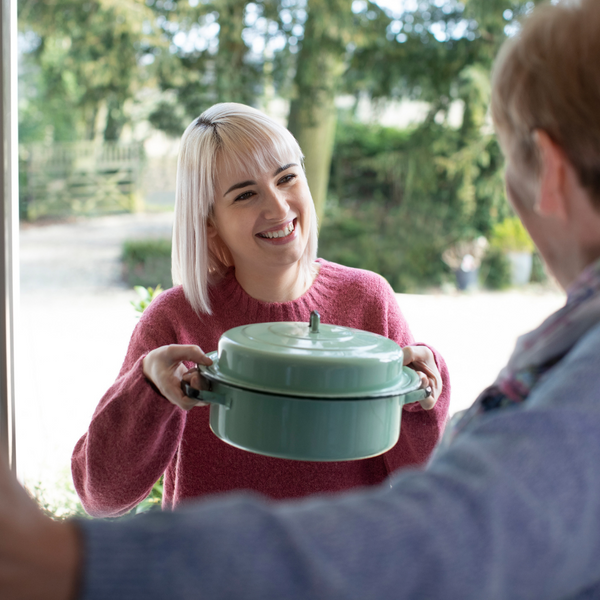 Imagine that same simple act of providing a meal for someone you don't know very well. Someone who is also going through a transition, or even a crisis, but may not have anyone dropping off dinner. Insert - Care Teams. Simply put, a Care Team is a group of people who join together for the common purpose of surrounding a family with tangible, emotional, and spiritual support.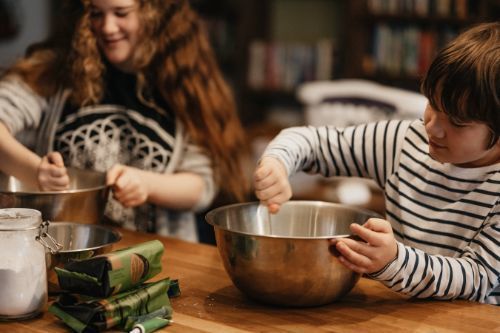 For several years now, Clement Care, through our partnerships with local churches, has been providing Care Teams for foster and adoptive families. Children in foster care have unique needs and require intentional focus from their new parents. Supporting these families in practical, hands-on ways provides a healthier context for a child's transition into their new home.
In fact, did you know that around 50% of foster parents stop fostering after their first year or first placement? But, 90% of foster families with active Care Teams continue into a second year.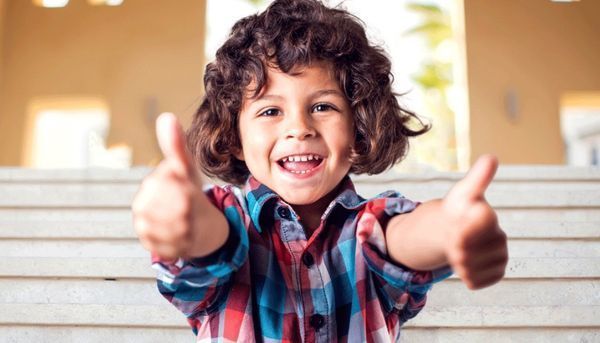 What if we took this proven model and applied it to families whose children are at high-risk of entering foster care? What about families who are welcoming their children back home after a temporary stay in foster care? Insert - the Primary Care Community!
Although there will always be a need for foster care, ideally, intervention can happen to prevent children from needing foster care. If we can provide wrap-around support from a Care Team, we have the potential to break the cycle for families in crisis.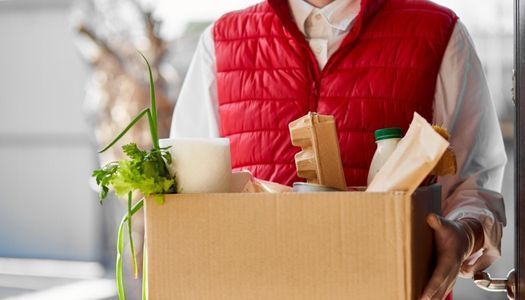 In many cases, an at-risk child already lives with a loving biological family, but that family is struggling to fully care for their child in that season. Sometimes providing groceries, transportation, or babysitting can mean the difference between a child staying with family or entering foster care. Churches, when aware and educated, have the opportunity to support a biological family in crisis and help keep that family together. In this situation, the majority of support is intended to be short-term crisis intervention. The ultimate goal is to help connect the family with resources in their community to build resiliency and independence.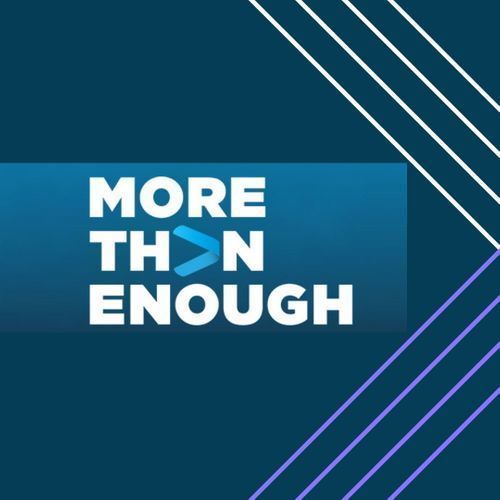 This next step in our ministry is one step closer to a day when there is more than enough for children and families before, during, and beyond foster care.
We are almost there! Clement Arts is the recipient of a matching grant from the Christian Alliance for Orphans. If we raise $10,000 to build up Primary Care Communities, we will receive an additional $10,000. We are so close! As of this writing, we are only $700 away from our goal!
Will you help us unlock the match so that we can recruit and train churches to help families stay together?
Learn more about Clement Care. 
---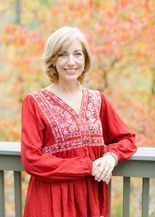 Carmen is the Executive Director of Clement Arts. She sees the arts as a meaningful way to bring people together to provide hope and help to children and families called to foster care and adoption. Storytelling is Carmen's favorite art form, especially classic children's literature.
Clement Arts is a nonprofit organization supporting gospel-centered orphan care through the arts. We connect communities to foster and adoptive families in their midst through musical and artistic events, instructional arts classes for children, independent creative projects, and church foster care ministry partnerships.