More Than Enough
by Christal Gavin, Clement Care Director
---
Time and time again I'm overwhelmed by the generosity of the people in our community. We put out a call for Christmas gifts or Easter candy and our office is suddenly overflowing with tangible items to pass on to the vulnerable children in our community. We always have more than enough to share!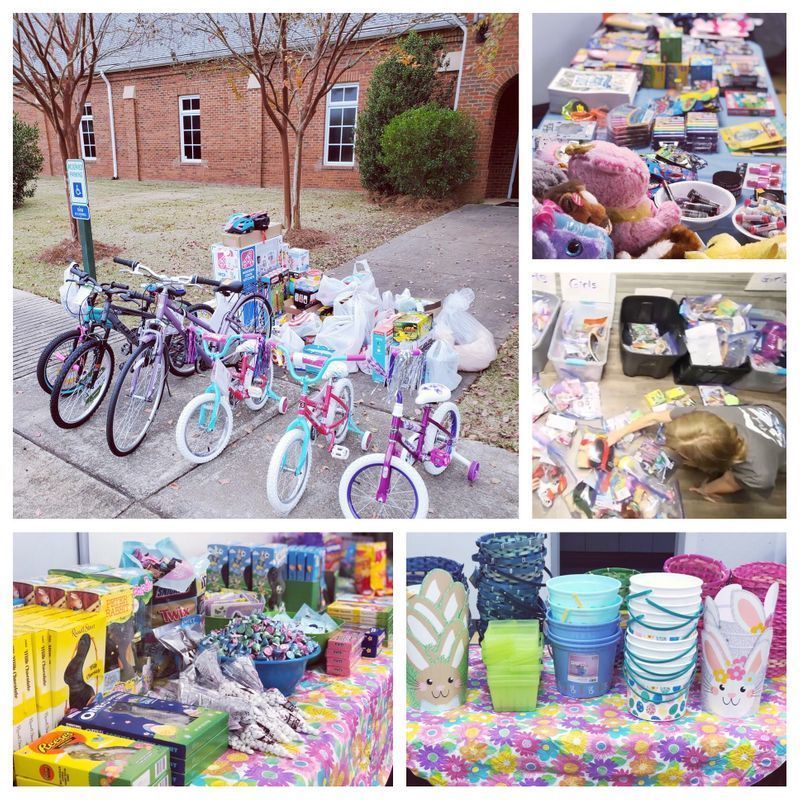 Why stop there?
---
BELIEVE IT'S POSSIBLE
We believe there can and should be MORE THAN ENOUGH …
Foster and kinship families for every child to have an ideal placement
Adoptive families for every child waiting for adoption
Help for biological families trying to stabilize and reunify

Wrap-around suppor

t from the church for foster, adoptive, and biological families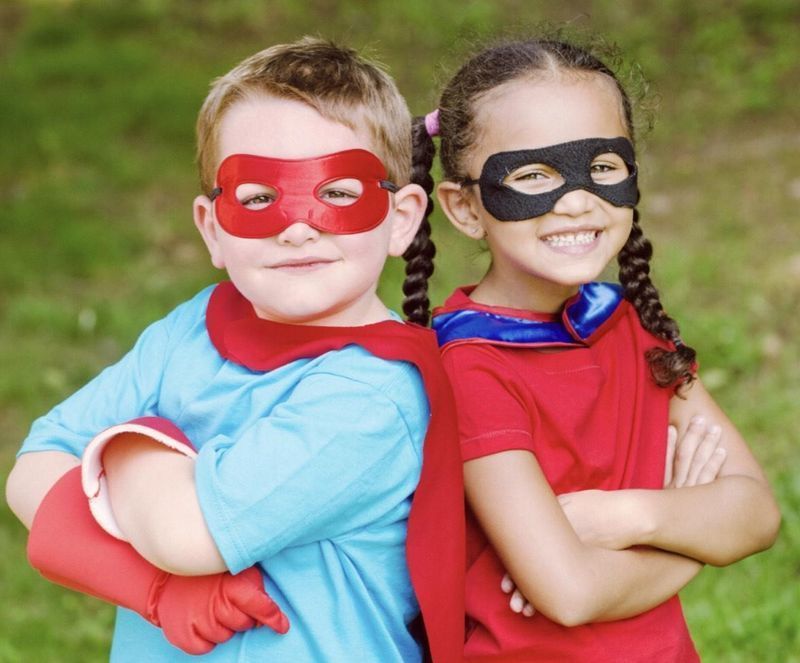 OUR GOAL
We aim to ensure that more than 10% of churches in the Chattahoochee Valley are actively engaged in foster care by 2025.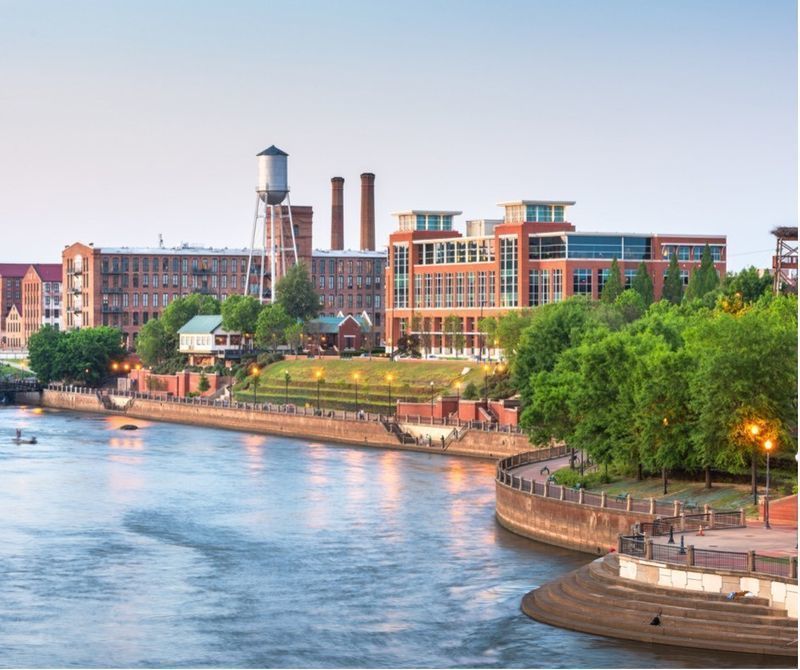 DO IT TOGETHER
We believe the church is the answer! Clement Care already has an established network of churches. Each of these churches has a Family Advocacy Ministry, or FAM for short. Every FAM does something to help us meet our More Than Enough goals, based on the heart and mission of their individual churches. 
What are some ways to do this? 
Gathering

household donations to support biological families whose children are at high risk of entering foster care

Equipping

care teams for foster families, supporting them to foster longer and stronger, by providing a monthly meal or date night

Assisting

with community events that provide support and show love to the vulnerable children in the Chattahoochee Valley
This month on our social media platforms we will be sharing resources and providing ideas for how your church can be a part of our network; The Clement Care network allows your church to be a part of something bigger...Something more!
---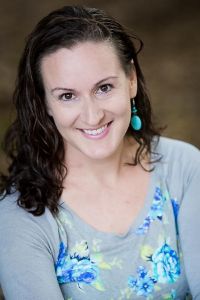 Foster and orphan care are a passion for Christal and her family. She and her husband, Mark, have been licensed foster parents since 2016. Christal and Mark, along with their 3 children, are members of Christ Community Church. Christal facilitates a growing network of such foster ministries with Clement Arts as Clement Care Director.
Clement Care is a partnership between Clement Arts, Live the Promise, and local churches who seek to establish foster care ministries within their congregations. Believing that the local church is the best answer to the foster care crisis, we facilitate a growing network of church foster care ministries in Muscogee, Harris, and Russell counties.