My Hand to Hold
by Carmen Overton
---
May you never lose the wonder in your soul
May you always have a blanket for the cold
May the living light inside you be the compass as you go
May you always know you have my hand to hold
JJ Heller
---
As you read these lyrics, I imagine that you are picturing someone special in your life. Maybe your son or daughter, a friend or family member, or a child that called you mom or dad for a season. Although our experiences are unique to us, through JJ Heller's words, we share in the universal feeling of caring for another to the point of giving away part of ourselves.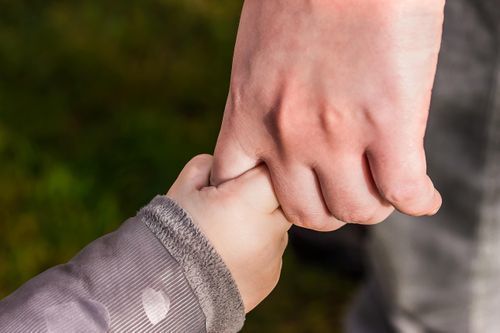 I hope you know that feeling. I hope you have experienced what it means to offer your hand and to have a hand offered. God created us to be together, with Him and with each other, and to know that we are loved.
This is what Clement Arts is about at its core – bringing people together – from across denominations, from across the city, and from across the world.
What we have to offer is not a program, a product, a dance class, or a concert. Through this community of believers, creatives, and caretakers, we offer presence. We offer togetherness with our neighbors in need, and through God's grace, we offer not just homes, but hope for children who need a hand to hold.
---
Here is just one story from our art instructor, Raven Henderson, about the power of presence:
At Clement Arts children get their own supplies to unlock their own creativity and sometimes tell their own story.
Tonight marks the third week of me teaching a machine sewing class.  I've never taught sewing but our regular awesome instructor fell ill. Combine that with hearing for the last two semesters how one of my regular students was looking forward to taking machine sewing and … well, … we couldn't just cancel on him, right?
Machine sewing is different from any other art class I've taught because there are some areas that are more system than creative. There's only one right way to load a bobbin or thread a machine. And there's only one me trying to coach six sets of preteen ears and mouths on how to do each step.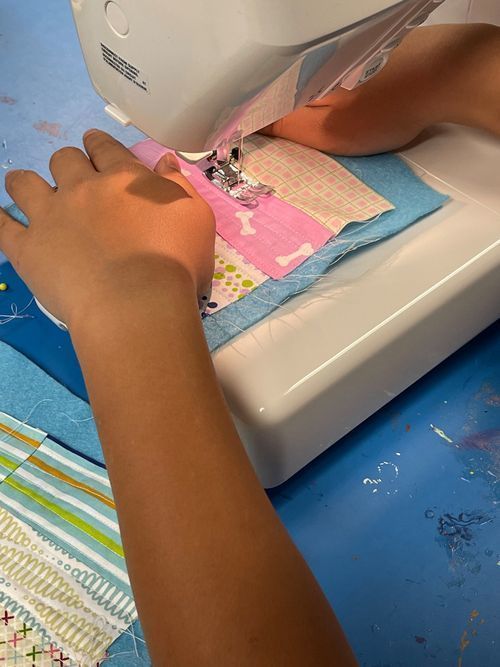 Still there is time for me to be quiet and just listen to allow room for these kids to swap their stories.
Last week there was a moment when not a single kid was focused on sewing but on each other's story.
The beauty of Clement Art's heart for foster care and adoption makes it a safe place. That's not just theory. A few semesters back one student said, "I don't let kids at school know I'm in foster care. They will make fun of me. But here I can talk about it."
And he's not alone!
Last week I sat (with my ears open and my mouth closed) and listened as kids freely share the similarities and differences of being in foster care, an orphanage, or adopted.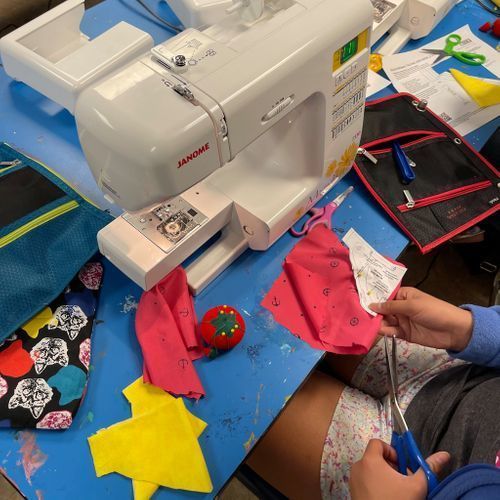 Not every child in the class has been through these systems but ALL got to participate in the discussion, ask questions, and share their story.
It was a magical moment.
We did get right back to sewing - after a reminder from the teacher, but it was a good moment of seeking and not assuming. The kids were really just trying to understand each other and be understood.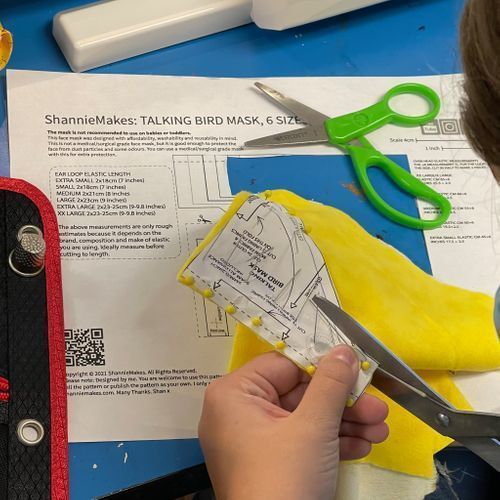 ---
I want to personally invite you to hear more stories of children, of families, and of those who are making a difference in the lives of vulnerable children. Please join us on October 1st for Poets, Painters & Storytellers. This event features music by JJ Heller, spoken word by Kwame Agyemang, and art by Lulie Wallace. Proceeds support the adoption and foster care ministries of Clement Arts. Will you come be together with us?

---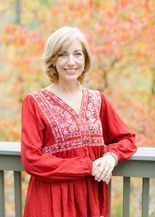 Carmen is the Executive Director of Clement Arts. She sees the arts as a meaningful way to bring people together to provide hope and help to children and families called to foster care and adoption. Storytelling is Carmen's favorite art form, especially classic children's literature.
Clement Arts is a nonprofit organization supporting gospel-centered orphan care through the arts. We connect communities to foster and adoptive families in their midst through musical and artistic events, instructional arts classes for children, independent creative projects, and church foster care ministry partnerships.