My LifeBridge Academy: Life Skills for Teens
by Christal Gavin, Clement Care Director
---
One of the things I love most about Clement Care FAMs (Family Advocacy Ministries) is that they have the freedom to choose how they want to impact children in foster care. There's no one right way to assist. Some ministry avenues include:
Training and providing Care Teams for foster families
Assisting with community-wide foster care events
"Adopting" a group home
Sponsoring a child for a Clement Arts Class
Supporting Clement Care Financially
Clement Care assists FAMs by sharing the current needs for our community, providing resources, and connecting them with volunteers from other churches in the Clement Care network.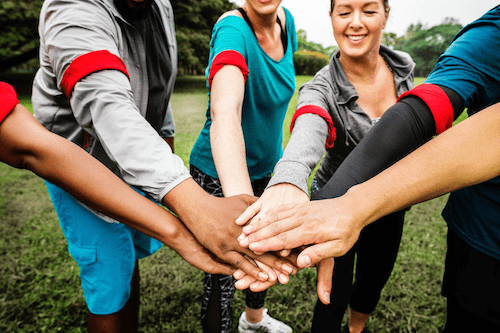 By working together, we can have a larger impact.
---
I'm excited to share with you about an incredible initiative one of our Clement Care FAMs, LifeBridge, a ministry of New Birth Outreach Church, is heading up. We're so excited to share with you the vision and how you can help!
---
On any given day more than 500,000 youth are in Foster Care. Foster youth who are aging out of the foster care system have higher rates of being undereducated, underemployed, and becoming homeless. Nearly 50% of former foster youth end up homeless and less than 8% attend college. These young people often find themselves instantly on their own with no housing or support from family or community.
Youth who have experienced family crisis are significantly more likely to find themselves homeless, pregnant, on drugs, or in jail. Even youth and young adults who grow up in traditional families sometimes lack the skills needed to navigate the realities of life. However, children who have had an unstable home life, either from moving in and out of foster placements or living with a biological family in crisis, have missed essential life skills altogether simply due to their unstable environments. These are the teens who, out of circumstance, are often expected to be independent upon adulthood whether they are prepared or not.
My LifeBridge Academy is a program developed to help teens and young adults learn the skills needed to successfully navigate life. The classes are open to anyone but are particularly helpful for teens who may have gaps in skills due to family crisis.
Education, employment, and mentoring are preventative measures against unplanned pregnancy, incarceration, drug and alcohol addiction, and homelessness. My LifeBridge Academy helps our young people choose and prepare for a productive life.
The courses are always free; however, donations are welcome and are used to further support the overall mission and goals of LifeBridge.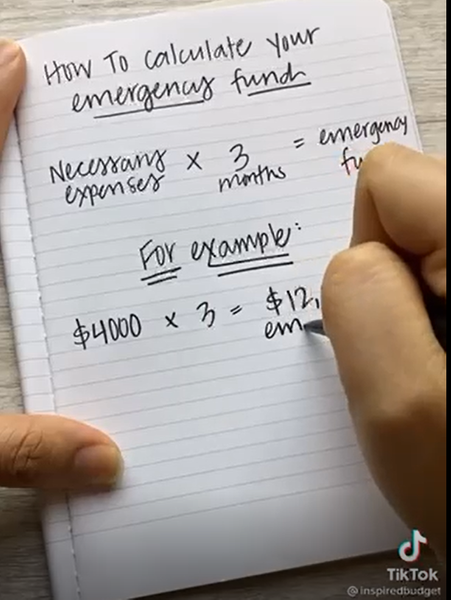 What is My LifeBridge Academy?
An Online/on-demand life skills training library for youth and young adults
What is included in the Library?
Professionally developed on-demand eLearning that include pre/post tests, application, and award certification upon completion of a course series (platform-Myicourse)
Professionally developed Life Skills video (platform-Youtube)
Micro Life Skills videos – YouTube and TikTok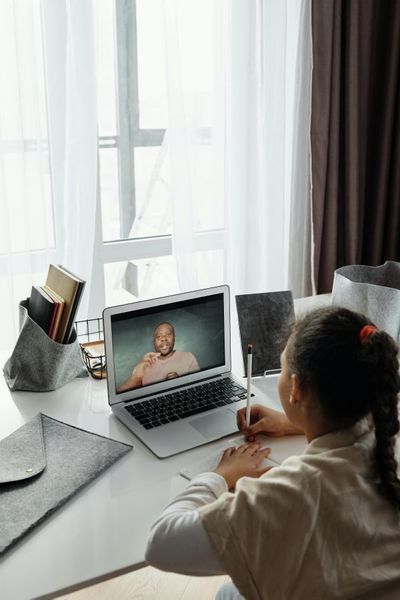 Want to Help? Here are some things you can do!
Prayer - For God's continued guidance, provision, grace, and the effectiveness of this project.
Instructional Design and Video Creation Talent - Individuals to join our design team to create content.
For our TikTok videos, we encourage our church partners to send us a video that is 1 minute or less. They can share a scripture, quick tip, life skill, or advice. You can edit the video yourself, or send us the raw footage and we will add the music and details. Videos can be sent to mylifebridgeacademy@gmail.com.
Check out these samples videos to get an idea of the type of content My LifeBridge Academy is all about:
---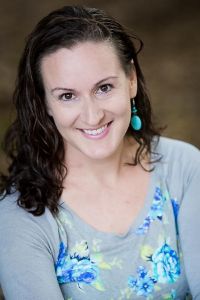 Foster and orphan care are a passion for Christal and her family. She and her husband, Mark, have been licensed foster parents since 2016. Christal and Mark, along with their 3 children, are members of Christ Community Church. Christal facilitates a growing network of such foster ministries with Clement Arts as Clement Care Director.
Clement Care is a partnership between Clement Arts, Live the Promise, and local churches who seek to establish foster care ministries within their congregations. Believing that the local church is the best answer to the foster care crisis, we facilitate a growing network of church foster care ministries in Muscogee, Harris, and Russell counties.