Poets, Painters, & Storytellers: a playlist
by Carmen Overton
---
We are living during hard times, friends. But, let's not neglect that Summer officially starts this week, there is beauty all around us, and God is on the throne working all things for our good and His glory. 
Breathe...
And enjoy this playlist featuring past (and future) vocal artists from our Poets, Painters, & Storytellers concerts. 
We miss you and look forward to being together again soon.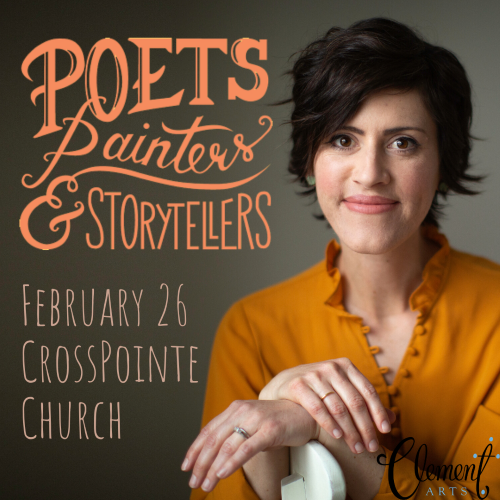 ---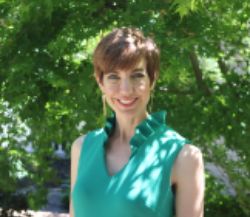 Carmen is the Executive Director of Clement Arts. She sees the arts as a meaningful way to bring people together to provide hope and help to children and families called to foster care and adoption. Storytelling is Carmen's favorite art form, especially classic children's literature.
Clement Arts is a nonprofit organization supporting gospel-centered orphan care through the arts. We connect communities to foster and adoptive families in their midst through musical and artistic events, instructional arts classes for children, independent creative projects, and church foster care ministry partnerships.