Pop-up Art Show!
Amelia Cox, Director of Operations
---
Clement Arts is hosting a Pop-up Art Show on Friday, April 30 from 5-8 PM featuring artists who serve as instructors in our children's art classes or volunteer for Family Photo Day!
All of these individuals are using their talent to make a difference in the lives of adoptive and foster families, and we want to switch it up and support them, their work, and their businesses!
---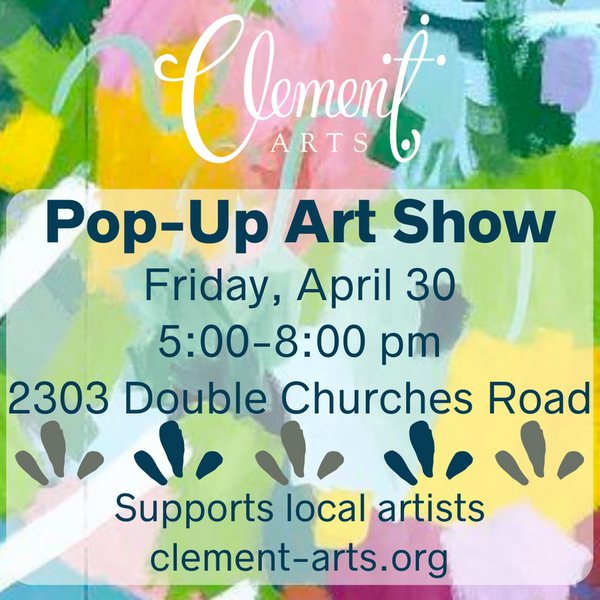 One thing we've learned over the years working with creatives is that they are asked to give of themselves and their talents…a lot, and they do so generously and cheerfully. 
Valuing art and artists is at the core of Clement Arts, and so our desire is for this night to showcase the incredible talent in the Clement Arts community and the beautiful work they will have for sale.
100% of sales will go directly to the artist.
Available art includes pottery, watercolor, oil, photography, and more!
Admission is free.
Check out sample work and visit the websites from these participating artists:
---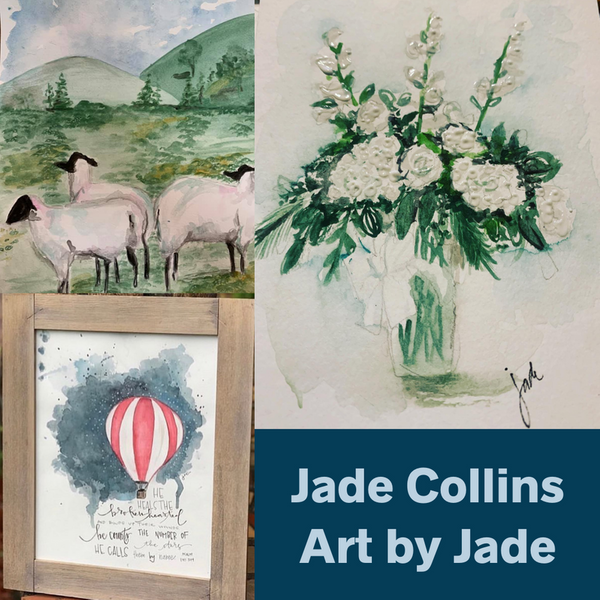 ---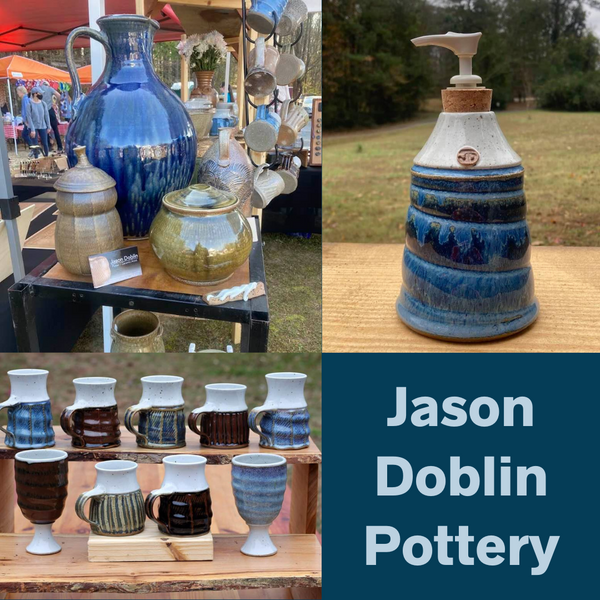 ---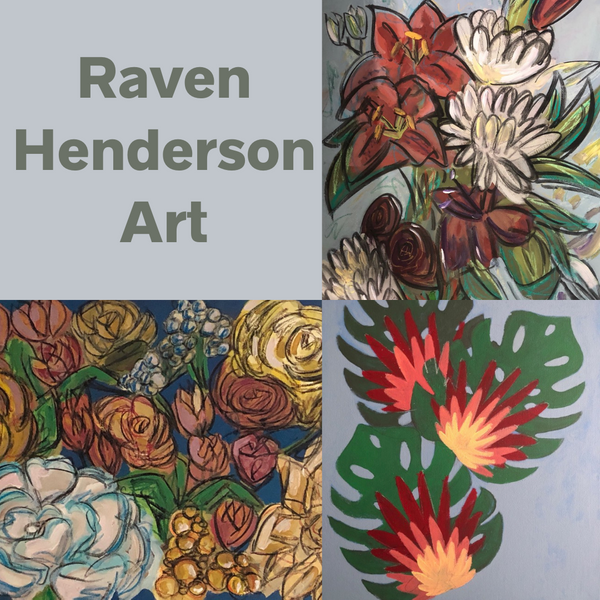 ---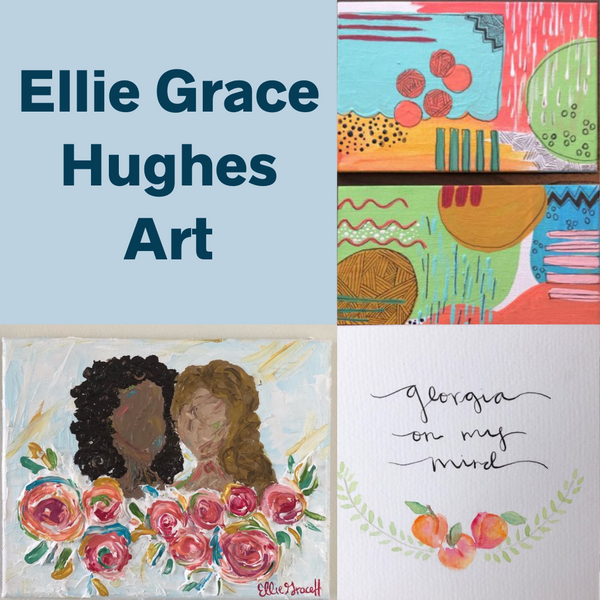 ---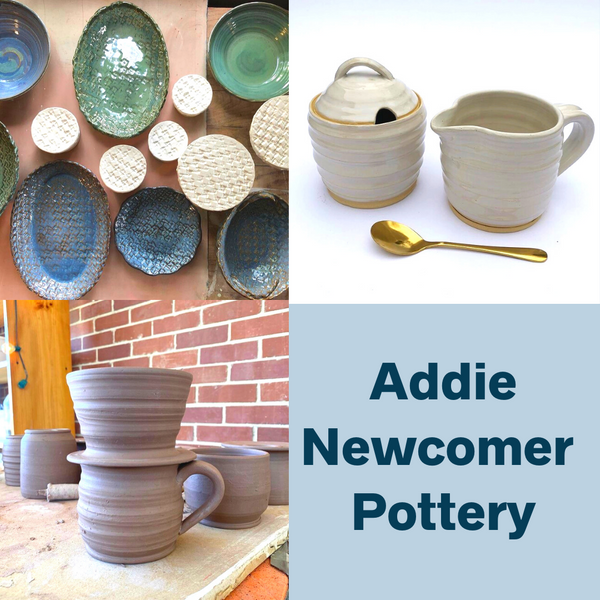 ---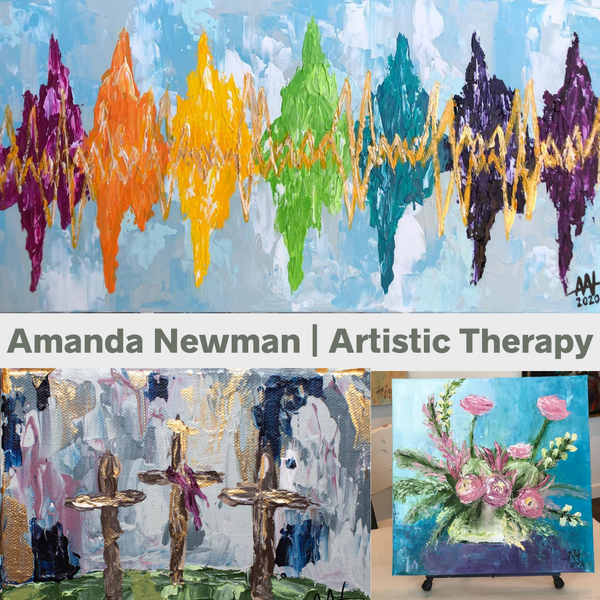 ---
Brianne Womack
Facebook
Instagram
Email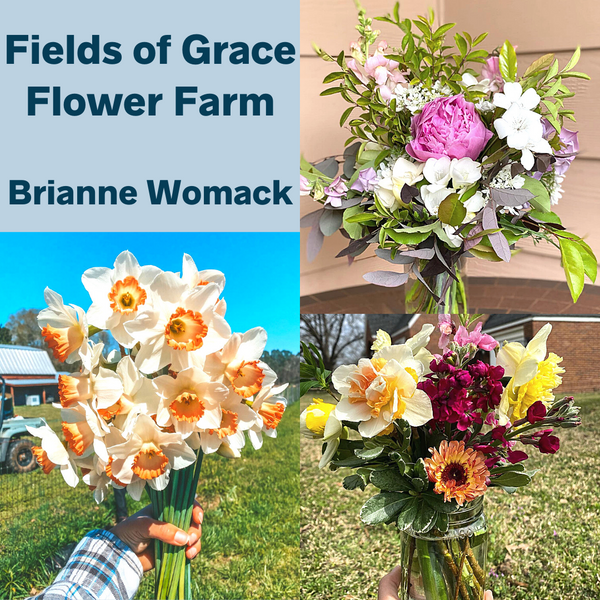 ---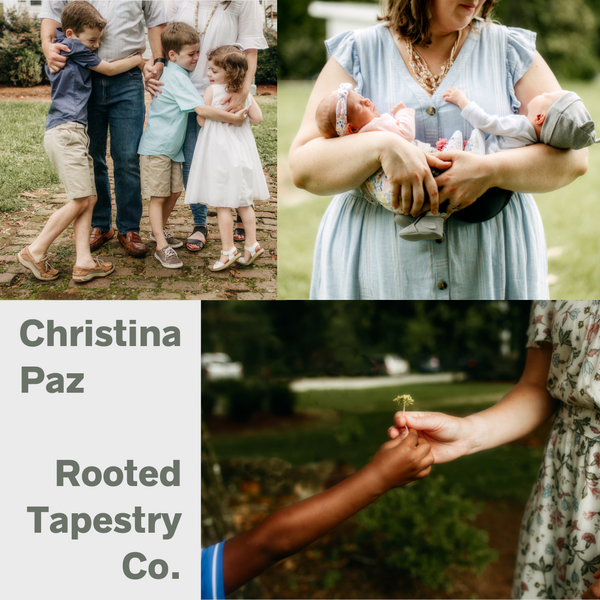 ---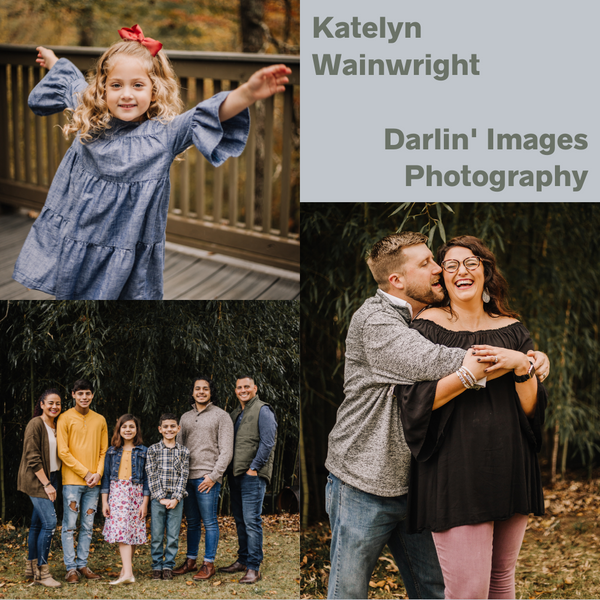 We look forward to seeing you at the show!
---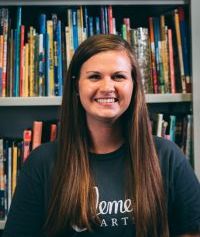 Amelia Cox serves on staff as Clement Arts as the Director of Operations. She loves how the Lord has brought together her love for adoption and foster care with her passion for music and fine arts.
Clement Arts offers quality children's arts instruction in a fun and uplifting environment with instructors who love children as much as their craft. Our classes are open community-wide, and children in foster care are invited to attend tuition free. Proceeds from Clement Arts classes and events support local adoption and foster care.