Restoration
by Christal Gavin, Clement Care Director
---
Restoration. Have you ever seen a piece of broken down furniture that someone has taken the time to repair? The transformation can be amazing! The bible mentions several woodworkers or carpenters (Joseph, Noah, & Jesus) who use their artistic and creative skills to make something new or restore something old.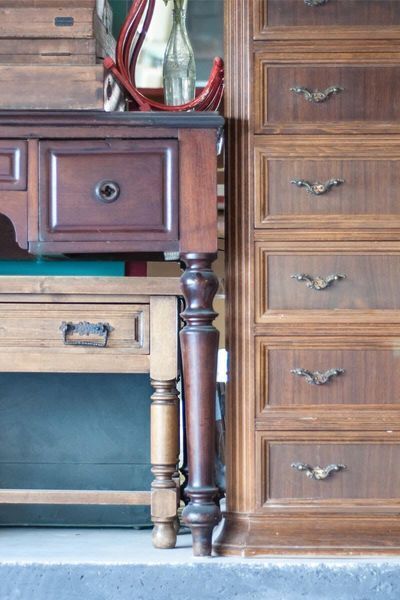 Every restoration begins with a basic cleaning. Trying to stain or paint over a dusty/dirty piece never works out well. Next, you would examine to figure out exactly what repairs need to be made and determine what materials are needed. Removing the old finish can be one of the most time-consuming parts. Sanding and stripping off old paint and varnish…it takes patience and can be messy, tiring and time-consuming. Once you have wiped away the excess dust you would likely seal the wood; A sealant allows the new stain or paint to glide on evenly and helps protect the wood from damage.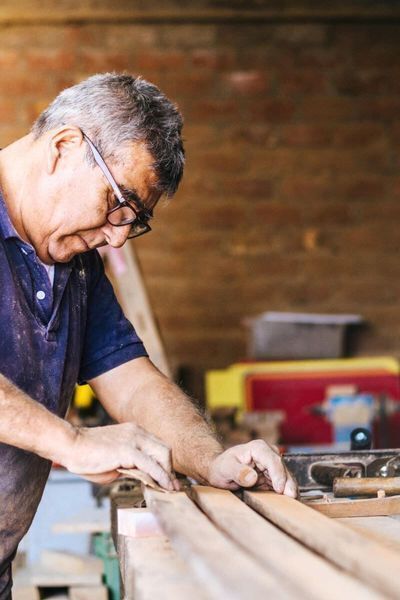 You might be thinking, why in the world did you just spend time reading a paragraph about restoring furniture!? Well, our prayer prompt this month is around restoring families and it's a pretty similar process. Only, the end results are more beautiful!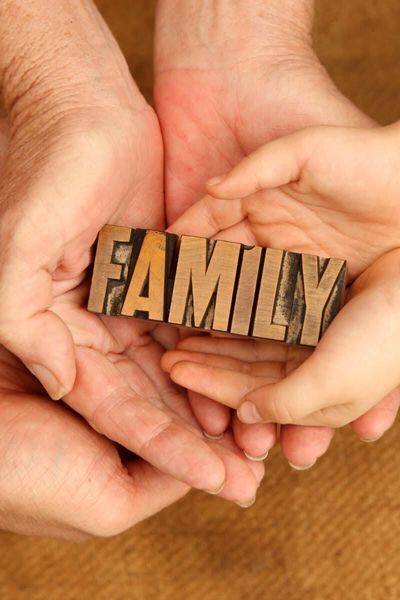 A basic cleaning:
Families are disrupted when an allegation of abuse or neglect has been made and are proven to be true. In Georgia the primary reasons children are removed from their homes are due to parental drug/substance abuse and neglect, most often due to poverty. The court places the children in a safe, temporary, foster home while the parent "cleans up" their life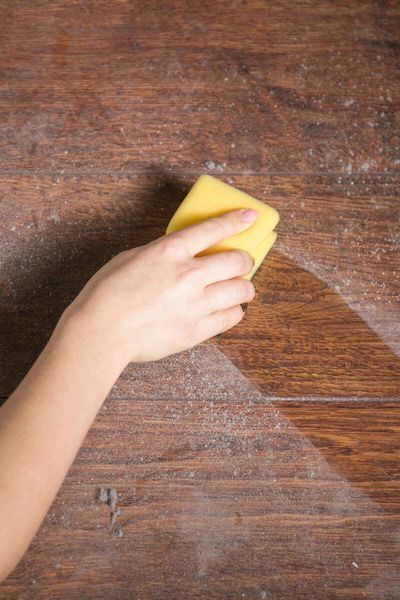 Repairs:
It's then the responsibility of the state to ensure that parents receive the necessary resources to make any repairs to their family. Perhaps they need an anger management class, to attend rehab, or to participate in a parenting course. These resources begin the process of repairing relationships.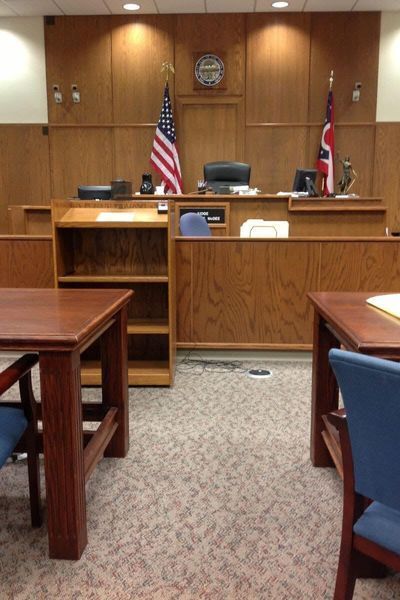 Removing the old finish:
This is where things get messy, tiring and time consuming. Typically, families are stuck in a cycle of abuse/neglect. If their children are in foster care, they likely spent time in foster care themselves. That old finish can be years of trauma they've experienced. Removing bad habits and addictions that they've used to cope with can be messy, tiring and time consuming…but, so worth it in the end!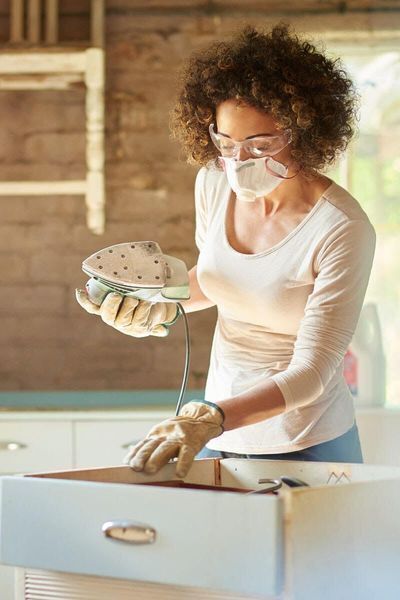 Sealing:
Sealing helps protect from future damage. When the wind and rain comes, that sealant keeps the wood from rotting. Clement Care churches often provide Primary Care Communities to parents working to reunify their families. The PCC volunteers walk alongside these families. They help by praying, mentoring and offering tangible support through meal assistance. Much like a seal helps repel water off the wood, having a coat of protection through a PCC helps families when they face life's storms. I love this quote, "Unlike the regular dictionary meaning of "restoration" which is to return something back to its original condition, the biblical definition of the word has greater connotations that go above and beyond the typical everyday usage. Repeatedly throughout the Bible, God blesses people for their faith and hardships by making up for their losses and giving them more than they previously had before!."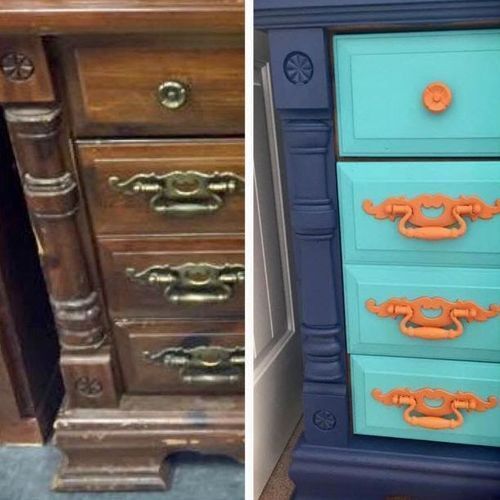 We are praying that these families who have experienced separation and brokenness will be restored to their biblical definition, "above and beyond" where their family unit ever was before!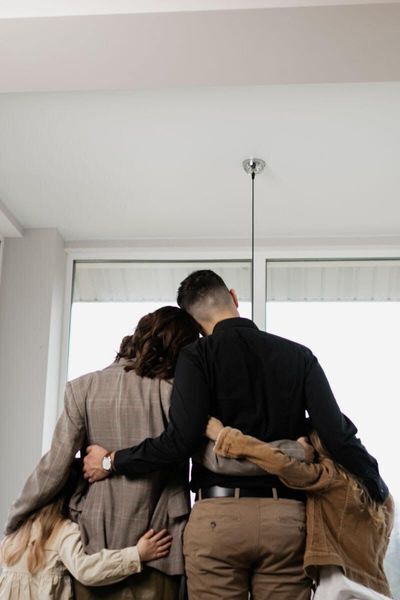 2 Corinthians 5:17 Therefore, if anyone is in Christ, he is a new creation. The old has passed away. Behold, the new has come!
---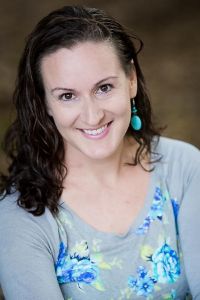 Foster and orphan care are a passion for Christal and her family. She and her husband, Mark, have been licensed foster parents since 2016. Christal and Mark, along with their 3 children, are members of Christ Community Church. Christal facilitates a growing network of such foster ministries with Clement Arts as Clement Care Director.
Clement Care is a partnership between Clement Arts, Live the Promise, and local churches who seek to establish foster care ministries within their congregations. Believing that the local church is the best answer to the foster care crisis, we facilitate a growing network of church foster care ministries in Muscogee, Harris, and Russell counties.