Rooted Tapestry: An Interview with Christina Paz
Amelia Cox, Clement Kids Director
---
We had the opportunity to sit down with Christina Paz of Rooted Tapestry Co. to learn more about her small business and hear her heart for adoption. We know you'll enjoy learning about her as much as we did!
---
Clement Arts: Tell me about Rooted Tapestry Co. and how you got started with photography and creating your business.
Christina Paz: Rooted Tapestry Co. originated from a love of photographing families. The first time I ever held a camera for a session was as a teen for a family from my church who wanted Christmas card photos. Over the years, as most photographers do, I dabbled in many genres including weddings, branding, and headshots, but the one thing that always held my heart was families. So a few years ago I transitioned from Christina Paz Photography, to my dedicated family photography business, Rooted Tapestry Co.
CA: What do you want people to see when they view your work?
CP: As an Enneagram 4, I FEEL, A LOT! My desire when you see my photos is something beautiful, but most importantly something that emotionally resonates with you. Life is quick and my desire is to capture the heart and the essence of you and your family in THIS SEASON of your life.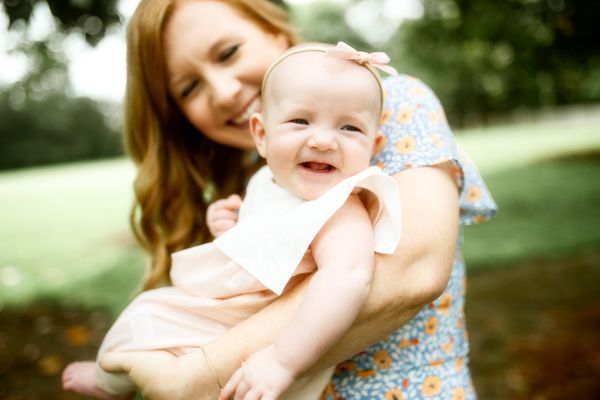 CA: What is something you want people to know about your sessions?
CP: My ultimate desire is to provide a precious treasure box of memories for you. What things from this season of life do you hold dear? WHO do you hold close and love? The truth is that life isn't "perfect". Depending on the family and what you want for your images, some sessions may be more idyllic portraiture with long gowns or they can be more raw and intimate, reflecting what you want to remember the most from these years you are living through right now. Both are beautiful.
CA: Tell me about your heart for adoption and how this connects to your work.
CP: Since childhood I've had a personal desire to adopt. There is great beauty in diversity. There is great beauty in family being thicker than blood, and outward appearances. And beauty in welcoming another human into the rich relationship that is "family", as God does with us. I chose the name "rooted tapestry" because of the concept of being ROOTED in love, capturing the complicated woven tapestry that is our families. Recording your visual legacy and the love within is my continual goal.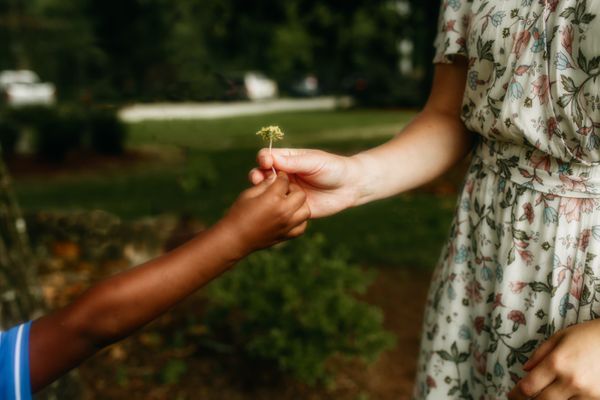 Thank you, Christina, for sharing your heart with us! We love your work and are excited to see what the future holds! Be sure to check out more of Christina's work on her site rootedtapestryco.com.
---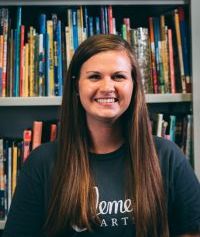 Amelia Cox serves on staff as Clement Arts as Clement Kids Director. She loves how the Lord has brought together her love for adoption and foster care with her passion for music and fine arts.
Clement Kids offers quality children's arts instruction in a fun and uplifting environment with instructors who love children as much as their craft. The camps are open community-wide, and children in foster care are invited to attend tuition free. Proceeds from Clement Kids support local adoption.