Shining Light into the Darkness
by Carmen Overton
---
"The true light, which gives light to everyone, was coming into the world." John 1:9
The gospel of John tells the story of Jesus' birth in a unique and poetic way that is much different from the other accounts of the baby born in a manger. "The true light, which gives light to everyone, was coming into the world" (John 1:9). What a stunning visual of light piercing through darkness—for our sake.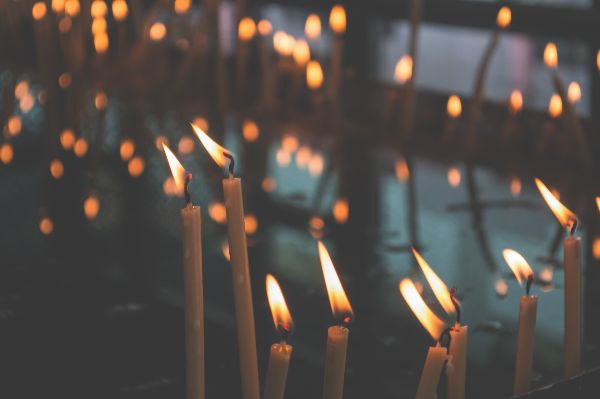 Light is beautiful, it is safe, and it is powerful. No matter what, darkness can never overcome light. John tells us that we have received a gift that is the light of men. Think about what that means. Through Christ, we have been given life, light, and the power to overcome the darkness that so often threatens us in this broken world.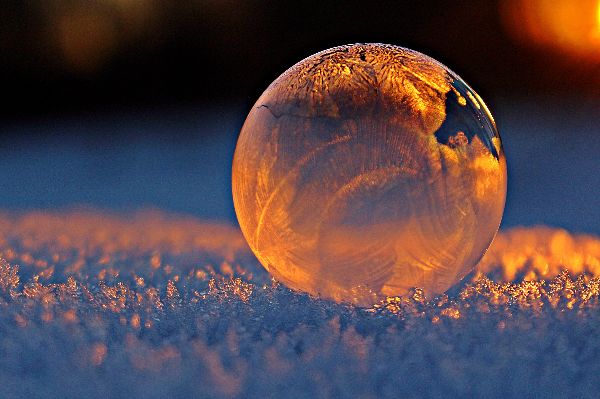 We crave light during this darkest time of the year. We display lights on trees and houses. We drive around with our families seeking the nostalgic beauty of Christmas light displays. We ignite candles and sit by glowing fires.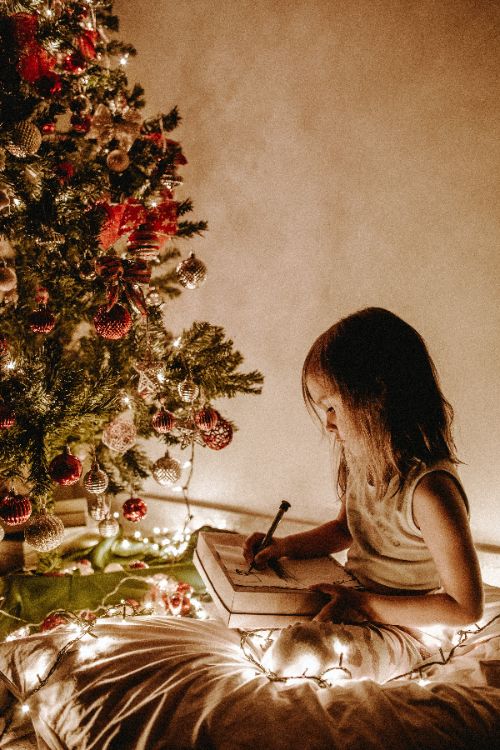 For a moment, contemplate light in regards to artistic expression. For the visual artist, the use of light is essential. A painter never looks at the sky and sees only blue. There are a million shades of blues, greens, whites, and grays that mingle together to create what we see. Light and shadow enhance a performer on the stage giving meaning to movement. The act of creating sets us apart from the rest of creation. We are made in the image of the Creator, and He has given us the ability to create—to shine a light.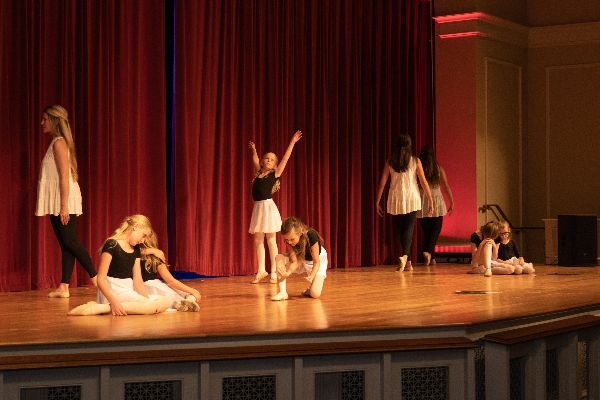 Creativity is an act of warfare. When we create, we are making a statement to the world that darkness doesn't win. Darkness represents a void, a nothingness. In darkness the truth becomes hidden and despair and deception descend.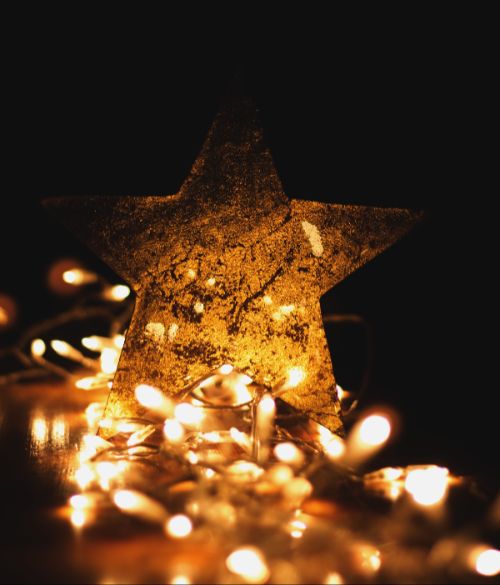 Madeleine L'Engle refers to this as "The Black Thing" that is taking over the universe in A Wrinkle in Time. In the 1984 film The Neverending Story, it is referred to as the Nothing, a formless negation engulfing the imaginary land of Fantasia. As C.S. Lewis simply puts it, "always winter but never Christmas." Nothing—that absence of light—that's all that darkness is. When you think about it that way, darkness loses its power. We are the ones with the power, the ability to create and make light, just like our Creator.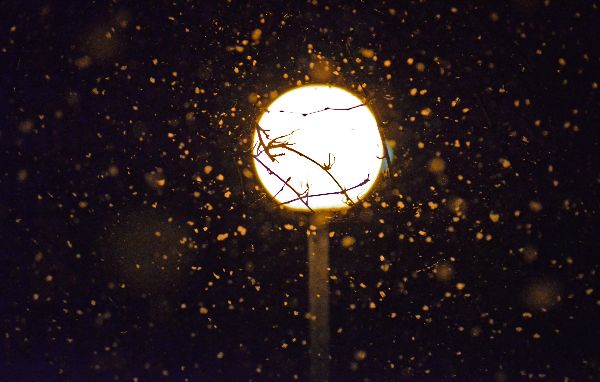 Clement Arts is a community of creatives, kids, parents, and believers who employ the power of creation to overcome darkness. We do this through the specific call to care for the orphan. By His grace, we are light makers and life givers. Through song, dance, words, and pictures, we are waging war against the darkness and proclaiming that light of the world has come for all. We are blessed to play a part of the redemption story—of making all things new—by supporting those who are receiving vulnerable children into their homes.
As 2019 comes to a close, I can't thank enough those who have selflessly given of time, talent, and treasures that make this ministry possible. Thank you for welcoming me this fall. I am beyond grateful and consider it an honor to do this work alongside you.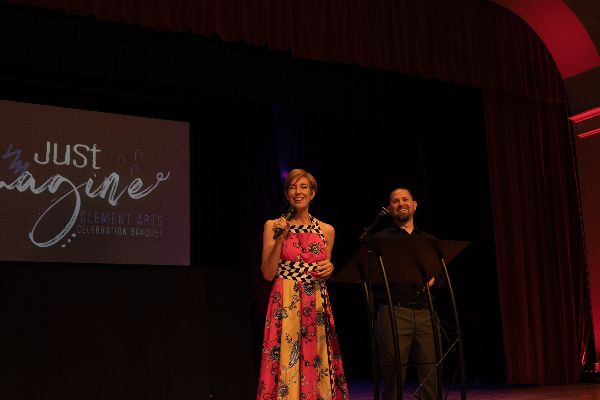 Next year we will continue to provide arts instruction for children, to host artistic events benefiting adoptive families, and to be a voice and an advocate for foster children in our community. In fact, it's a big year for us as we wrap up our Foster 20/20 campaign with the goal of bringing awareness of the foster care crisis to every church in Muscogee, Harris, and Russell counties by the end of 2020. My prayer is that our light will shine bright!
---
To continue our model of providing affordable arts instruction, tuition-free classes for foster children, and advocacy in the community, Clement Arts relies on your generosity. To date, over $127,000 has been raised to bring children home to their forever families. This means we have helped over 30 families to provide stable and loving homes.
Will you join us in providing gospel-centered orphan care through the arts?
To make a tax-deductible donation, you may go online to https://www.clement-arts.org/how-to-help/
or mail a check to Clement Arts at P.O. Box 1142, Fortson, GA 31808.
---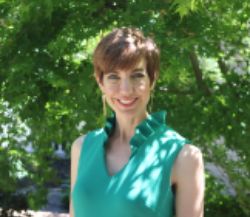 Carmen is the Executive Director of Clement Arts. She sees the arts as a meaningful way to bring people together to provide hope and help to children and families called to foster care and adoption. Storytelling is Carmen's favorite art form, especially classic children's literature.
Clement Arts is a nonprofit organization supporting gospel-centered orphan care through the arts. We connect communities to foster and adoptive families in their midst through musical and artistic events, instructional arts classes for children, independent creative projects, and church foster care ministry partnerships.