Spring Family Photo Day
Amelia Cox, Clement Kids Director
---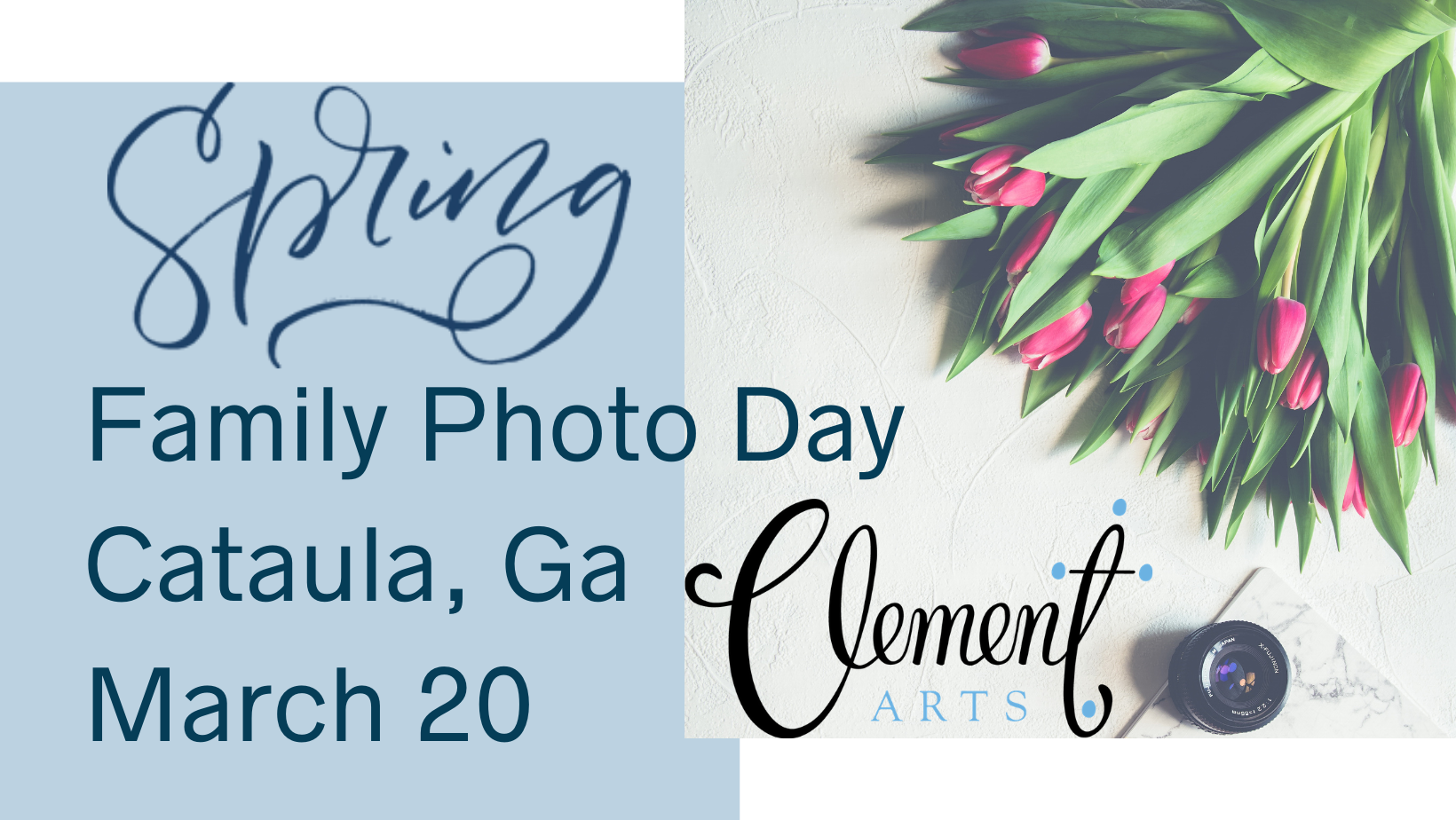 One of our favorite events is right around the corner! Have your family pictures made at beautiful Hoody Hudson Farm in Cataula, GA on Saturday, March 20.
Your family will move through three outdoor scenes with three different photographers. You'll have digital images emailed to you two weeks after the event! Clement Arts' Family Photo Day is the best deal you'll find on family pictures anywhere – only $150. And the best part, proceeds provide direct support to local children in foster care!
Allow us to introduce the talented photographers giving their time for our Spring Family Photo Day event. They have huge hearts to care for children in need in our community, and we encourage you to follow them on social media and support their work!
---
SATURDAY MORNING PHOTOGRAPHERS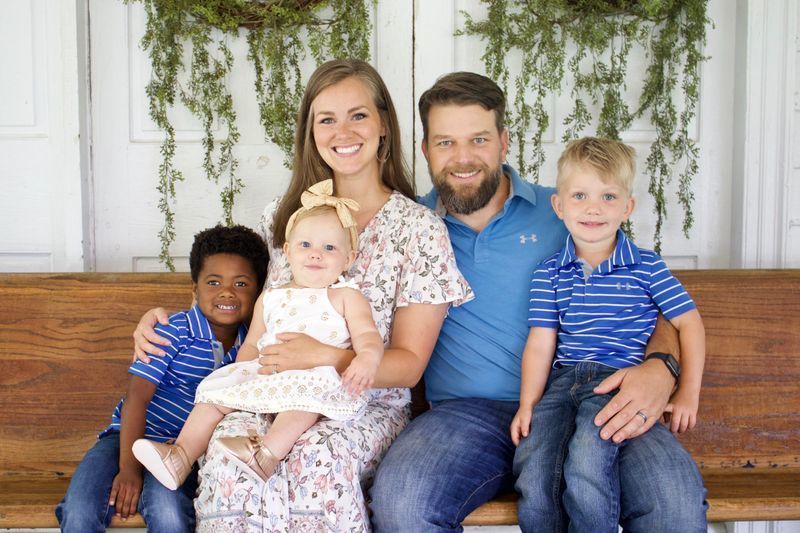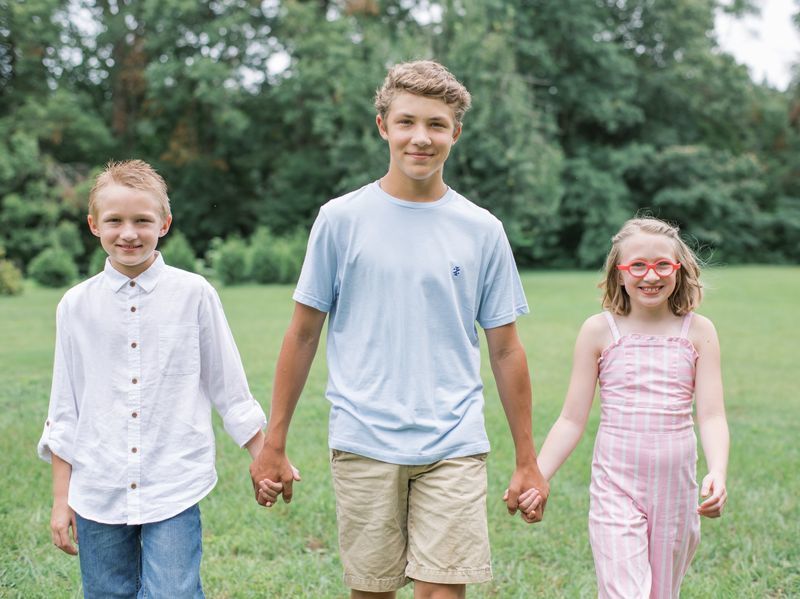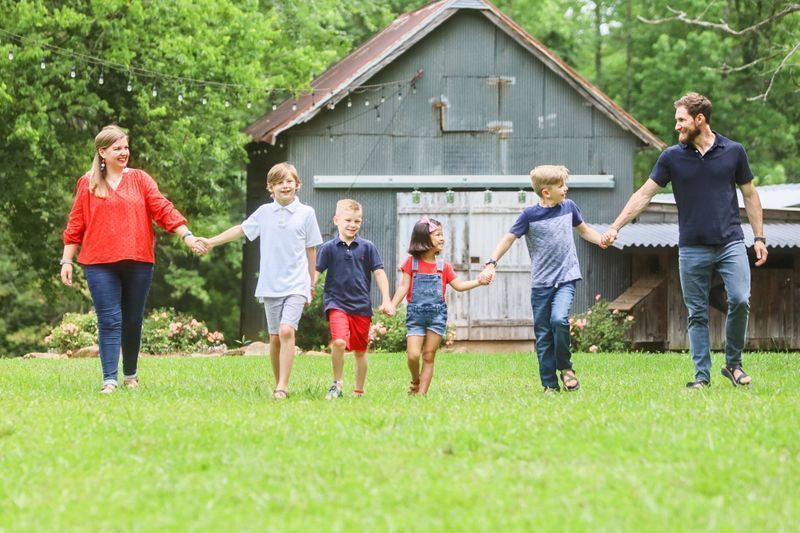 SATURDAY AFTERNOON PHOTOGRAPHERS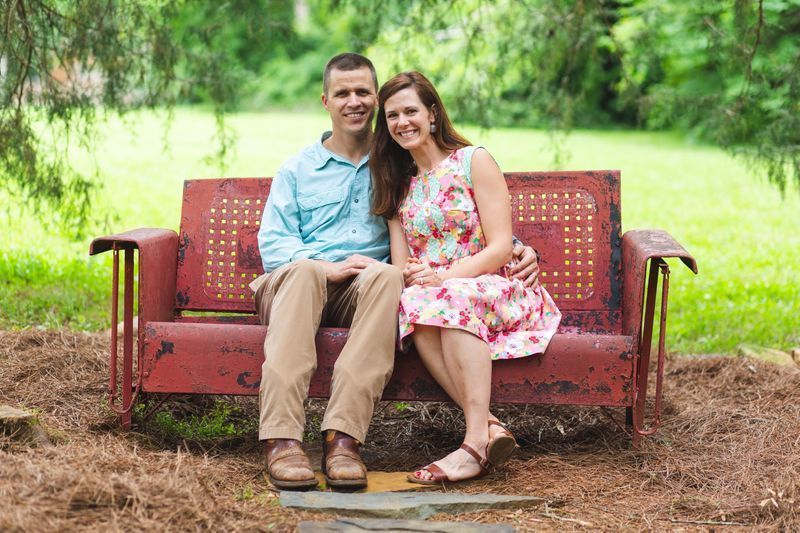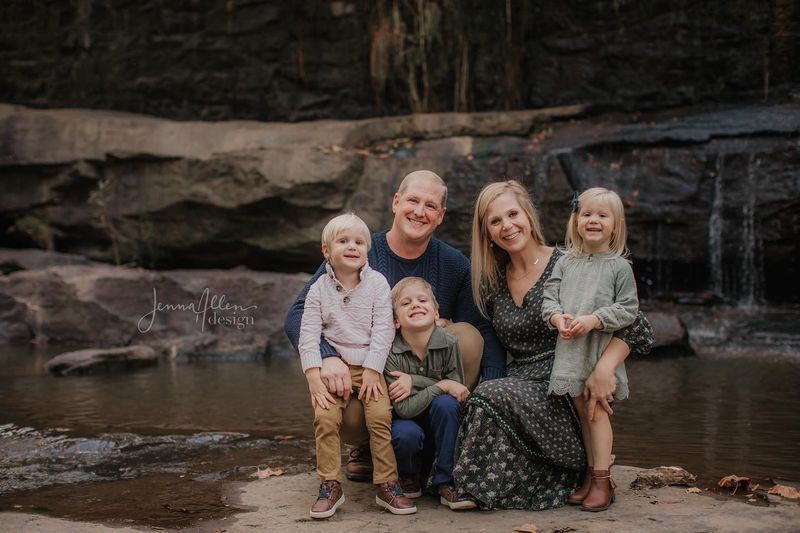 ---
Proceeds from this event will support the Clement Care Fund for Foster Care Support. This new fund will meet immediate needs to: help children at high risk of entering care, restore biological families when children are returned from being in foster care, and support foster families so that they may foster longer and stronger.
The tangible needs met by this fund will be distributed through Clement Care's Family Advocacy Ministry partners. This fund also allows children in foster care to participate in our arts classes tuition free. 
REGISTRATION WILL OPEN ON FRIDAY, FEBRUARY 19 AT 10:00 AM. THE REGISTRATION LINK WILL BE POSTED ON THE CLEMENT ARTS FACEBOOK AND INSTAGRAM ACCOUNTS. PLEASE EMAIL AMELIA@CLEMENT-ARTS.ORG FOR MORE INFORMATION.
---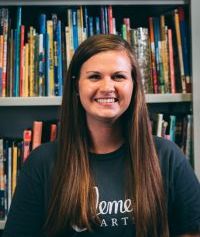 Amelia Cox serves on staff as Clement Arts as Clement Kids Director. She loves how the Lord has brought together her love for adoption and foster care with her passion for music and fine arts.
Clement Kids offers quality children's arts instruction in a fun and uplifting environment with instructors who love children as much as their craft. The classes are open community-wide, and children in foster care are invited to attend tuition free. Proceeds from Clement Kids support local adoption.