Stand Sunday
by Christal Gavin, Clement Care Director
---
On Nov. 14, 2002 When Rev. Bishop Blake asked, ​
Will you Stand for the neglected, abused, and abandoned children in your community?
---
He didn't expect that anyone would literally stand. But, that's exactly what happened. One woman in that small church in Brownwood Texas stood to her feet and said, "Pastor, I'll stand!" And then another, and another!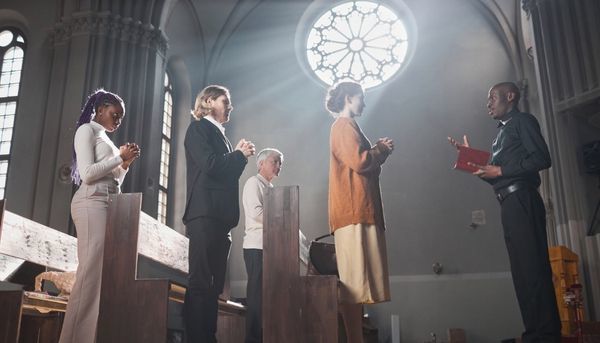 This became known as Stand Sunday. A day where the church stood in the gap for vulnerable children. Within 3 months that small church had 39 children from foster care placed with families that attended the church.
In their county, for the first time nationwide, there were more families waiting for children -  than children in foster care waiting for families.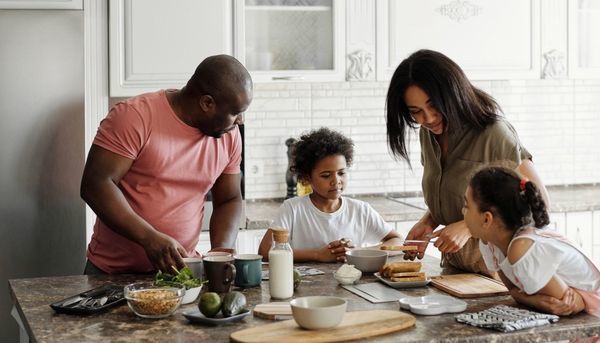 What if there were More than Enough?… Not just in foster care but before, during & beyond!
More than enough families willing to foster.
More than enough support for families who choose to foster.
More than enough support for biological families who are struggling.
More than enough support for families who are being reunited.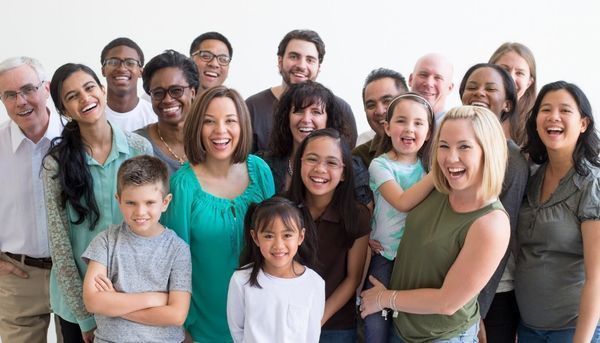 This Sunday will you Stand with us? Will you stand for the neglected, abused and abandoned in our community?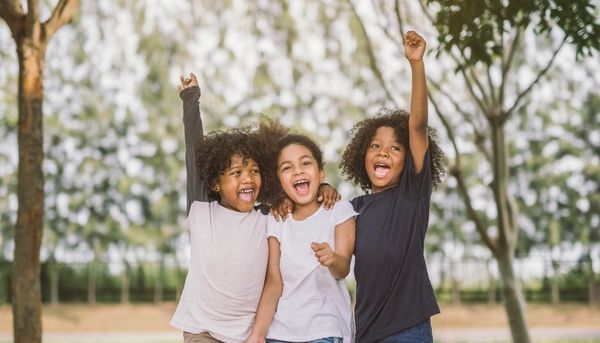 Below is a collection of resources that we sent out to our Clement Care Network Churches. This network of churches, around the Chattahoochee Valley, will be standing in unison and equipping you to stand in the gap alongside us!
---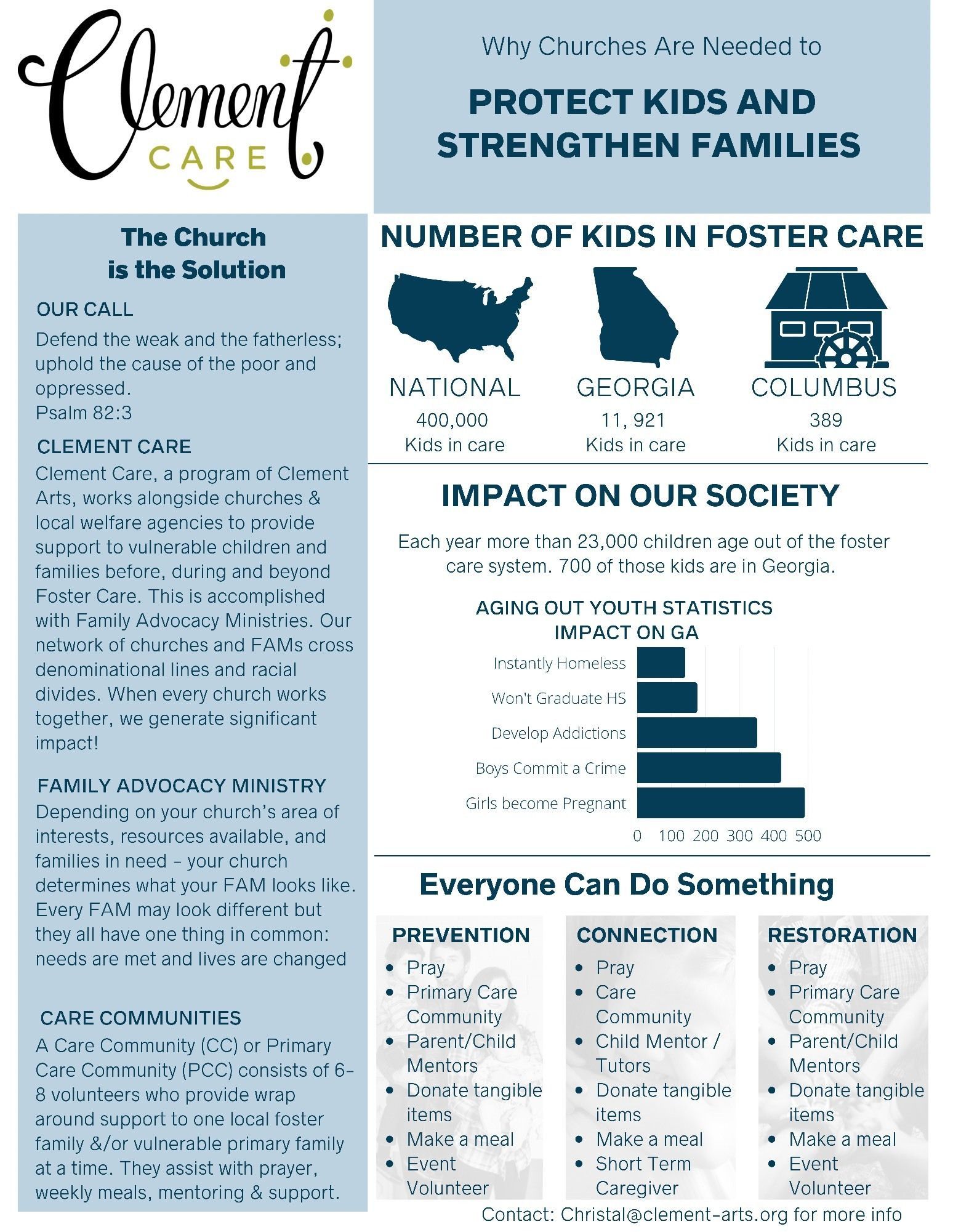 ---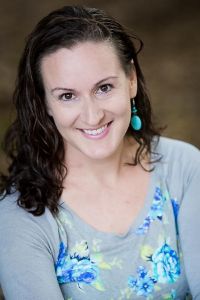 Foster and orphan care are a passion for Christal and her family. She and her husband, Mark, have been licensed foster parents since 2016. Christal and Mark, along with their 3 children, are members of Christ Community Church. Christal facilitates a growing network of such foster ministries with Clement Arts as Clement Care Director.
Clement Care is a partnership between Clement Arts, Live the Promise, and local churches who seek to establish foster care ministries within their congregations. Believing that the local church is the best answer to the foster care crisis, we facilitate a growing network of church foster care ministries in Muscogee, Harris, and Russell counties.