Summer Playground Tour
by Sarah Jane Hebert
---
com·mu·ni·ty
noun
1. a group of people living in the same place or having a particular characteristic in common.
2. a feeling of fellowship with others, as a result of sharing common attitudes, interests, and goals.
---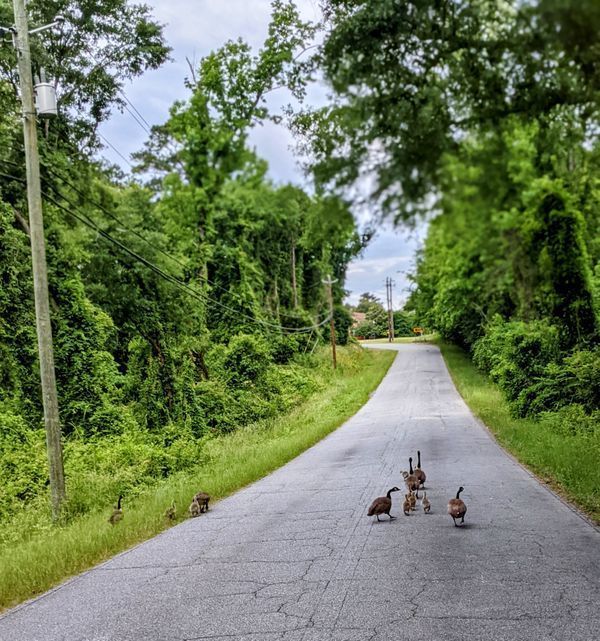 ---
My morning commute was interrupted last week. I had to stop in the middle of the road and wait, so I decided to take a picture. "That's it!" I thought, "This is community!"
Look at the ducks and what do you see? Obviously some of the ducks are younger while some are older. Which duck belongs to which? I can't tell. Can you? I can tell that they are headed to the same place with the same goals in mind. They have things in common, but there are differences too. Some of them moved faster or in a straighter line. Some of them took a less direct path. Some are bigger and others are smaller. But, they are together at the same place and time headed in the same direction.
This is community. We were created for community. It can be hard to find people with a common goal that share characteristics with you. Add children to the mix and the chaos of summer and it can feel near impossible! 
We at Clement Arts are hoping to help. If you are wanting time for you and your children to connect with others, we would love for you to join us on the playground this summer. We will simply come together for the kids to play. Popsicles will be provided by some of our Clement Care partner churches. You'll be sure to find good conversation and hopefully a new friend or two! We'll be meeting most Fridays on playgrounds all around the Columbus area. Everyone is welcome! We'll see you at the Playground!
---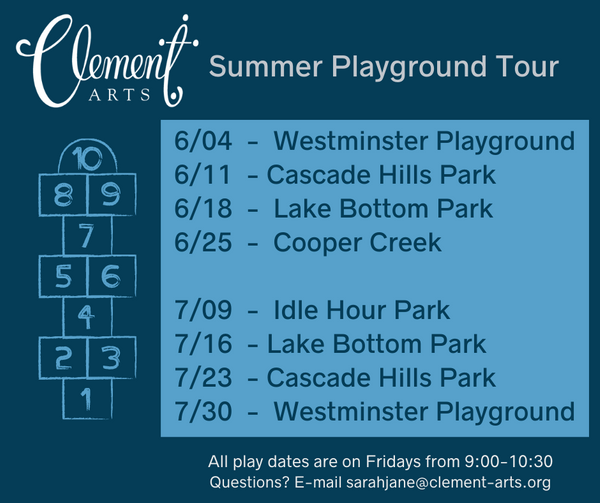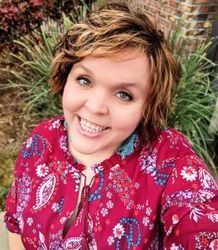 ---
Sarah Jane is and adoptive mom, a foster mom, and the Events Coordinator for Clement Arts. She loves using her gift of hospitality to provide care for vulnerable children and families. She can often be found jamming out to Christian music with a car full of children. 
Clement Arts is a nonprofit organization supporting gospel-centered orphan care through the arts. We connect communities to foster and adoptive families in their midst through musical and artistic events, instructional arts classes for children, independent creative projects, and church foster care ministry partnerships.