Supporting Foster Families
by Christal Gavin, Clement Care Director
---
I sat in the bustling café across from a sweet foster mama. We were chatting about care teams. She told me about how her care team had brought them their first meal. Not only that, they brought an extra casserole. They heard she was going out of town, leaving foster daddy home alone with the girls. What peace of mind that was for her to know they were taken care of! She spoke excitedly as she continued sharing. Another care team member had offered to teach their oldest daughter how to drive! It was something that needed to be done, but she hadn't had the time, or energy to do it herself. 
She had tears in her eyes as she said, "I can't believe these people would do all of this for us; we don't even attend their church. Yet, they're willing to help our family in ways we need most!"
This! This is why care teams exist. To surround and support weary foster families. To provide tangible support that benefits the children in foster care and those lovingly caring for them. Here are some more quotes from some of our foster families, who are surrounded by care teams…
---
"As a self-reliant family, getting help is sometimes difficult for us to accept. They have made that so easy!" -CM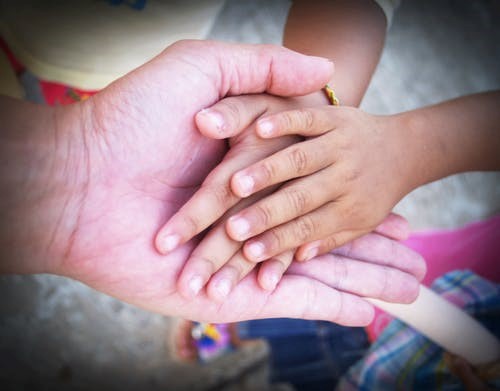 "When I felt like giving up, I knew I could call my care team leader (often in tears) and she would pray with me." – CG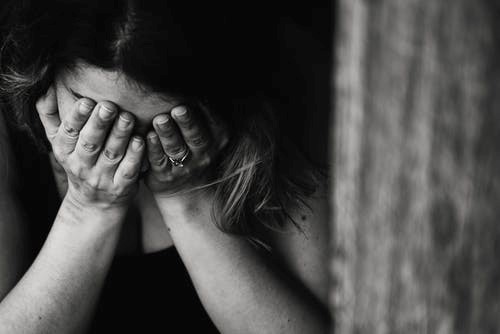 "The biggest blessing we received from our care team was their time. The food was great, but the kids were truly starved for attention."  – CM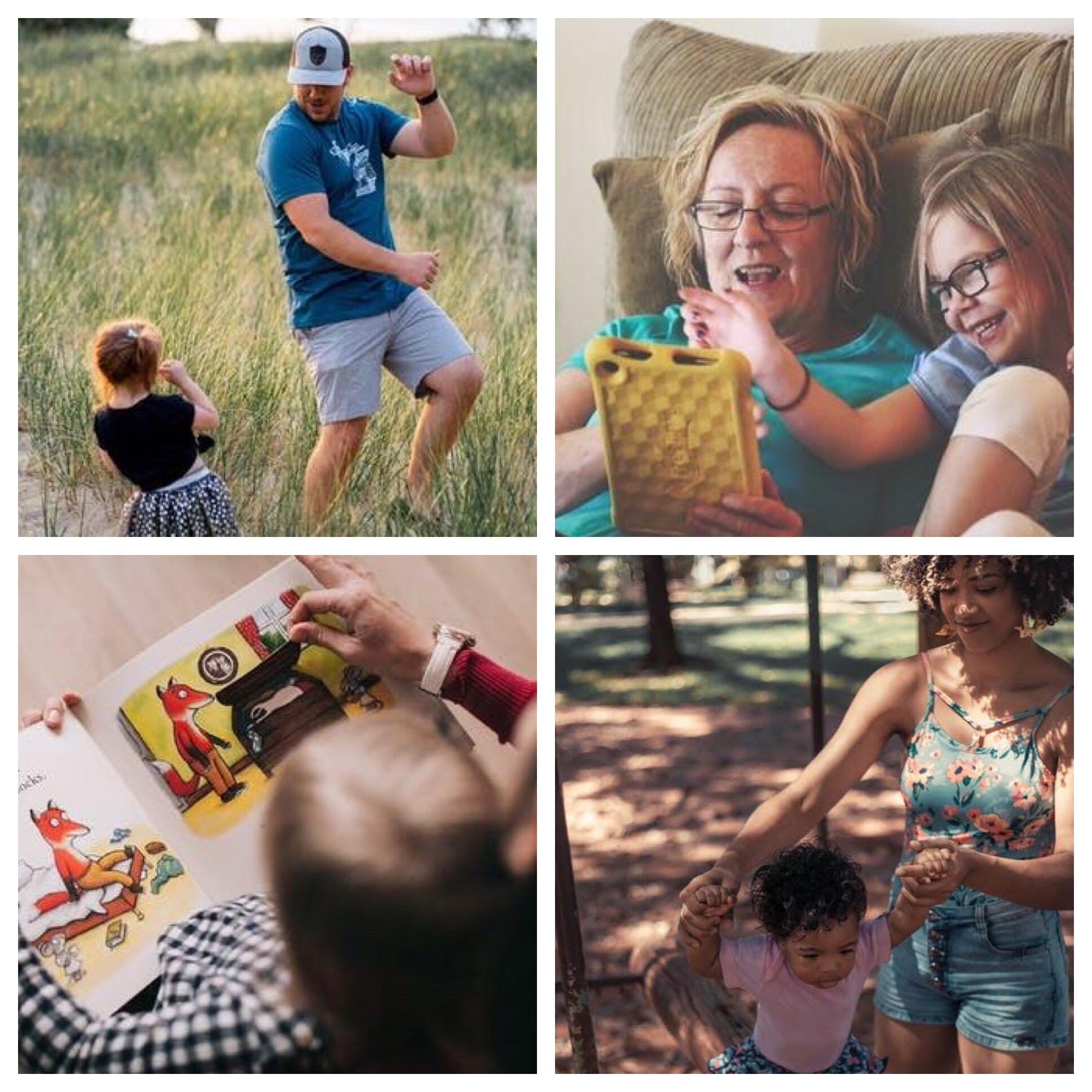 "Our care team is indispensable. They are our village, our community. They make it possible for us to succeed." -JS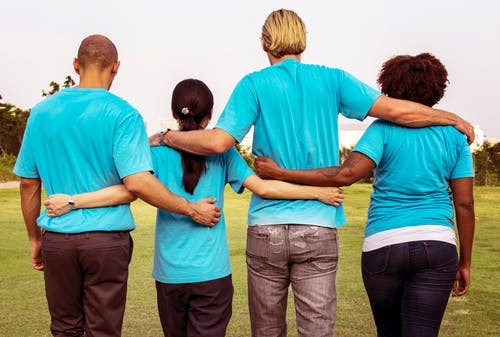 "I had no idea what a perfectly timed and delicious meal could do for my tired spirit!" -JL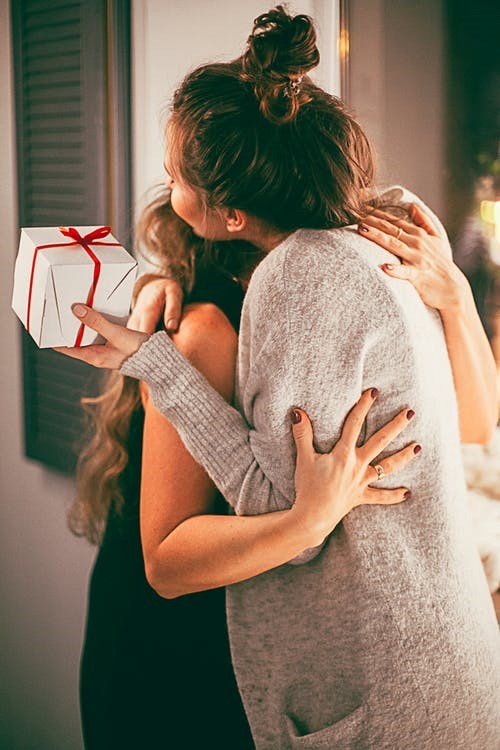 "Our care team came & cheered on our kids at their sporting events. That was a huge motivator for them!" - CL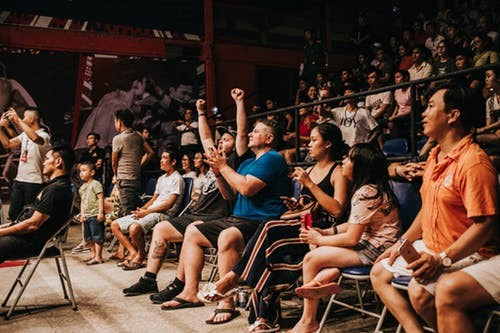 ---
Not everyone is called to be a foster parent, but everyone is called to do something. To find out more about care teams, or how you can help support foster families and children in foster care, contact us at Christal@Clement-Arts.org.
---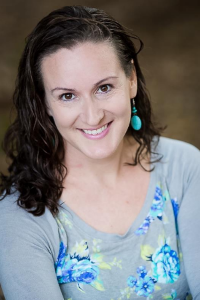 Foster and orphan care are a passion for Christal and her family. She and her husband, Mark, have been licensed foster parents since 2016. Christal and Mark, along with their 3 children, are members of Christ Community Church. Christal facilitates a growing network of such foster ministries with Clement Arts as Clement Care Director.
Clement Care is a partnership between Clement Arts, Live the Promise, and local churches who seek to establish foster care ministries within their congregations. Believing that the local church is the best answer to the foster care crisis, we facilitate a growing network of church foster care ministries in Muscogee, Harris, and Russell counties.