Supporting Vulnerable Teens: Lifebridge
By Tyila Cooks
---
Mentoring is an essential part of everyone's growth. This is especially true for at-risk youth and young adults. When I think of the impact of organic and formal mentoring, one story, in particular, comes to mind.
It is a story of a 14-year-old girl who endured years of physical and emotional abuse by her mother.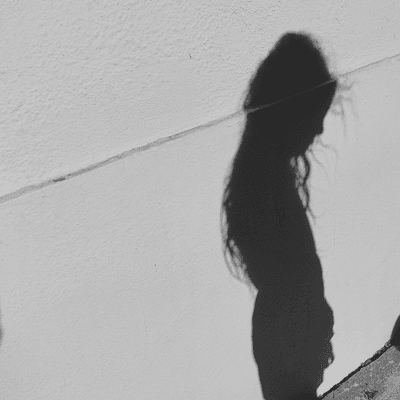 The maltreatment she experienced depleted her self-esteem and left her feeling fearful. When an older teenager from school approached her, she mistook his intentions for the love she desired.
Her vulnerability and lack of experience left her ill-prepared to effectively evaluate choices beyond the current moment. A few months passed before she fully understood the gravity of her decision or that the changes with her body were from the baby growing inside her.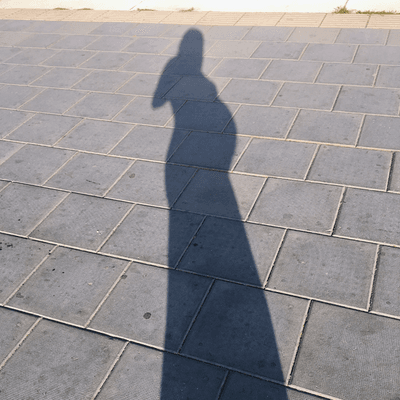 The physical abuse decreased in intensity once her mother learned about the pregnancy, yet the emotional abuse reached new levels. The fact that the unborn child was bi-racial added to the middle-class family's unwanted attention because of their daughter's predicament.
For months the mother marched her daughter to DFCS attempting to force her to sign custody over to the state. Never once did the abuse come to light, yet the teenager developed the courage to fight for her unborn child.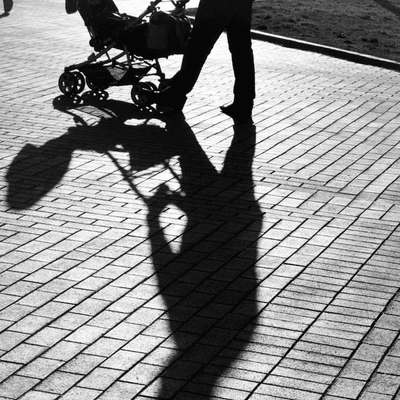 Once the baby was born, the teen's mother changed her heart after seeing her first grandchild. An answer to the young mother's prayers. She was able to keep the baby she fought for, yet the abuse continued.
Then the teenager was dealt another blow. While babysitting for a couple, she was raped by the drunken husband, who arrived home early. At the age of 16, she walked into her late teen and young adult years carrying a bag filled with adverse childhood experiences, and she lacked the life skills needed to form a stable foundation for her family.
I know this story well because the young mother was my mother.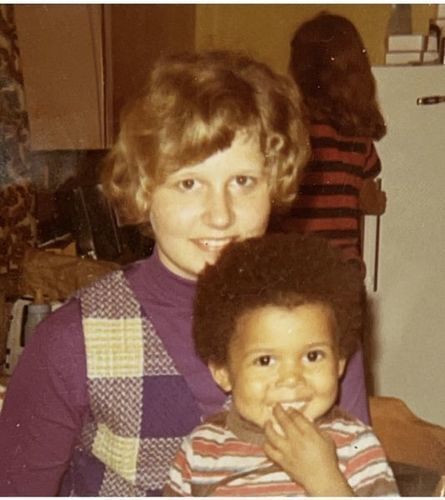 I stumbled alongside her during my childhood while she faced educational difficulties, low confidence, depression, and trouble forming and maintaining relationships. For years, our journey took us through multiple states, cities, schools, houses, and living situations.
We experienced poverty and homelessness. Yet there was a thread of grace woven into our story. In time, the love of Christ healed our wounds and filled the cracks in our foundation. Then, the mentors God sent showed us a different way of life than we had experienced.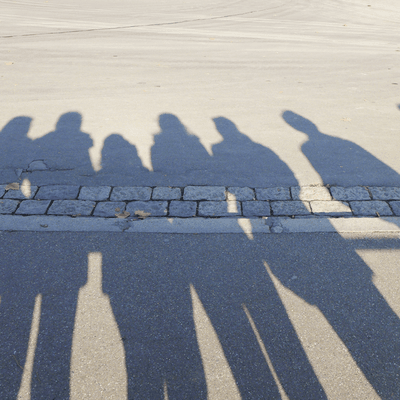 For additional building blocks, I sought more mentors to pour into me as I began to see the importance of acquiring education and skills to break the adverse generational cycles. My late mother was one of my greatest teachers, sometimes using her story to educate me on what not to do.
She freely shared every ounce of the love, lessons, and encouragement she could give. In some ways, it took my mom longer to develop the life skills she needed because her wounds were deeper and required more time to heal properly, yet she never stopped trying.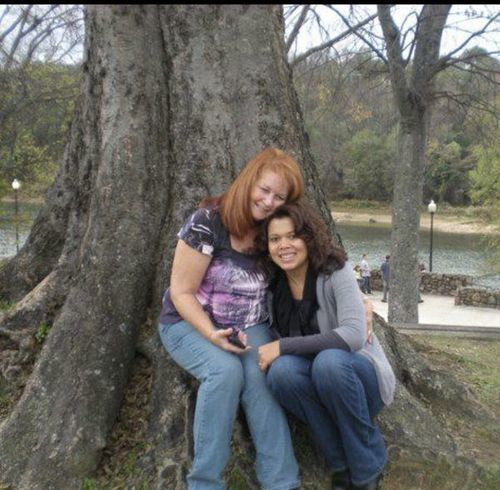 I am most grateful that we learned the importance of forgiving the hurts and taking responsibility for our mistakes. Ultimately, as we learned better, we did better. Determination, tenacity, forgiveness, and the knowledge we each gained over time changed the course of our lives.
---
Now, as the founder and director of Lifebridge Child Advocacy, I am humbled and honored to lead a team of volunteers in serving children. Our mission is to mobilize, organize, and equip communities to provide foster and at-risk youth with a safe, healthy environment to learn, grow and reach their full potential.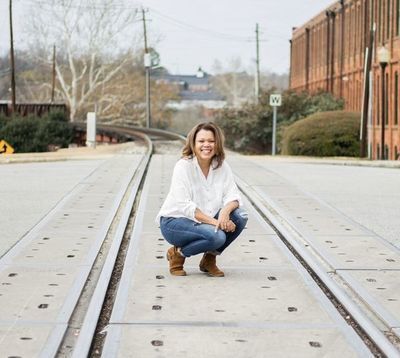 We accomplish our mission in two ways. First, our responsive efforts assist with stabilizing youth and families impacted by adverse childhood experiences (ACEs).
Next, our preventive actions disrupt unhealthy patterns and motivate young people to choose a productive lifestyle while providing them with the life skills and tools they need for success. Utilizing our online, on-demand life skills library, we can share knowledge and mentor virtually. Topics include Employment, Financial Literacy, Risk Management, Self-esteem, Health and Wellness, Housing, Building a Support Network, Soft-skills, and Continued Education.
In addition, we launched The Lifebridge House in May to provide in-person mentoring and training on these same topics.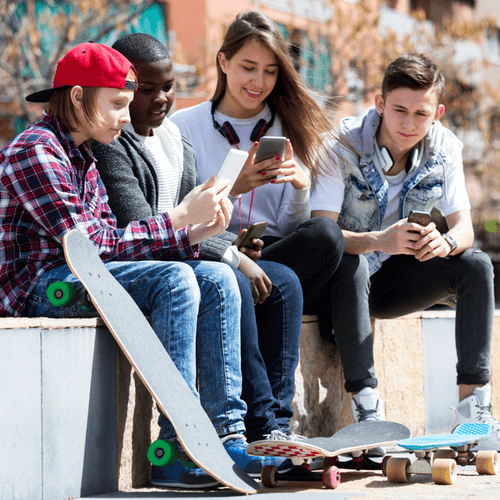 As with our community partners, our efforts are about more than meeting program goals or benchmarks. The real benefit of mentoring comes from the relationship built between our youth and the mentor over time. This type of relationship fosters positive development, skill-building, and personal growth that are the foundation of mentoring.
I am an example of the benefits of having a mentor and acquiring life skills.
These outcomes include improved academics, increased relationship skills, enhanced self-esteem and self-confidence, improved behavior and interpersonal skills, and a reduction in risky behaviors such as unprotected sex, illegal activities, and the use of substances. These are powerful tools for someone who may not have traditional family or community supports in their life.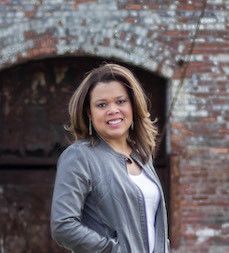 ---
Tyila Cooks is the Executive Director of Lifebridge Child Advocacy, an independent non-profit organization and Family Advocacy Ministry of New Birth Outreach Church. 
To learn more or join us in their efforts, please visit the-Lifebridge.com and "Be The Bridge"!
---
Clement Arts exists to make a difference in the lives of adoptive and foster families through gospel-centered support and creative experiences.