Tapping into Glorying God though Dance: An Interview with Brooke Saalman
Amelia Cox, Clement Kids Director
---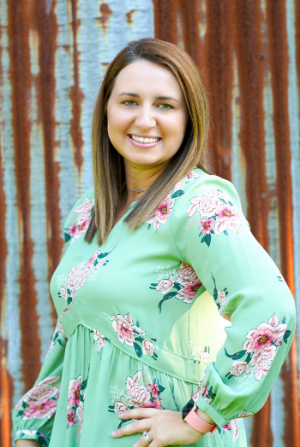 Clement Arts was able to speak with Brooke Saalman on her experience as a Clement Kids dance instructor.
Brooke started dancing at a young age, and has always had a love for the art of dance. She has studied most disciplines, and her favorites are jazz and tap. She competed at many competitions throughout her teen years and has had the opportunity to take classes from several professional dance instructors over the years. She taught dance throughout her college years as she was pursuing her degree in Early Childhood Education from Columbus State University. She later went on to complete her masters in Elementary Education at Liberty University. She taught first and second grades for 6 years before becoming a Children's Ministry Director at a local church and has recently decided to stay home with her two boys to focus on being a mom. Her heart is to instill the love of dance in children and to use her talent to glorify the Lord.
---
CA: How long have you been instructing with Clement Kids and what classes do you teach?
Brooke: I have been teaching with Clement Kids since January 2019. I instruct the jazz and tap classes.
CA: What is your favorite part of the ministry of Clement Kids?
Brooke: My favorite part is that Christ is at the center of what we do, and I love that we start each class with prayer. I love worshiping the Lord through dance and seeing the children learn and grow in their faith. I also love that many other art forms that are offered through Clement Kids.
CA: How has Clement Kids changed or impacted your heart towards children in foster care?
Brooke: It has made me more aware of the distinct needs and struggles surrounding foster care. It has opened my eyes in many ways, and I am thankful for the opportunity to serve foster children in a small way.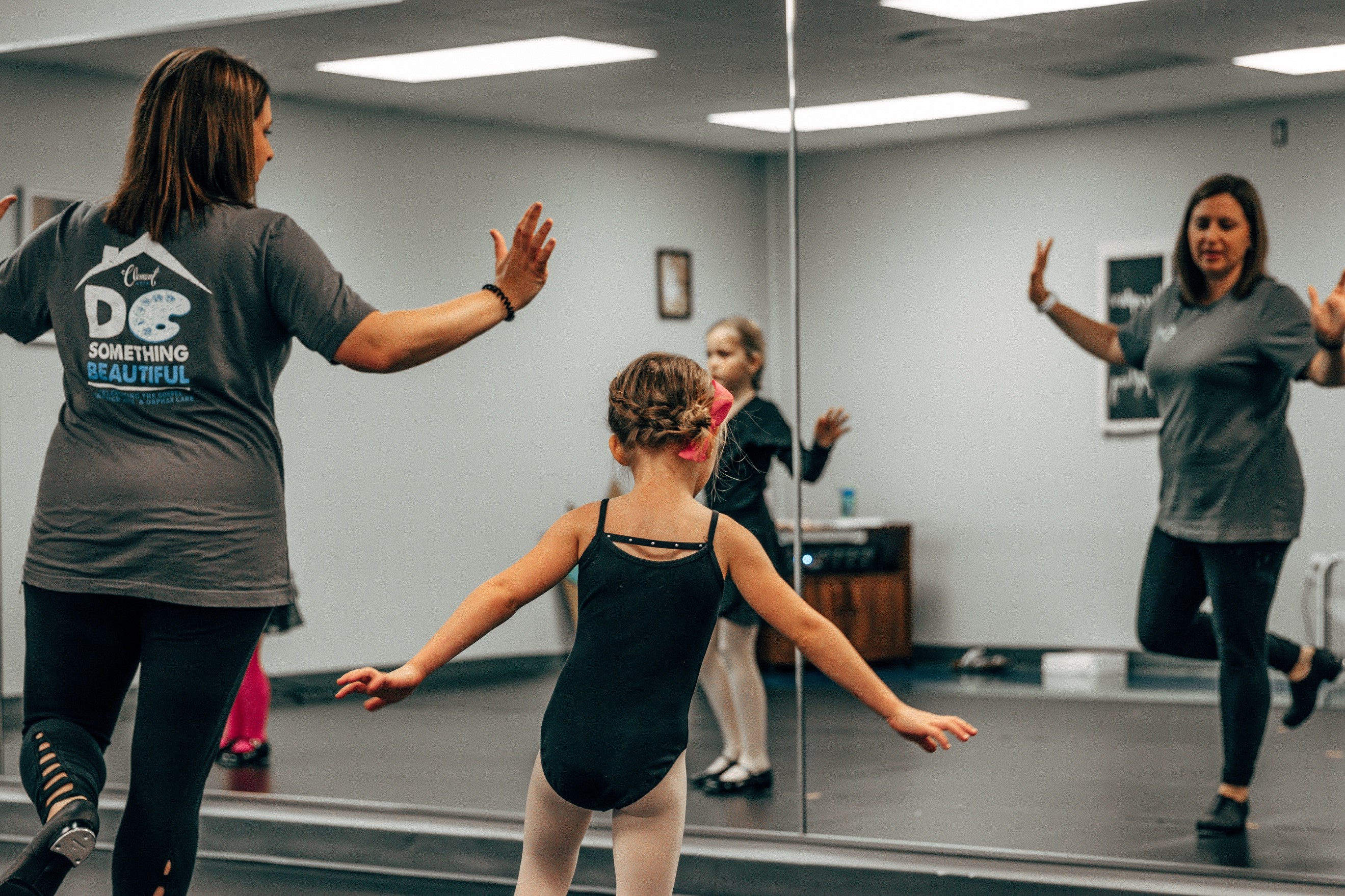 CA: What should potential Clement Kids families know about your class and this ministry?
Brooke: I want families to know that Christ is at the center of what we do. It is evident through the music we use, prayer being a part of each class, and the encouragement and love that gets poured into each and every child in any class. I try my best to make my classes fun and uplifting, and I try to love and encourage each student during every class.
CA: What is something you have witnessed in the classes you've taught with Clement Kids?
Brooke: It has been wonderful to see students grow in their dance abilities. I was amazed how much my beginner tap and jazz students were able to absorb and learn this past semester. It was a blessing to witness children who had no background in dance grow so much.
CA: Is there anything else you'd like to say?
Brooke: I just want to thank this ministry for the opportunity to teach and do something that I love and that brings me so much joy!
---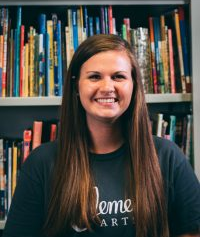 Amelia Cox serves on staff as Clement Arts as Clement Kids Director. She loves how the Lord has brought together her love for adoption and foster care with her passion for music and fine arts.
Clement Kids offers quality children's arts instruction in a fun and uplifting environment with instructors who love children as much as their craft. The camps are open community-wide, and children in foster care are invited to attend tuition free. Proceeds from Clement Kids support local adoption.