The Gift of Art and the Calling to Care
by Carmen Overton
---
I am writing this from the Clement Arts office on a Tuesday evening. As I drive into the parking lot, I watch as children run across the playground and a mom multi-tasks by taking her dog for a walk while her aspiring artist is in class.
In between a mix of classical music, I can hear moms chatting in the library. It's the start of a new semester for our fine arts classes for children. I pause for a moment to thank God for the gift of this music and these voices. The significance of which is not lost on me.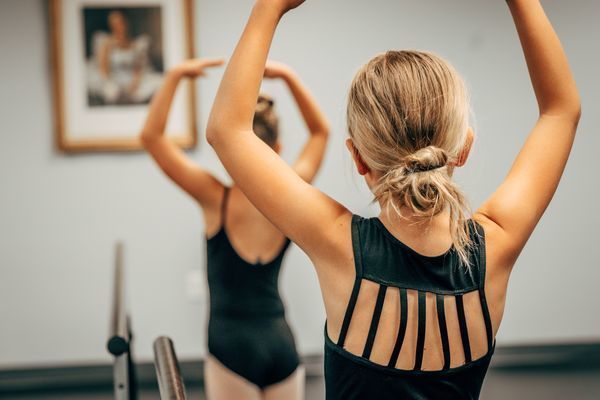 One year ago we were beginning classes with decreased capacity, temperature checks, deep cleaning measures, and a lot of fear. We didn't know if our semester would end like it did in the spring – abruptly.
Here we are with two semesters behind us in this pandemic, and we are much more confident in not only our ability to keep kids safe but also in the important role these classes serve right now. With safety measures still in place, we opened our fall semester with the largest enrollment we've ever had.
This season of record enrollment tells me three things:
1. Parents and guardians trust us to create and environment where children can safely practice and develop fine arts skills;
2. Children need the arts now more than ever;
3. God is still calling us to make a difference in the lives of vulnerable children.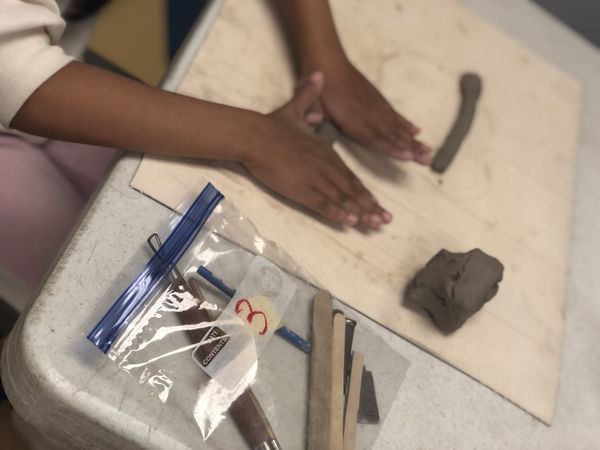 Clement Arts classes are open to the entire community, but children in foster care are invited to attend tuition-free. An instructor recently shared that the beauty of her class is that it's a safe place. Not just an art studio that's been made physically safe with spread out tables and hand sanitizer, but a place where students feel safe to share about their foster care story, or their orphanage story, or their adoption story.
Not every child has been through these experiences, but they all get to listen, ask questions, and share their story. In the end, they find common ground as they learn that they were created by a Creator who loves them and that they in turn can create in a way that brings value and adds beauty to the world.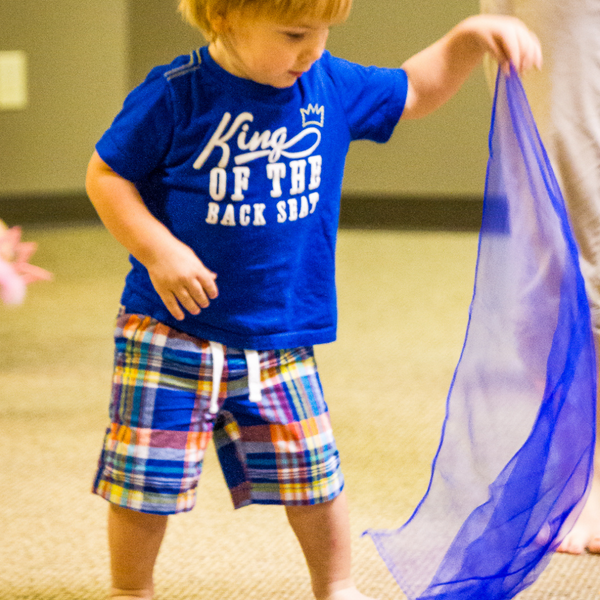 Research has long shown the benefits of art in reducing stress. Whether it is expression through dance, music, or a paint brush, the arts give us a different way to process and express our world. Children are certainly not exempt from the stresses that we've all experienced for over a year. If nothing else, the changes to most school environments have likely brought great levels of stress at least for a time.
You may remember near Easter in 2020 that there was a trend for families to decorate their driveways with mosaic-style sidewalk chalk displays. This action not only united us but also brought great comfort. The arts have a way to comfort us. The act of artistic creation can be therapeutic and restorative, and that is something we can all benefit from right now.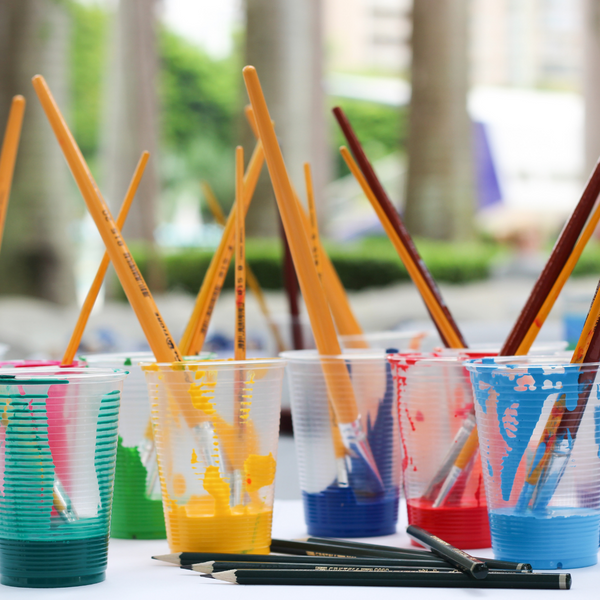 Throughout the Bible, God promises to be with the orphans and widows and invites us as believers to care for them. This is still true today, and Clement Arts remains dedicated to that mission. God continues to be faithful to fill our classes with children who are learning what the intersection of art and faith looks like. He continues to call families to adoption and provides the funds to cover necessary expenses. He continues to place children in our own community into safe and nurturing foster homes and to provide communities of people to ensure that they are supported on their foster care journey. He is providing more than enough.
---
In Deuteronomy 10: 17 we read about our God who is the "God of gods and Lord of Lords, the great, the mighty, and the awesome God, who is not partial and takes no bribe." Immediately after this verse describing the magnificent power of our God, we read that "He defends the cause of the fatherless and the widow, and loves the foreigners residing among you, giving them food and clothing."
And weren't we all once foreigners to God who through His son Jesus adopted us as His own? As those who have been adopted into His kingdom, let's dance! Let's sing!  Let's paint! And let's take care of the vulnerable together.
---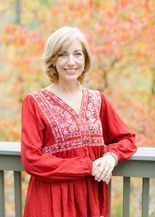 Carmen is the Executive Director of Clement Arts. She sees the arts as a meaningful way to bring people together to provide hope and help to children and families called to foster care and adoption. Storytelling is Carmen's favorite art form, especially classic children's literature.
Clement Arts is a nonprofit organization supporting gospel-centered orphan care through the arts. We connect communities to foster and adoptive families in their midst through musical and artistic events, instructional arts classes for children, independent creative projects, and church foster care ministry partnerships.