(un)adopted
Emily Griffin, Lifeline Children's Services
Lifeline Children's Services is a trusted adoption resource and partner with Clement Arts in the work of orphan care. Our friend, Emily, shares about Lifeline's (un)adopted program.
---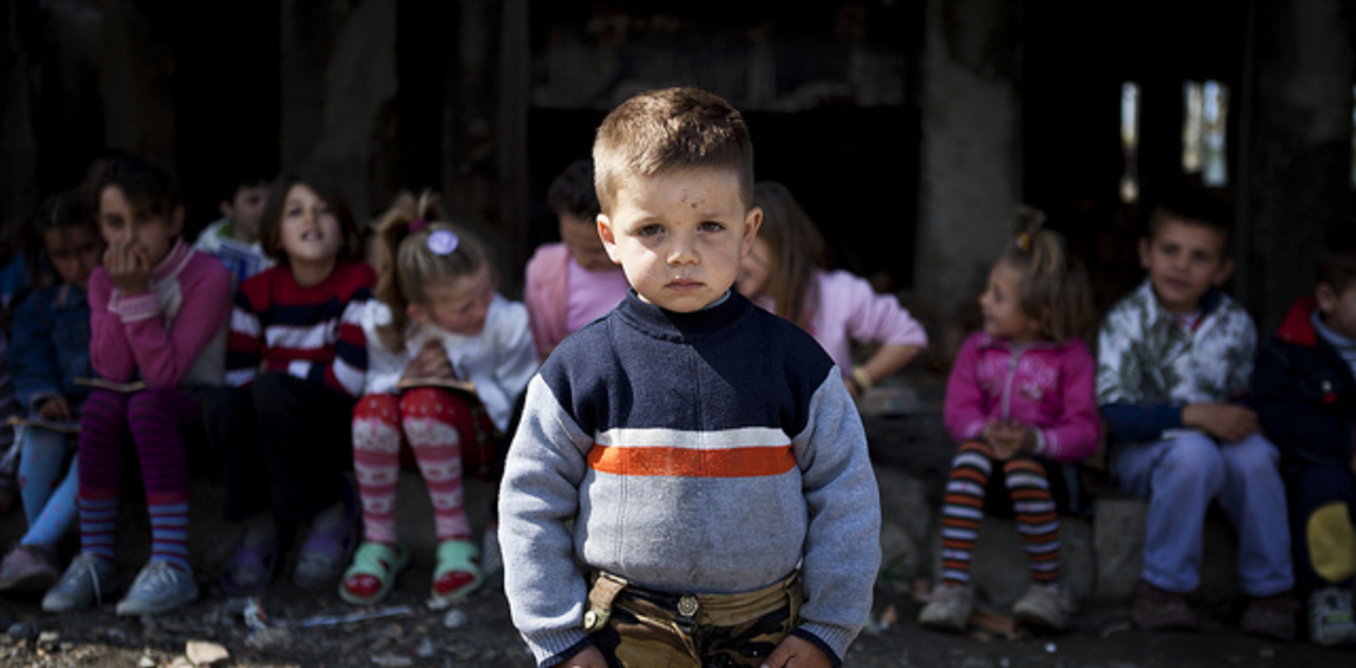 153 million.
It's almost incomprehensible to know that across the globe there are an estimated 153 million orphans, not including children who live in institutions, many children living on the street, and many children world-wide who are at risk for abuse and neglect. An even more devastating statistic to grasp is 0.5% of 153 million- the percentage of these vulnerable children who will ever have the opportunity to be adopted internationally.
These kids, however, are not statistics. As followers of Christ, what is our responsibility to vulnerable children who will never be adopted? How can we respond to the global orphan crisis in our everyday lives?
Thankfully, we are not called to take on this monumental effort on our own! We see in Scripture that God's heart is to care for, defend, and provide for the vulnerable, poor, and fatherless (Psalm 10:14, Psalm 68:5-6, James 1:27). Ultimately, this begins and ends with proclaiming the gospel of Christ. What's so incredible is that the means by which God intends to accomplish the tasks of proclaiming the gospel and caring for the vulnerable are through His church, and He has provided everything we need to accomplish the work He has called us to (2 Peter 1:3)!
---
As followers of Christ, what is our responsibility to vulnerable children who will never be adopted?
---
Global Church Partnerships
Recognizing the gospel as the goal and the Church as the means, in 2009, Lifeline Children's Services' leadership felt led to begin ministering to kids who would never be adopted through educating, equipping, and mobilizing the global church to care for orphans. Through Lifeline's (un)adopted ministry, churches and partners, both domestically and internationally, are being equipped to create sustainable solutions that will end the cycle of vulnerable children.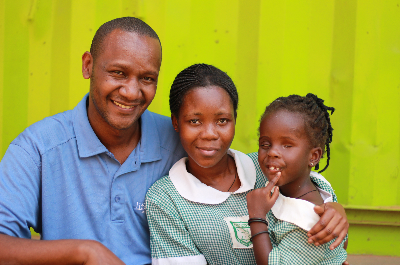 In Uganda, that looks like partnering with Pastor Raphael and King Jesus Church to run and sustain the Busega Community School for the Deaf and Blind. In Ugandan culture, those with medical special needs, particularly those who are deaf or blind, are often viewed as worthless, cursed, and are treated as outcasts. Through the ministry of King Jesus Church and the Busega Community School for the Deaf and Blind, people are not only being equipped to communicate with others for the first time in their lives, they are growing in the dignity and value that comes from being restored through the power of the gospel!
In Pakistan, it looks like partnering with a home for girls to provide a safe place to live, an education, and access to four sewing centers that exist to empower vulnerable women in the community. Not only are girls and women being trained in a skill that will financially support them and their families, they are being exposed to the gospel in an area of the world that is largely devoid of the good news of Jesus.
---
God has provided everything we need to accomplish the work He has called us to!
---
Run for One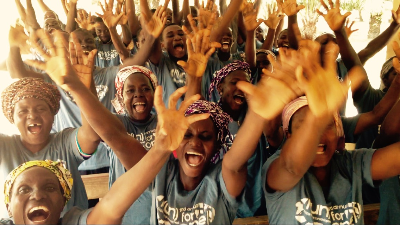 These are only a few of the areas in which God is working to care for the world's (un)adopted children; however, this begs the question- what can you do to serve this population from your corner of the world? First and foremost, the greatest thing we can do for the vulnerable is to pray that the Lord would send laborers into His harvest, and that as followers of Christ we would be willing to respond in obedience when He calls us to join Him in orphan care. For your church, this could look like partnering with Lifeline and (un)adopted to take a missions trip overseas to serve with one of our partner ministries in different cultural context.
Being exposed to the orphan crisis in areas of the world where extreme poverty, abuse, and spiritual darkness are the norm cannot leave a follower of Christ unchanged or indifferent to the cry of the vulnerable. For your family, it could look like sponsoring a child through monthly giving to (un)adopted, or joining Team Columbus in the Run for One on August 24th, a 5k race that benefits the on-going work of (un)adopted. If you're not located in the greater Columbus, GA area there are run sites all over the southeast, and a "Run Where You Are" option that allows people to join the mission from wherever they live!
Whatever the response to caring for the (un)adopted looks like in your life, don't miss the opportunity that Christ extends to His followers to join His global work in orphan care! 
---
Adam's Story
It's one thing to read these words being written by someone sitting on a couch in an air conditioned home in Columbus, GA; it's another thing to listen to them being shared by a young man whose context contains little earthly comfort, yet a hope that is unmatched by anything that wealth or status can buy! Take a moment to watch and listen to Adam's story, and be blessed by the way God is working to care for the (un)adopted around the world!
---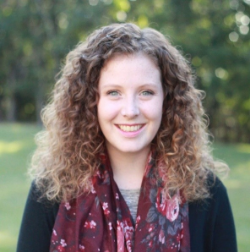 Emily Griffin is a Pregnancy Counselor/Caseworker for Lifeline Children's Services in Columbus, Georgia. Having the chance to walk with people throughout their adoption journey is one of her biggest joys!
Lifeline Children's Services is a gospel-centered orphan care ministry. It is Lifeline's mission to equip the Body of Christ to manifest the gospel to vulnerable children, a mission Lifeline seeks to accomplish through international and domestic adoption programs, family restoration programs, counseling and education, and global orphan care initiatives. For more information, visit lifelinechild.org or reach out to Lifeline by telephone at 205.967.0811.