Understanding Adoption and Foster Care Part 3
by Christal Gavin, Clement Care Director
---
How do you become a foster parent?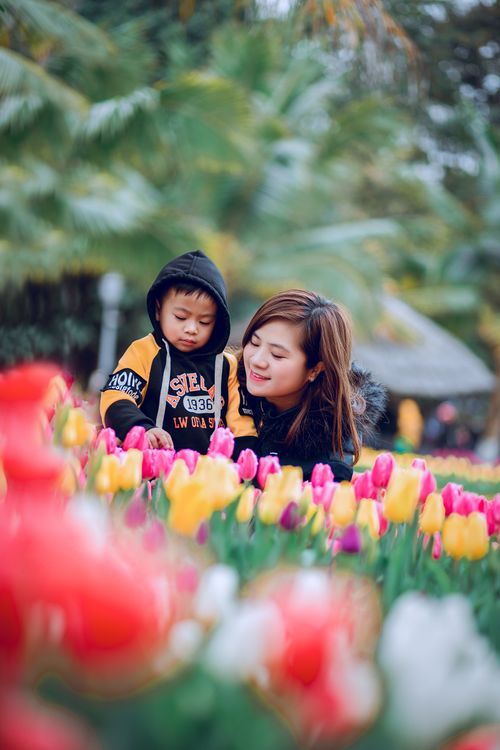 ---
Are you considering becoming a foster parent in Georgia? Whether you plan to foster with the intent to adopt, or want to help provide a temporary home for vulnerable children, the journey begins with attending an orientation meeting hosted by the Department of Family and Children Services. At the orientation you will receive information on how to complete the required 30 hours of training to become a licensed foster home. Click here to learn more about when and where you can attend foster care orientation.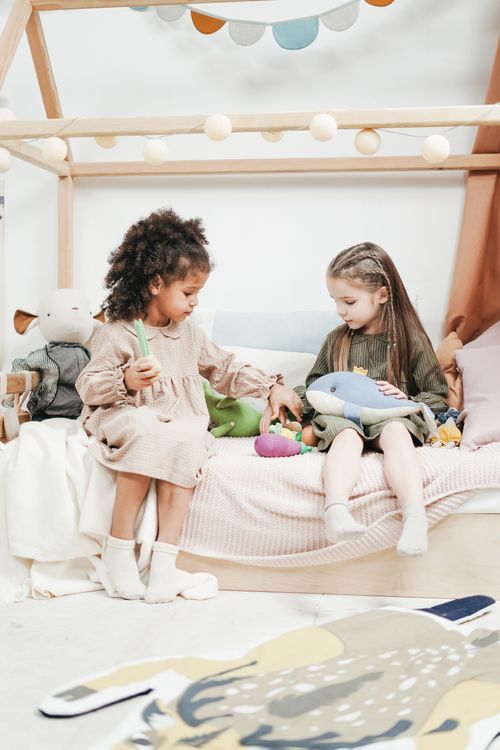 Once you are a licensed foster parent, you do have a choice in the age of the children you would like to bring into your home. Families with other children in the home sometimes prefer to only have children younger than their oldest child. Some prefer children in the same age range as their biological children. 
The most requested age group to foster and adopt is children birth to 5 year olds. It takes longer to be placed with a child in that age group. The wider your parameters, the faster you will be matched with a child.
People who wish to solely foster, and are licensed for 0-5, don't get calls as often. Right now there is an influx of foster parents willing to foster that age range. The largest need is for foster parents willing to foster/adopt children between 8-18 years.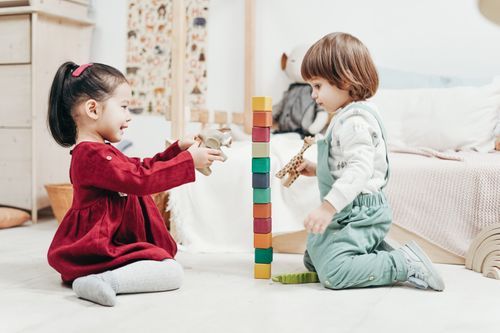 Additional factors you will be asked to consider before receiving a child placement are:
· Will you accept placements with special needs?
· Will you accept sibling groups?
· Do you want a specific race, age, gender?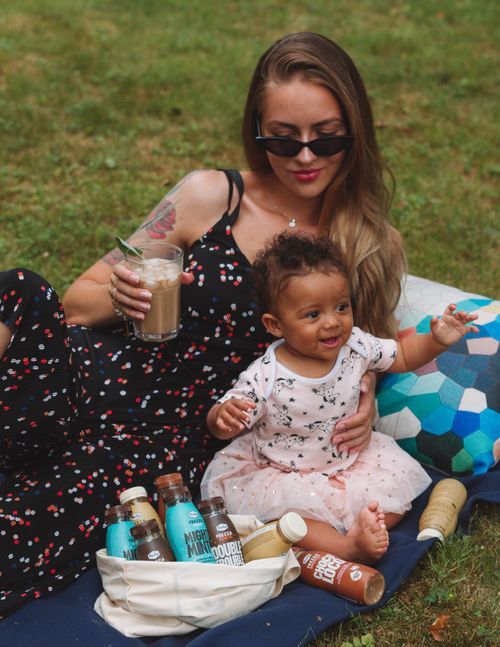 Most states operate their Foster Care programs through a state department. In Georgia we refer to the department as DFCS (Department of Family and Child Services). Alabama is DHR (Department of Human Resources). 
When a child is placed into foster care, they come in through the state department. Private agencies do not have access to children in foster care who are not in the state's system. So, essentially there is one list of children in foster care, not a "state" list and a "private agency" list. 
However, just like adoption, you can still choose to foster through the state or through a private agency. There are certain factors to consider when deciding to foster through the state or through a private agency.
Remember, when children enter care they are automatically assigned to DFCS. Foster families who are licensed with DFCS are contacted first for placement. If DFCS cannot find an open "state licensed" home, they then reach out to the private agencies to place children. 
DFCS has a shortage of workers. A private agency may be able to offer you more readily available assistance and a faster processing time when you're starting the licensing process. 
The process to become a foster parent in Georgia currently takes about 9-12 months for training/licensing. That may vary slightly between the state and private agencies as each has their own training and licensing processes. 
---
Our community has over 400 children currently in foster care. Please pray for these children, their families, and for the foster parents who are willing to enter into broken and hard situations to care for these children. 
---
If you are considering fostering or adopting, take a look at the resources available from some of our agency partners
The Methodist Home: Hope Foster Care
Twin Cedars - Therapeutic Foster Care
We look forward to continuing the conversation! Next week we will look at choices for adoption.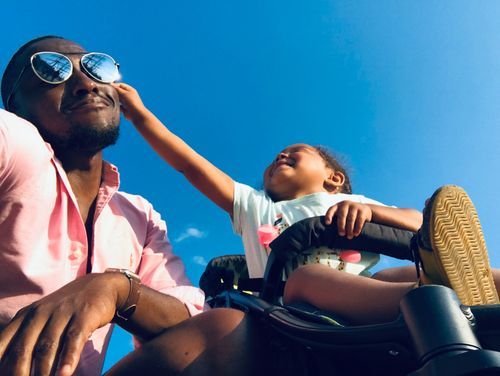 Not everyone is called to be a foster parent or adopt, but everyone is called to do something. To find out more about care teams, or how you can help support foster families and children in foster care, contact us at Christal@Clement-Arts.org.
---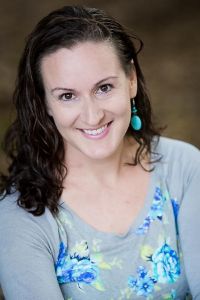 Foster and orphan care are a passion for Christal and her family. She and her husband, Mark, have been licensed foster parents since 2016. Christal and Mark, along with their 3 children, are members of Christ Community Church. Christal facilitates a growing network of such foster ministries with Clement Arts as Clement Care Director.
Clement Care is a partnership between Clement Arts, Live the Promise, and local churches who seek to establish foster care ministries within their congregations. Believing that the local church is the best answer to the foster care crisis, we facilitate a growing network of church foster care ministries in Muscogee, Harris, and Russell counties.