Understanding Adoption and Foster Care Part 4
by Christal Gavin, Clement Care Director
---
Should I adopt through foster care or a private agency?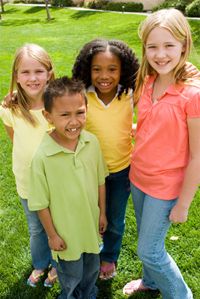 ---
The process to become a foster parent, in GA, currently takes about 9-12 months for training/licensing. You must be a licensed foster parent before you can adopt if you plan to adopt from foster care.
You begin by attending an Interest Meeting. You then let your Resource Development worker know that you intend to adopt.
They should only place children in your home who have already had TPR (Termination of Parental Rights) happen. A child who comes to your home must remain there for a minimum of 6 months before an adoption can be finalized. This ensures that it's a good fit for all involved.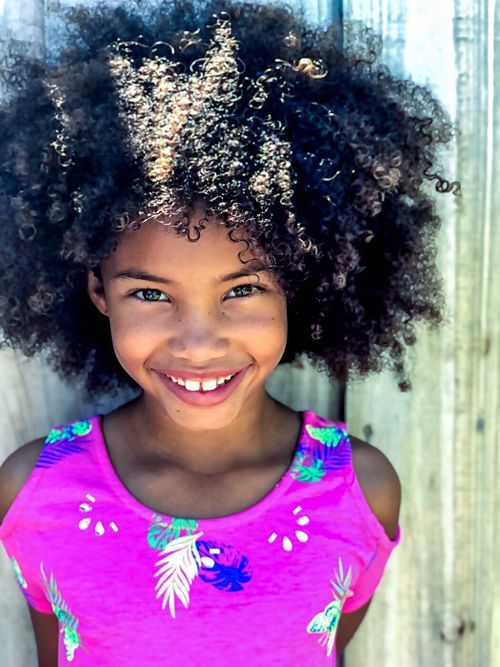 As you're starting your process you will want to talk to each agency and see which one is the best fit for you. 
Some are faith-based agencies.
Some work specifically with children with special needs.
Some will help you adopt internationally.
Some only process domestic adoptions. 
Adopting through a private agency is typically the best option if your desired age range is 0-5 years. It allows you to be matched with newborns to age 5 who have already had TPR happen or who's parents are willing to sign over their rights after birth.
There are significant adoption fees when going this route which is why Clement Arts helps provide adoption grants.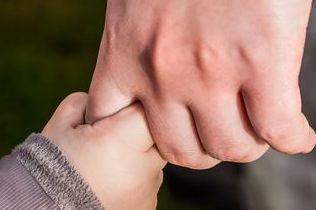 Whether you are considering fostering to adopt, private adoption, international adoption, we encourage you to prayerfully consider God's particular calling for your family. Bringing a child who has experienced trauma into your home is hard, and all children who have been taken away from their birth parents, regardless of the reason, have experienced trauma. You are agreeing to accept the broken with the beautiful.
Pray. Get to know other adoptive families in your community. Ask them questions. Learn everything you can, but know that ultimately, you can't learn everything. Allow God's strength to prevail in your weakness. And remember that God, in His great mercy, lavished his love upon us so that we could all be adopted into His family. What a wonder it is that we can be part of the bigger redemption story.
---
If you are considering fostering or adopting, take a look at the resources available from some of our agency partners
The Methodist Home: Hope Foster Care
Twin Cedars - Therapeutic Foster Care
Not everyone is called to be a foster parent or adopt, but everyone is called to do something. To find out more about care teams, or how you can help support foster families and children in foster care, contact us at Christal@Clement-Arts.org.
---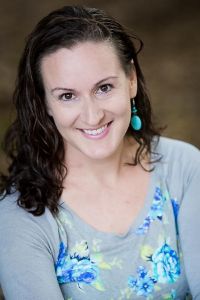 Foster and orphan care are a passion for Christal and her family. She and her husband, Mark, have been licensed foster parents since 2016. Christal and Mark, along with their 3 children, are members of Christ Community Church. Christal facilitates a growing network of such foster ministries with Clement Arts as Clement Care Director.
Clement Care is a partnership between Clement Arts, Live the Promise, and local churches who seek to establish foster care ministries within their congregations. Believing that the local church is the best answer to the foster care crisis, we facilitate a growing network of church foster care ministries in Muscogee, Harris, and Russell counties.